What is an Insolvency Administrator?
An insolvency administrator is a financial services professional who works with a company while it is in administration during insolvency proceedings, with the goal of keeping the company operational. This process is similar to that of chapter 11 bankruptcy in the United States, where a company is protected as it reorganizes itself to address the cause of its financial problems. To work as an insolvency administrator, it is generally necessary to have business experience, including experience with potentially very large companies, and to be comfortable working with a variety of people. This term may also be used to refer to a person who handles personal bankruptcies.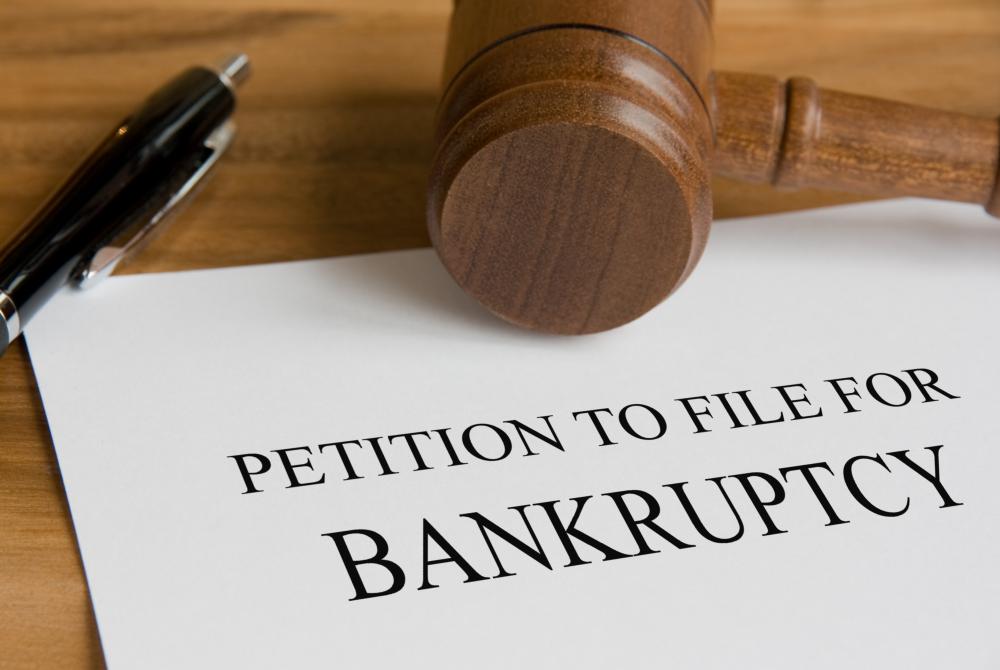 When a company begins to experience financial problems, it has a number of options, including going out of business or applying for protection to allow it to renegotiate debts and rearrange itself to see if it is possible to stay in business. If the business chooses to go into administration, it applies for legal permission to do so, and an insolvency administrator is appointed to oversee the process.
This individual reviews the company's current financial situation and makes recommendations on the basis of available information. This can include selling assets, spinning off subsidiaries, and negotiating with creditors for debt forgiveness or better terms on debts. The goal is to make it possible for the company to come out of administration and return to regular business operations. Experience in the financial industry is key, as the person needs to be familiar with legal issues in addition to being comfortable with financial negotiations.
If the insolvency administrator is successful, the company is taken out of administration and will no longer be protected. The company can re-enter the business community and return to normal operations. If it continues to struggle, other options such as closing the company may be considered, as a second failure is usually a clear indicator that a company is no longer viable, unless it was so indifferently administrated that an argument can be made for trying again.
In the case of personal bankruptcies, an insolvency administrator helps people organize and manage personal debt. This representative can assist people who need help talking with creditors, consolidating loans, and otherwise improving their financial circumstances when they are in trouble. Counseling services of this nature are available free of charge in some communities and people may be able to get referrals from banks and other financial institutions as well as social workers.
An insolvency administrator often has experience dealing with big businesses.

An insolvency administrator may review a company's current financial situation and make recommendations on the basis of available information.