What is an Inflatable Mattress?
An inflatable mattress is also called an air bed or inflatable bed. Inflatable beds usually inflate with a hand held hair dryer or air pump. They are used for houseguests or for camping. Inflatable mattresses are usually lower to the floor than regular beds. Inflatable mattresses are available in children's sizes all the way up to queen-sized.
Queen-sized inflatable beds are ideal for a couple and may work well as a guest bed. Many people don't have a queen-sized bed in their guest room, den or basement so it can be handy to have an inflatable mattress stored in a closet to use for extra sleeping space during the holidays or vacations. If space is more limited, the next option in air beds is the double or full size which can still be used for a couple in most cases.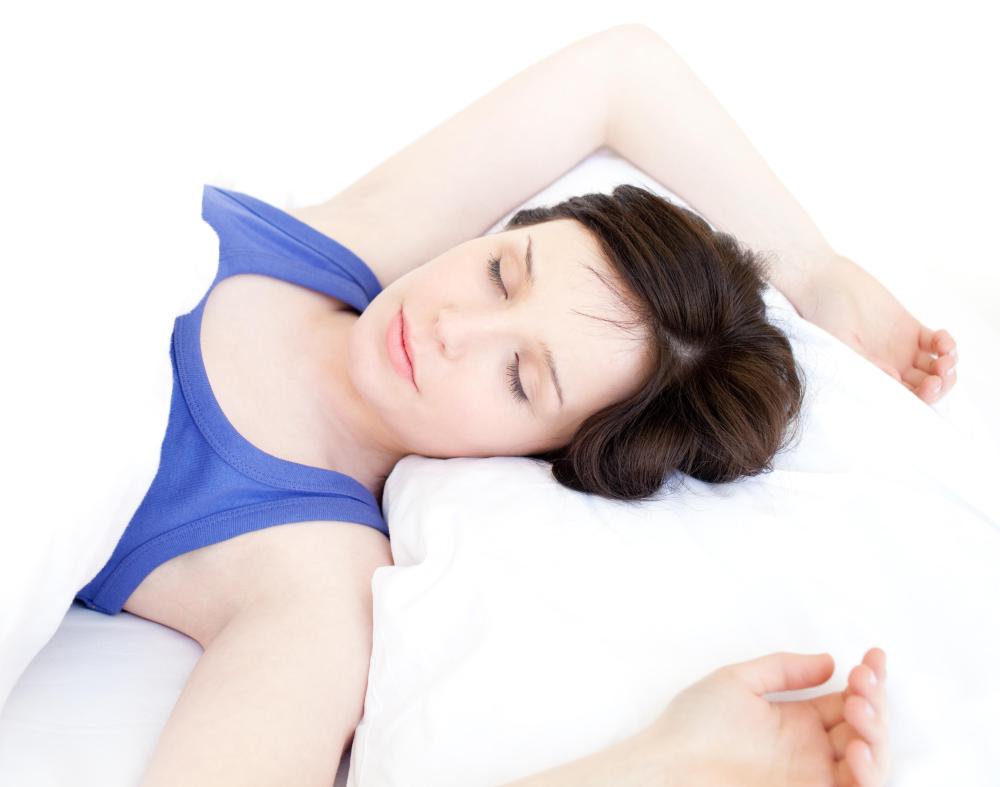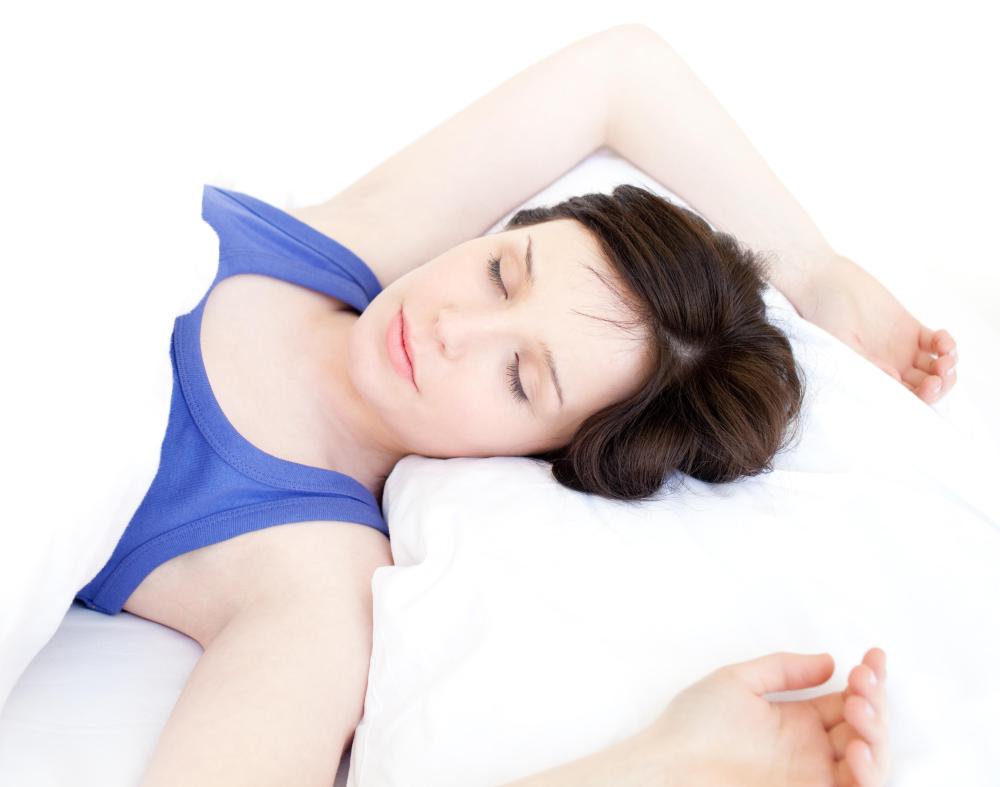 Deluxe styles of inflatable mattresses may feature a back rest. Others include a switch to increase or decrease the air fill. The twin-sized inflatable mattress is meant to fit one adult or older child. Smaller inflatable beds for children and inflatable cribs for babies are also available today. These can be especially convenient for travel.
Accessories for inflatable mattresses include inflatable pillows, air pumps and mattress covers. Mattress covers are often desirable as they can be removed for washing. They also add extra warmth and padding, especially on inflatable beds that don't have a flocked topping. A flocked topping is a soft layer of a velvet-textured material added to the inflatable mattress. This flocked covering may help eliminate the heat and discomfort associated with sleeping on vinyl or plastic mattresses. Many air mattresses also feature tunnel-like sections that fill with air to create extra comfort and support.
An inflatable mattress can make camping much more comfortable. Inflatable beds don't take up much room when deflated so are usually quite easy to take along with other camping gear. Plus, a sleeping bag can go right on top of the inflatable mattress so there's no need to fuss with making the air bed up with sheets in the tent, camper or cabin. Quality inflatable mattresses may cost up to about $150 or $200 U.S. dollars (USD), depending on the features and size.
Campers often put sleeping bags on top of inflatable mattresses for more comfortable sleeping arrangements.

Most air and inflatable mattresses are not designed to be used on a long-term basis.

For some individuals, an inflatable mattress may not provide sufficient neck support.