What is an Inflatable Bed?
An inflatable bed is a portable air mattress that either comes with a built-in air compressor or requires an external compressor to be purchased separately. The compressor fills and empties the bed in mere seconds with a press of a button. Firmness is adjustable by increasing or decreasing the volume of air. These comfortable, affordable and portable beds are great for company, sleepovers or for tent camping, and are easily stored when deflated.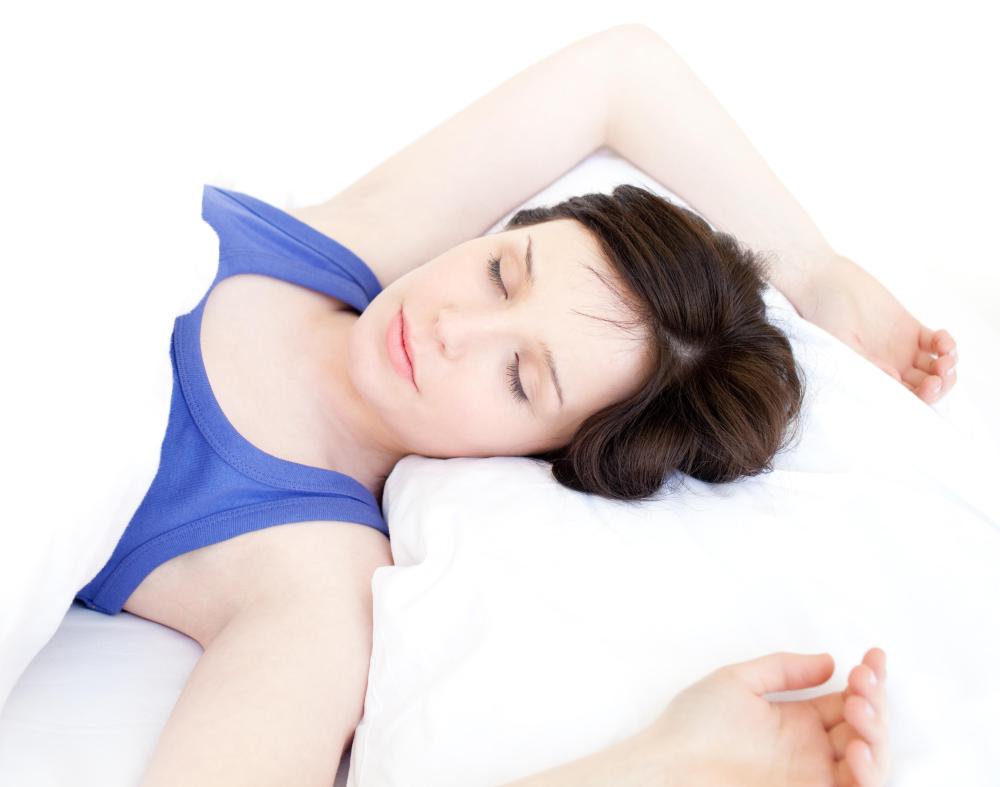 Inflatable beds are available in many sizes to fit every need. Categories include child airbeds, twin beds, full beds and queen beds. A child-sized inflatable bed is shorter and narrower than a twin, with an "air bumper" surrounding an inset mattress to keep a restless child from rolling out. Some childbeds are rated to support up to 200 pounds, allowing for a little rough housing and bouncing.
A twin-sized inflatable bed accommodates a single adult perfectly when room and storage is paramount. A twin airbed might be kept on hand for emergencies or unexpected situations that call for a friend or family member to spend the night. Offering an inflatable bed can make the party feel more welcomed and you can put the air mattress in a private location, such as an out-of-the-way den or office. Twin airbeds are also ideal for tent camping, sleeping in the shell of a truck, or even in the back of a sports utility vehicle.
If a family member or friend stays more often, a full-sized airbed is larger than a twin bed, but smaller than a queen. This bed will afford a little more freedom than a twin.
Queen-sized airbeds are great for couples, and some models come with a double air mattress that resembles the standard "box spring" under the main mattress. These mattresses are a little more elegant and can be warmer because the top mattress is not lying on the floor. Some queen models come with a frame to raise the bed entirely off the floor.
You can dress up an inflatable bed with standard sheets, pillows, blankets and comforters to make guests feel at home. Twin sheets will work on child-sized airbeds with a little tucking.
As with other products, quality counts and so does convenience. A quality inflatable bed will not lose air over short stretches of time, such as a few days or even a few weeks; and beds with a built-in compressor eliminate the need for an external air pump, making the bed that much more convenient.
It can be enlightening to read reviews from people who have purchased airbeds to get an idea of the models that win the most praise. Many online vendors allow customers to leave feedback so this information is readily available. Prices range from under $100 US Dollars to over $200, depending on size, quality and features.