What is an Inflatable Bathtub?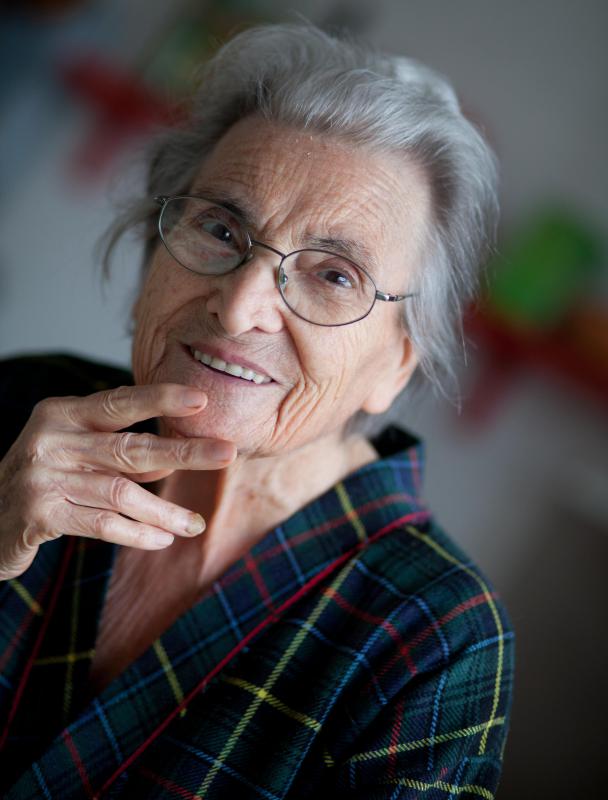 An inflatable bathtub is generally a vinyl inflatable tube with a bottom. It is similar to an inflatable swimming pool but smaller and used for washing babies, the elderly, or disabled. Inflatable bathtubs meant for infant or toddler use are often inexpensive, small, and do not come with vacuums or hand-held shower heads. On the other hand, inflatable bathtubs for the elderly or disabled can be relatively expensive, but they are usually large, meant for use on a bed, and come with various tools for ease of use. In general, an inflatable bathtub is used when a regular bathtub is not safe or convenient for the user.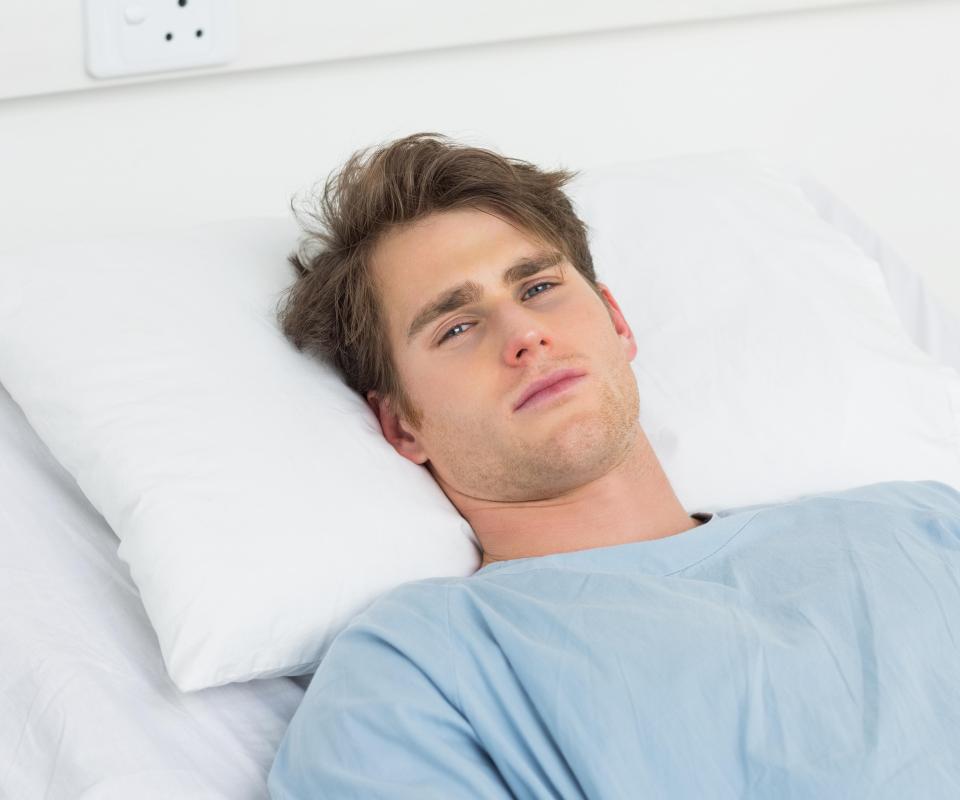 There are several advantages to using an inflatable bathtub for an infant or toddler. For example, with most inflatable baby bathtubs, less water is needed to fill it, saving both time and natural resources. The sides of the bathtub can help a self-sitting baby stay upright in addition to being soft because they are filled with air. Once the baby is out of the tub, a person need only dump the water into a regular tub or pull the inflatable tub's plug to let it drain. Owing to the small size of an inflatable baby tub, many parents choose not to deflate it between uses and instead hang it somewhere to dry until next time.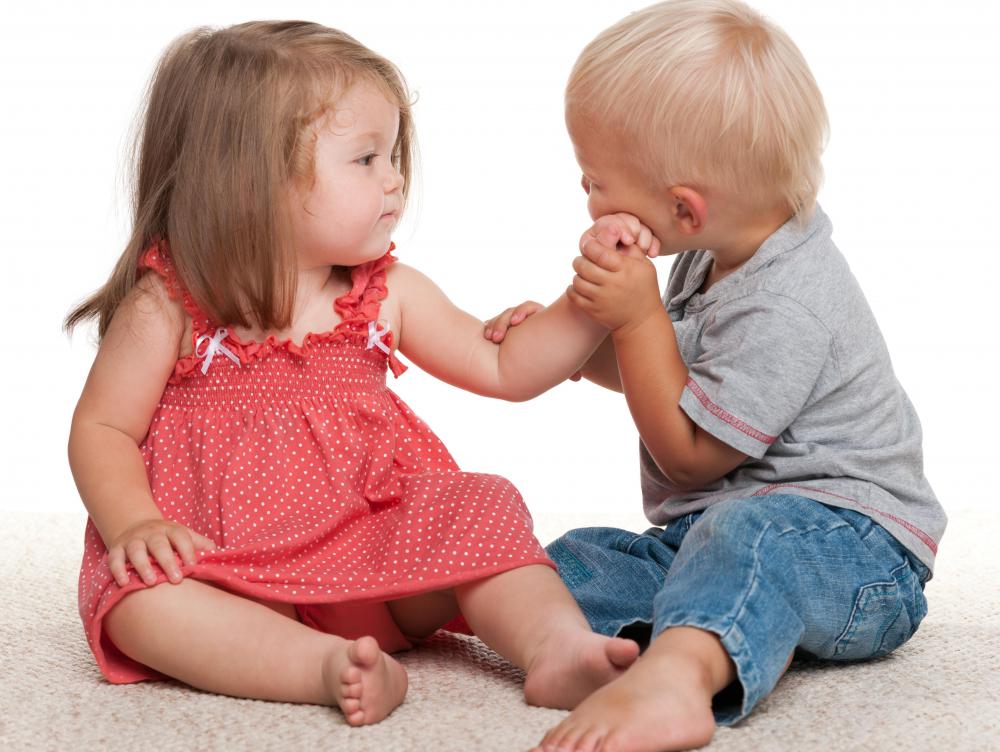 Inflatable bathtubs for hospital use are generally much more sophisticated than ordinary inflatable baby bathtubs. These bathtubs are usually designed to be rolled under an adult and then inflated with a vacuum that can also deflate the bathtub when it is no longer needed. During inflation, the vinyl gradually rises around the user; often, a pillow is also built in for both comfort and to keep the user's head well above the water. An inflatable bathtub for adults might also come with a shower head connected to a long hose so that it can be attached to a nearby faucet.
An inflatable bathtub for an adult is typically used when the adult cannot easily use a regular bathtub for any number of reasons, including a disability or lack of consciousness. In some situations, the adult may need to be helped onto the inflatable vinyl and require assistance bathing and shampooing. The length of inflatable bathtubs varies, but most do not exceed 6 feet (1.8 m) by much. Due to this, especially tall adults might not be comfortable in a standard-sized vinyl bathtub.
Some inflatable bathtubs are designed for use with the elderly.

An inflatable bathtub may be used for bedridden patients in hospitals.

Inflatable bathtubs may be designed for toddlers or infants.