What is an Infant Industry?
An infant industry is a new industry that is in the process of developing. Infant industries are very vulnerable to competition and weakness in the market because they are not well established. Some economists argue that they should be protected as they develop, under the infant industry argument or infant industry theory. Others believe that infant industries should be allowed to fend for themselves and make their own way in the world.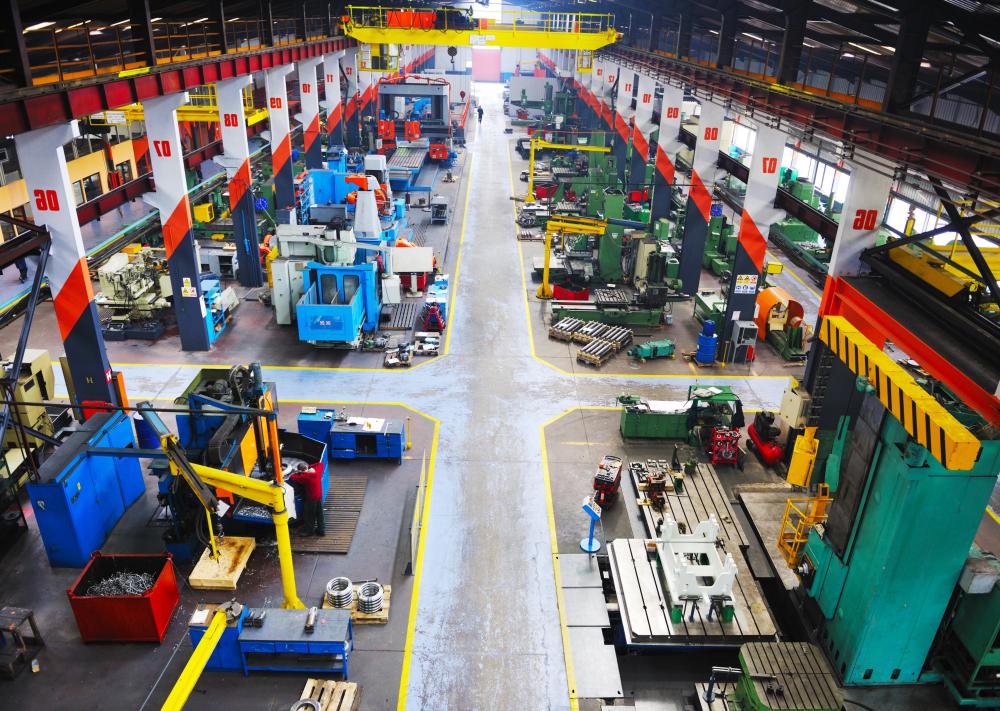 Especially in developing nations, infant industries are very common. These industries arise to fill a need or to provide a domestic source of a product or service. In nations with growing economies, infant industries develop in response to perceived economic opportunities. Some governments actively encourage the development of new industries with grants, tax credits, and other incentives, such as counseling from business planners designed to make it easier for new businesses to get started.
Infant industries can represent an important part of a growing economy. If an infant industry starts to thrive, it can quickly contribute to the overall growth of the economy by providing jobs, as well as business, for suppliers and dealers. These industries can also promote self sufficiency for a developing nation by providing the country with an internal source of a needed product or service. This can be appealing for countries that are trying to reduce reliance on imported goods.
In nations with protectionist trade policies, infant industries may be protected with quotas, tariffs, and other limits on goods from foreign competitors. These give an infant industry a chance to get off its feet and develop. In the early stages, such industries cannot compete with well established companies that have developed supplier relationships, efficient manufacturing techniques, and reserves of capital that can be used for support during rocky economic periods. Protection allows an infant industry to flourish and develop so that it can catch up with competitors.
Other people argue that protectionism actually harms infant industries because they are not forced to adapt and move quickly with the market. These advocates suggest that industries should be able to come up with creative ways to counter foreign competitors. This attitude can create a tough business climate for new industries, as it may make the market difficult to get into. A new car manufacturer, for example, cannot realistically hope to compete with an established foreign producer of cars that can make cars cheaply and more efficiently.
Supporters of protectionism argue that it can help nascent industries by insulating them from the open market until they are strong enough to function independently.

Infant industries vulnerable because they are not well established.