What is an Indemnity Clause?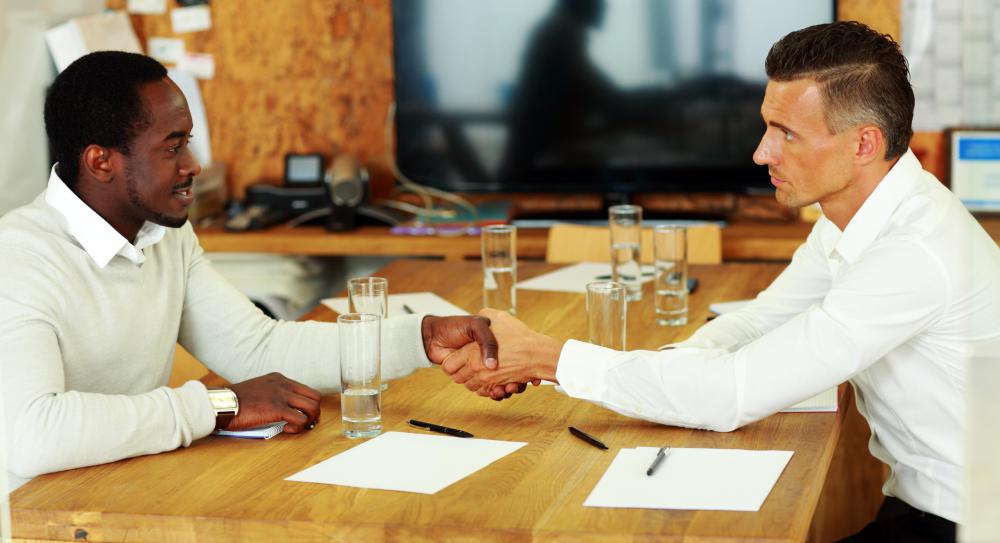 An indemnity clause is a clause in a contract which states that a party to the contract agrees to compensate the other party for any losses incurred as a result of the performance of the contract or in association with the contract. In some cases an indemnity only runs one way; for example, Party A may agree to compensate Party B in the event of a problem. However, it's also possible for an indemnity clause to go both ways, with both parties agreeing to pay compensation if liabilities or losses are incurred.
The purpose of an indemnity clause is to provide some protection to the other party. In a simple example of how this type of clause might work, a company could hire an independent contractor to perform work. If the work was not done properly and the company was sued as a result, the independent contractor could be required to compensate the company for the expense under an indemnity clause.
These clauses can cover a wide range of situations and they may be worded in a variety of ways. Many require financial compensation, but they can also require people to replace things which might be broken or damaged. For example, a caterer could include an indemnity clause noting that if any of the catering equipment is damaged at an event, the person who hired the caterer will need to replace it.
The indemnity clause provides a mechanism for compensation in the event of losses incurred while fulfilling a contract. For small companies, such clauses can be critical, because they may not be able to afford losses and liabilities or the trip to court to demand that the other party pay. The terms of the compensation are defined in the contract, as are the circumstances in which the clause can kick in.
It is important to read indemnity clauses carefully. If a clause is hard to understand or seems unclear, a lawyer can be consulted for advice. In the event that a clause is not satisfactory, the contract should not be signed until an agreement can be reached and a more suitable clause can be inserted. People should be aware that while they do have the right to negotiate contracts, it is possible that the original offer may be rescinded if the party which wants the indemnity clause does not want to change the language in the clause or remove it. Conversely, someone who wishes to add such a clause may find that the other party does not want to enter into an agreement with changed terms.
By: vadymvdrobot

The indemnity clause provides a mechanism for compensation in the event of losses incurred while fulfilling a contract.