What is an Illegal Eviction?
An illegal eviction is an eviction performed in a way that does not comply with local eviction law. Laws about eviction proceedings vary between jurisdictions and it is advisable for landlords and tenants alike to familiarize themselves with the regional laws by contacting a housing agency or an attorney. If a tenant is illegally evicted, the tenant can bring suit for wrongful eviction and recover damages from the landlord to compensate for the expenses associated with the illegal eviction.
Although the law varies, generally, in order to evict a tenant, the tenant must have violated the rental agreement by failing to pay rent or not abiding by one of the terms, such as a limit on the number of people living in the residence. The landlord must provide documentation of the violation and a clear written warning, given with enough time for the tenant to respond to the warning. If the tenant fails to comply with the warning, the landlord can get a court order for an eviction to order the tenant to leave, and law enforcement may be asked to assist with removing the tenant.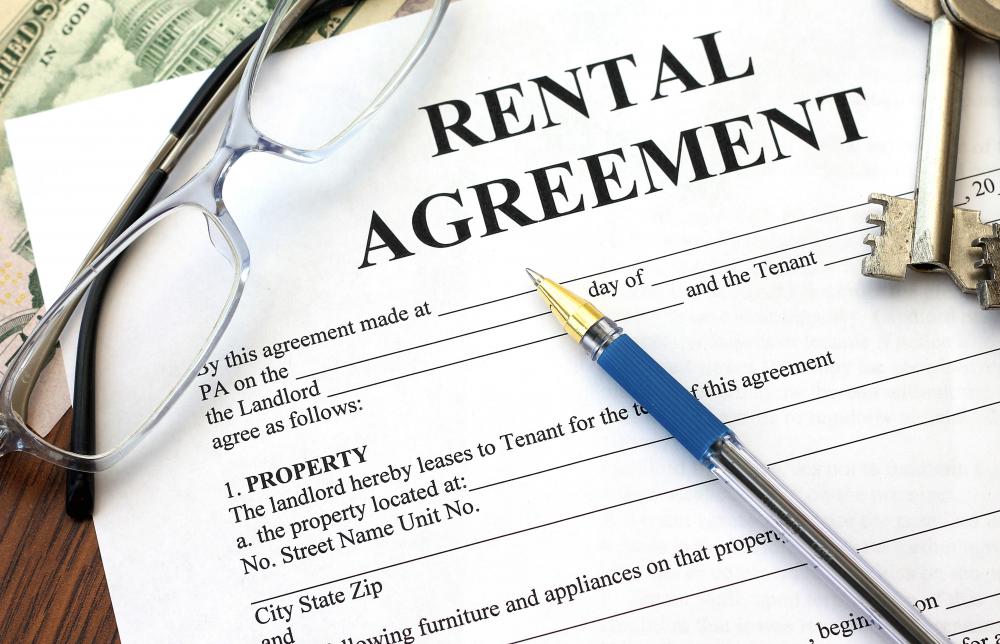 There are a number of stages in the eviction process where the possibility of an illegal eviction can arise. Landlords cannot enforce evictions against tenants if the tenant did not violate the rental agreement or if the violation was remedied in a timely fashion after the written warning was issued. If a tenant can prove that a landlord discriminated in eviction proceedings, this can also be grounds for a legal challenge.
In cases where tenants documented a health or safety problem with a property and refused to pay rent until it was fixed or paid personally to have it repaired and took the expense out of the rent due, the landlord cannot retaliate with an illegal eviction. Tenants must take care to document such problems and show how they are a pressing concern, but if the landlord fails to respond after being given documentation and a request to fix the problem, the tenants are entitled to take steps to address the issue without fear of retaliation.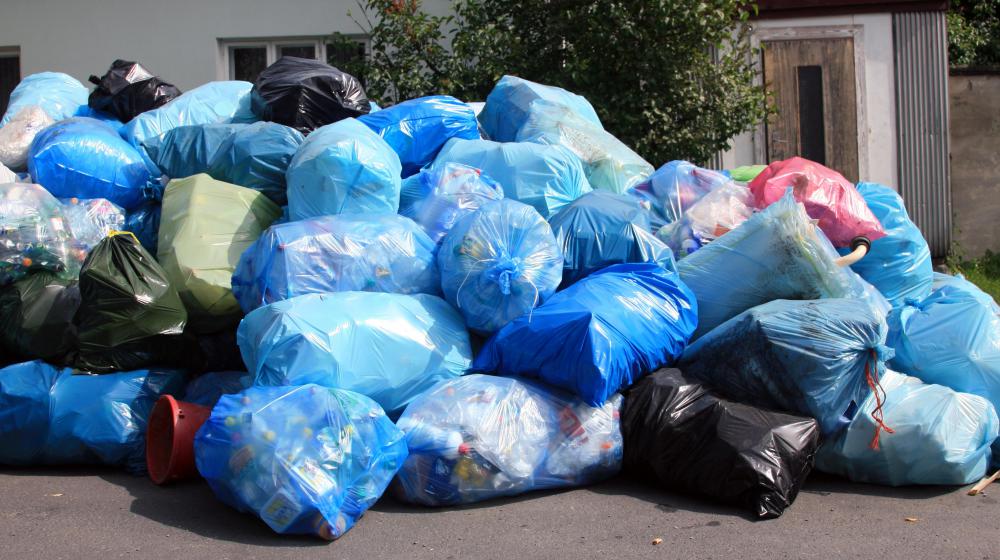 Failing to issue a written warning or not providing the right information in a warning can be grounds for an illegal eviction suit, as can taking action before the time given on the warning. In some jurisdictions, landlords must get a court order to evict a tenant and cannot personally evict tenants or ask law enforcement for help without a court order.
When eviction proceedings are initiated, both parties should keep clear records of the proceedings. This information will be important in the event the case goes to court. Using written communication or recording phone calls will help tenants document their response to an eviction, while landlords who keep clear records on all tenant communications can use these records in court if an eviction is contested.