What is an Escrow Service?
Escrow services can allow money or documents to change hands without either party assuming any risk. An escrow service essentially acts as a disinterested third party and takes possession of the money or documents until the transaction is complete. In exchange for the services, the escrow service will generally charge a flat fee. Regulations will vary from one jurisdiction to another, and escrow services in the United States are required to be licensed by the state in which they operate. Escrow may be used in real estate transactions, to disburse settlements in class action law suits, in Internet-based transactions such as auction sales, or even to handle the transfer of documents or intellectual property rights.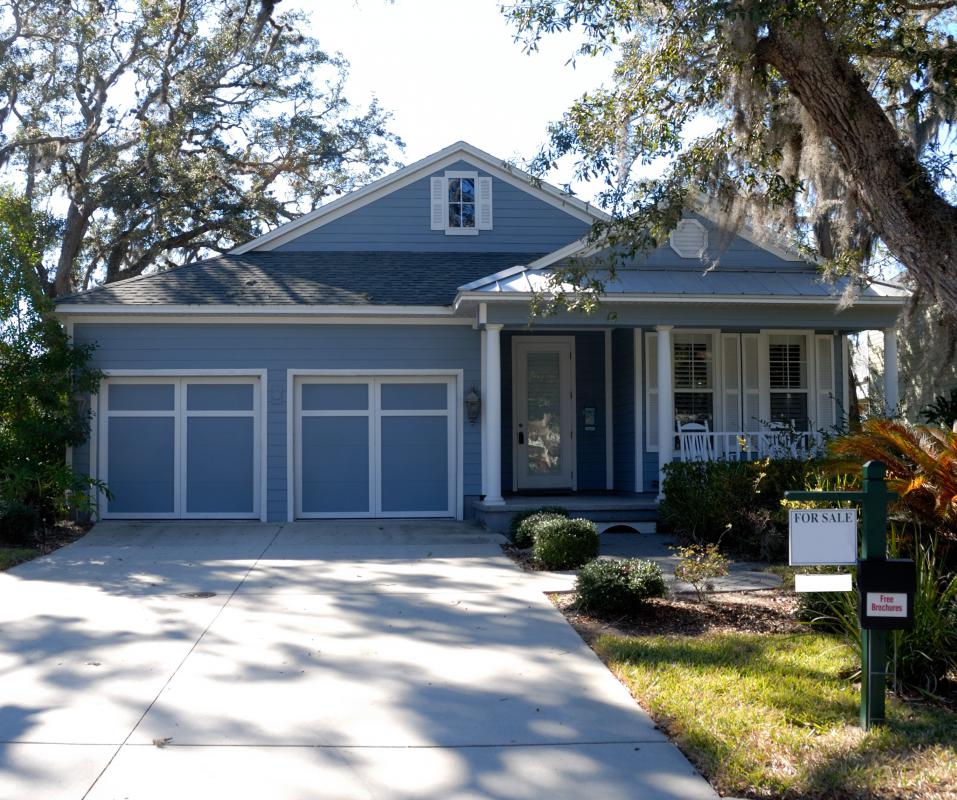 In the United States, escrow services are most commonly used in real estate transactions. Very large amounts of money typically change hands in these types of transactions, so the escrow service allows both buyer and seller to mitigate their risk. Once the transaction closes, the escrow service is able to disburse any relevant money, and the buyer can take possession of the title. The escrow service will often deal with paying off outstanding loans and liens on the property, hold out funds for paying property taxes, and disburse payment to any real estate brokers involved in the transaction.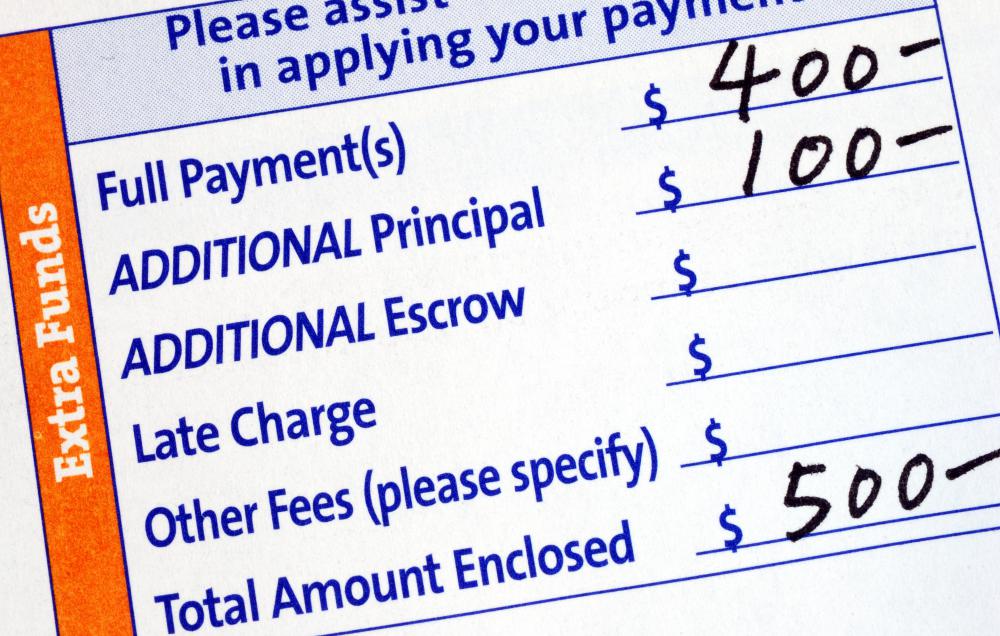 With the advent of the Internet, many escrow service options appeared online. These services are often used for auction sales and the sale of high-priced items such as websites and domains. On the other end of the spectrum, relatively low-cost Internet escrow services can even make escrow a viable option for smaller transactions. Though many legitimate Internet escrow service providers exist, escrow fraud and scams are also present online. As with any financial transaction, it pays to research any escrow service provider before depositing funds with it.
In addition to transactions where a sale is taking place, escrow services can be used in legal and other contexts. In the case of class action lawsuits, escrow accounts may be set up to disburse funds to all of the plaintiffs in the class. This can allow the escrow service to relieve the defendant of the need to personally disburse funds to a large number of people. Escrow can also be used as part of a home loan mortgage payment, where part of the monthly payment is held in escrow to pay for things such as property taxes and home owners' insurance.