What is an Environmental Site Assessment?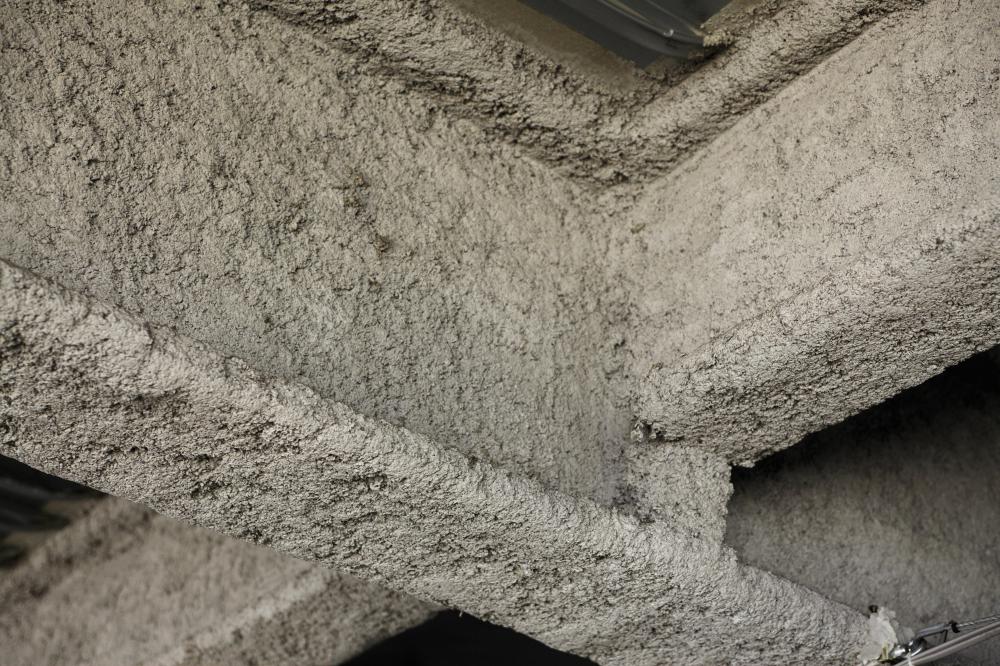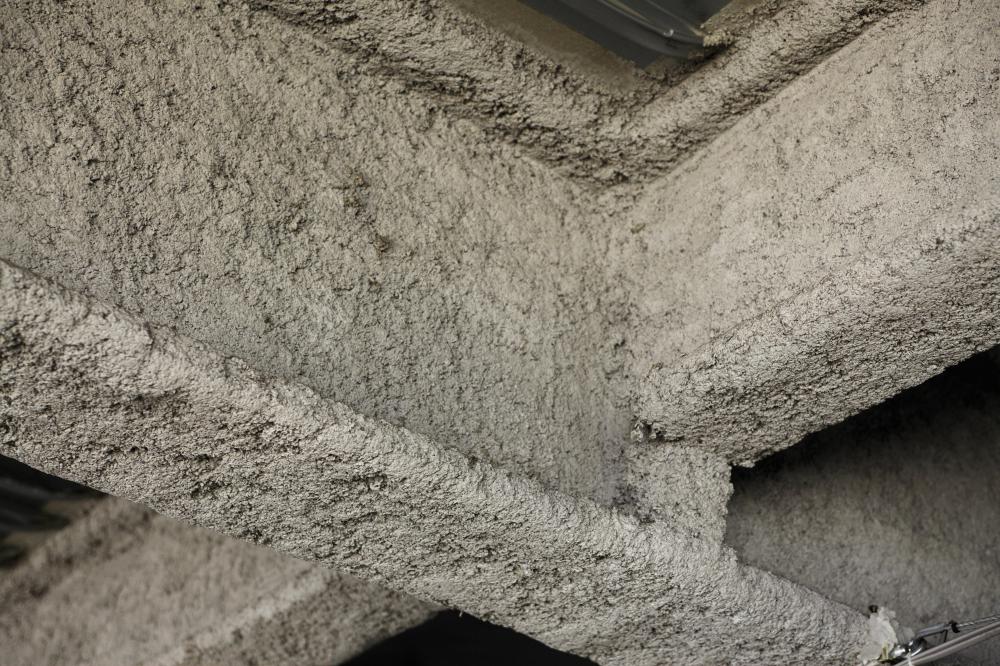 An environmental site assessment is a study of past and present activities that take place on a certain plot of land. The assessment is meant to determine what the possibility is of contamination on the site, and the environmental impact of that contamination, in the event that it spreads. A number of steps are involved in an environmental site assessment including a historical study, sample readings, and a final report. These tests may be done as a normal part of property transfers, or could be requested by a government agency.
Several areas of concern usually get special attention when an environmental site assessment is performed. Soil and water contamination are two of the biggest concerns. Other concerns include air contamination, as well as the study of any buildings on the property. If the buildings are older, asbestos and lead-based paint could be two potential problems. Depending on local regulations, and the level of severity, some of the problems could require being addressed quickly.
Typically, the assessment is handled through a process involving multiple steps, the first step is typically the historical study. This step can be done relatively quickly in most communities. It helps determine what tests may be needed, and how extensive the testing and excavation will need to be, thus heavily influencing the cost of the rest of the assessment.
In the historical study, land records will often be examined to determine what possible previous uses the plot may have had. What is uncovered at this stage can help direct the next steps of examination. For example, if a lot was once a gas station, examining any underground tanks still in place for corrosion could be ordered.
Other steps within an assessment usually include taking samples and reporting the findings. The samples taken should reveal what contaminants are present, if any, and to what level they are found. A report detailing what tests were done, and how they were conducted will be written, along with a detailed analysis of a laboratory's findings. Recommendations outlining what needs to be done to clean up any problems may also be included.
An environmental site assessment is a very commonly used tool, especially when it comes to the transfer of commercial property. Potential owners may want to know what they will be dealing with before making an offer to purchase. Any cleanup required then becomes part of the negotiations. This could affect the price, or help the parties understand who is responsible for cleaning up all or part of the problem. These assessments could also be ordered by a government agency, if a particular site is suspected of being the source of a larger problem.
Environmental site assessment might detect asbestos in older buildings.

An environmental site assessment is a study of past and present activities that take place on a certain plot of land.