An enterostomy is a surgical procedure that creates an opening in a patient's abdominal wall and connects it to an opening in the small intestine in most cases. This procedure is usually performed in cases where a patient has a diseased or damaged bowel that may require fecal waste to be removed from the body before it reaches the bowel. In some instances, a patient's bowel or colon may have been surgically removed to treat cancer or another disease. Patients may receive an enterostomy to allow feeding through an enterostomy tube in the abdominal wall that connects directly into the stomach in some cases.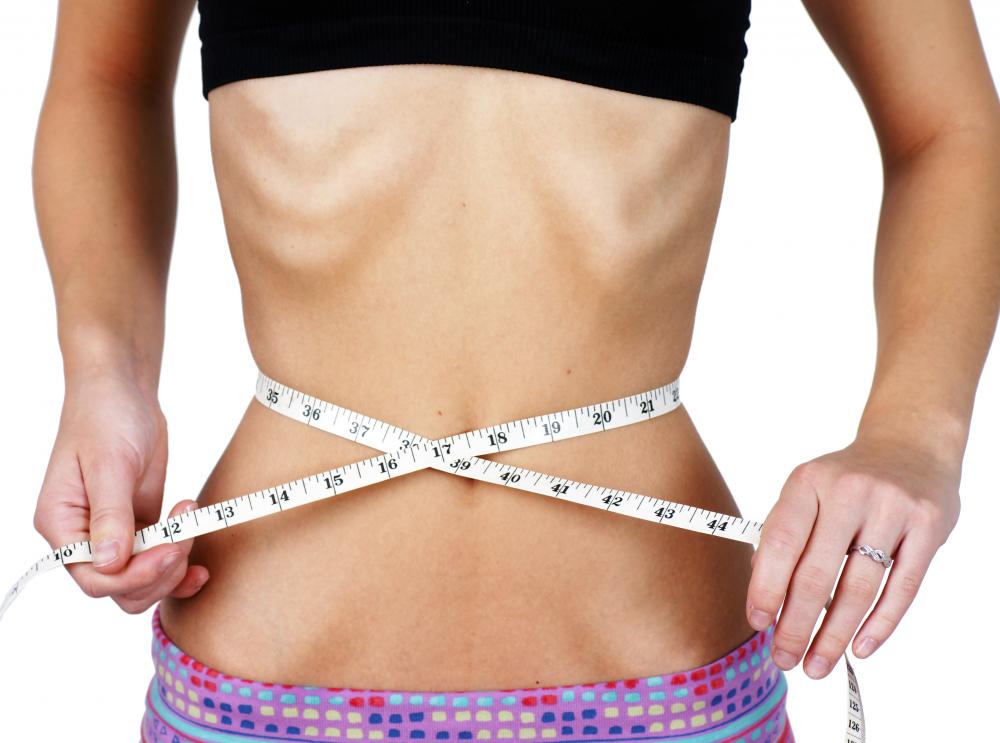 Some patients may undergo an ileostomy, a common type of enterostomy in which a physician typically connects the ileum, or lowest portion of the small intestine, to an opening in the abdominal wall. The surgeon attaches the cut end a patient's ileum to the abdominal opening to form a stoma that allows fecal waste to be removed from the ileum in most cases. Patients who undergo a Brooke ileostomy typically wear a special appliance that fits a plastic bag flat against the stomach opening. These patients generally empty fecal and liquid waste from the attached bag as directed by a physician. A continent ileostomy typically includes formation of a valve at the end of a stoma that holds collected waste in an abdominal pouch until the patient inserts a tube into the valve and removes accumulated waste from the stomach.
In some instances, patients may undergo a tube enterostomy to allow liquid nutritional supplements to be inserted through an abdominal stoma directly into a patient's stomach. This type of surgery may be used in some patients who recently underwent surgery of the nose or mouth that restricts normal intake of food. Liquid tube feeding is generally more effective than intravenous feeding for many patients who are able to digest liquid food in their intestinal tracts. A tube enterostomy is usually performed when a patient needs tube feeding for at least six weeks.
Prior to an enterostomy, a doctor may recommend that a patient stop taking certain drugs that can thin the blood such as warfarin or anti-inflammatory medications. Surgeons typically perform an enterostomy in a hospital setting with an open procedure that uses one large abdominal incision or a laparoscopic procedure that uses several smaller incisions in the abdomen. Patients usually receive general anesthesia during this type of operation. Most patients remain in the hospital for two to four days following this kind of surgical procedure and often have special dietary restrictions.