What Is an Engineering Consulting Firm?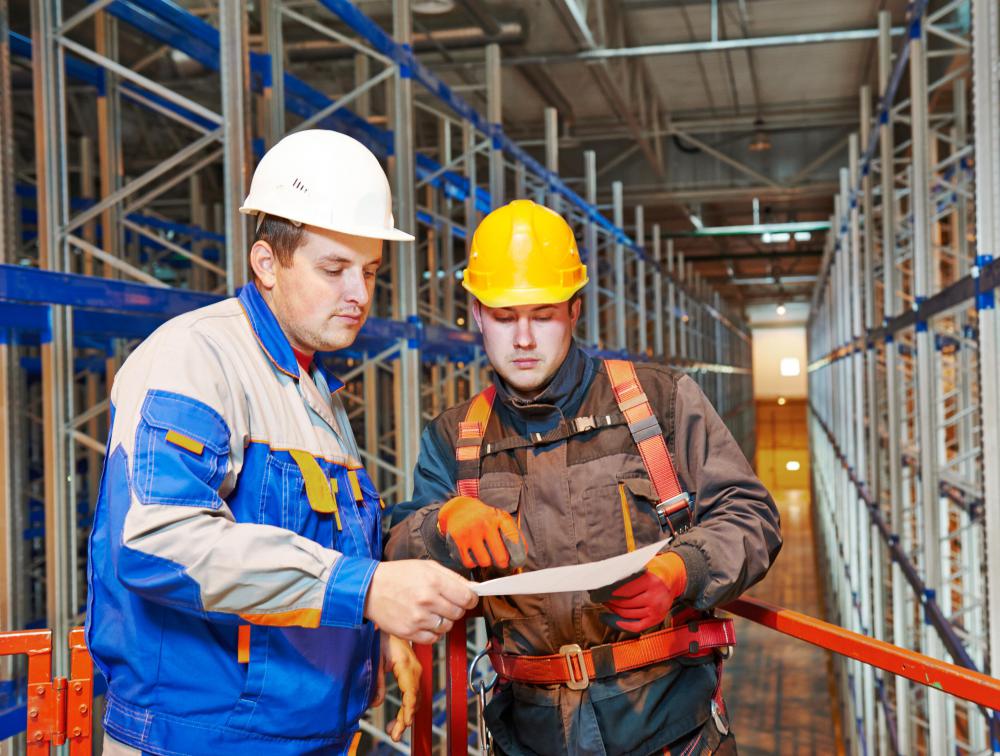 An engineering consulting firm is a company which provides expert advice to clients by request. There are a number of reasons to retain the services of such a firm, ranging from the need for an expert witness in a criminal case to the desire for the services of an engineer during the development of a real estate project. These firms typically specialize in a particular branch of engineering, such as environmental engineering, electrical engineering, or chemical engineering, maintaining experts who work full time for the firm or are held on a retainer so that they are always available.
Like other consulting firms, an engineering consulting company is designed to provide people with access to highly trained and very skilled experts who provide information, advice, and recommendations to their clients. Since many people do not have the need for a full time engineer on staff, an engineering firm provides people with the resources available to the engineer without the need to keep an engineer continuously employed. Access to a specialist can be critically important for a number of applications.
Tasks performed by an engineering consulting firm can vary considerably. The firm may be called in after the fact to evaluate the response to an engineering failure, or to audit a company's engineering department to identify flaws and areas where the department could benefit from improvement. The firm may also be brought in at the beginning of a project, when the expertise of people from numerous fields is required to ensure that a project runs smoothly. Engineering consulting companies are designed to help people improve their performance, whether they are trying to design a new manufacturing facility or discussing ways to clean up the natural environment.
Employees of an engineering consulting firm include engineers, along with assistants who help them collect and process data, arrange meetings, and develop documentation of their work. The administration in the firm is responsible for assigning clients to the best staff members, coordinating relationships between clients and individual engineers, and promoting the firm so that people are familiar with the services it offers.
Clients may establish a one time relationship with an engineering consulting firm, calling the firm in for a very particular need, or they may have an ongoing relationship. Some companies and organizations have routine needs for the services of consulting firms due to the nature of the work that they do, and they may enjoy maintaining a strong relationship with a particular engineering consulting firm.
By: Kadmy

Engineers are often hired to consult on the design and construction of new facilities.

By: uwimages

Some engineers are experts in manufacturing processes, while others have another focus.

By: Maurizio Targhetta

An engineering consulting firm may be hired to evaluate the effectiveness of specific parts of the manufacturing process.