What is an Average Tax Rate?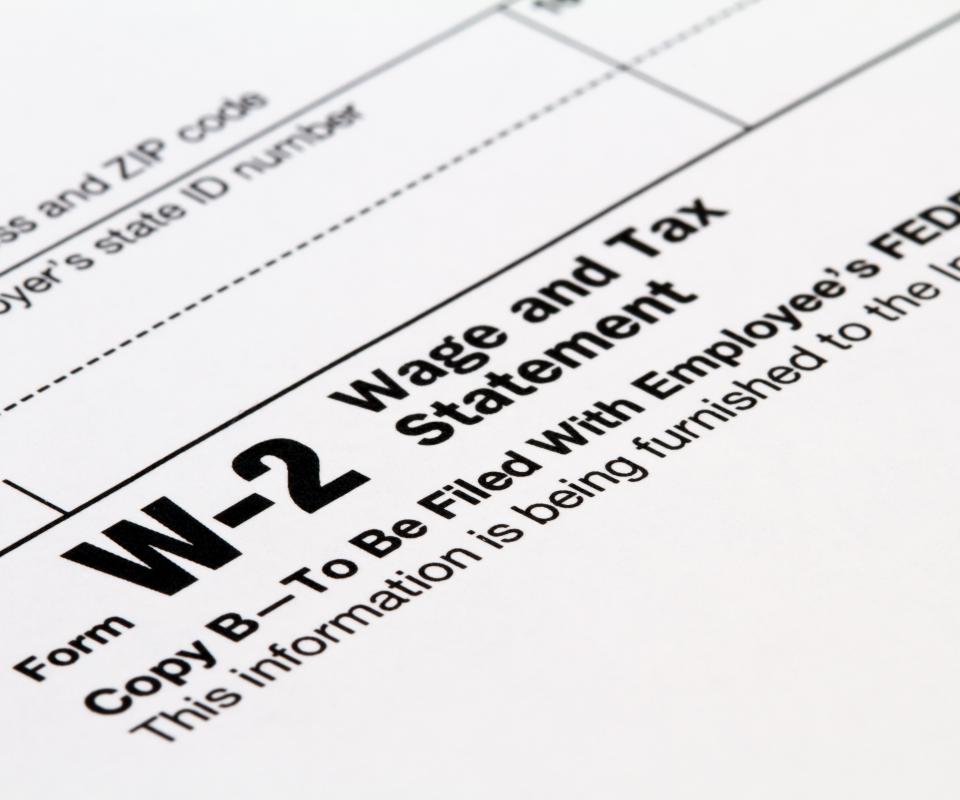 The average, or mean, tax rate of individuals and companies is the total tax burden assessed on personal incomes or wages. The average rate is usually calculated as a percentage using a mathematical formula. In the United States, the Internal Revenue Service (IRS) uses a progressive tax system for taxing citizens. As income rises, individuals must pay a higher tax rate on each dollar over a pre-determined limit. Each tax rate increase signals a rise in the marginal tax rates paid by individuals. The individual's mean tax rate may be calculated by adding up each marginal tax rate and dividing it by the total number of marginal rates.
In 2009, the marginal tax rates for individuals were 10%, 15%, 25%, 28%, 33% and 35%. Each rate is assessed up to a certain dollar amount depending on the individual's filing status and total taxable income. A U.S. taxpayer filing as a single individual with a total income of $65,000 would have an average tax rate of 16.7%. Here's the calculation for this average rate: income $0-8,350 is taxed at 10%; income from $8,351-33,950 is taxed at 15%; and income from $33,951-82,250 is taxed at 25%. Therefore, the mean tax rate calculation is 10+15+25/3, or 16.7%.
Several variations may be used for individuals attempting to calculate their tax percentage liability. Each method takes different information or scenarios into account for the mathematical calculation. Two variations of the calculation are the effective average tax rate or the effective marginal tax rate.
The effective average rate calculation does not use the total taxable income for determining the average tax rate. This calculation may calculate the effective mean tax rate based on how the individual's total income depending is earned, i.e. passive income, traditional wages or 1099 income.
The effective marginal tax rate is calculated for individuals with social security income or benefits that are phasing out, such as tax-delayed pension plans or retirement accounts. This income is separated out from normal income because it is money that does not accurately represent the individual's current income made through jobs or standard or other standard wages.
Companies may calculate its average tax rate using a different method. Most businesses pay a variety of taxes, including income tax, property tax, payroll tax and sales or use taxes. Calculating the average tax rates depend on how many of these business taxes are included in the company's calculation process. Using individual average tax calculations are typically more useful for companies attempting to plan for future tax liabilities.
By: Mariusz Blach

A W-2 form reports wages, taxes withheld, and Social Security and Medicare taxes.

By: Route66Photography

The average tax rate is total burden assessed on personal incomes, established on a sliding bracket and based on percentages that rise with income.

By: didden

Average tax rate on individuals or businesses is the total tax burden on income or wages.