What Is an Attending Physician Statement?
An Attending Physician Statement (APS) documents a patient's medical history, typically for an insurance underwriter. It provides information that can be used in risk assessment, to determine the type of coverage to offer to the patient and how much the patient should pay in premiums and deductibles. Records can also be important when deciding whether to approve or deny claims for assistance. Insurers typically prefer that physicians use designated forms for this purpose, rather than writing out a statement on their own, as this ensures uniformity.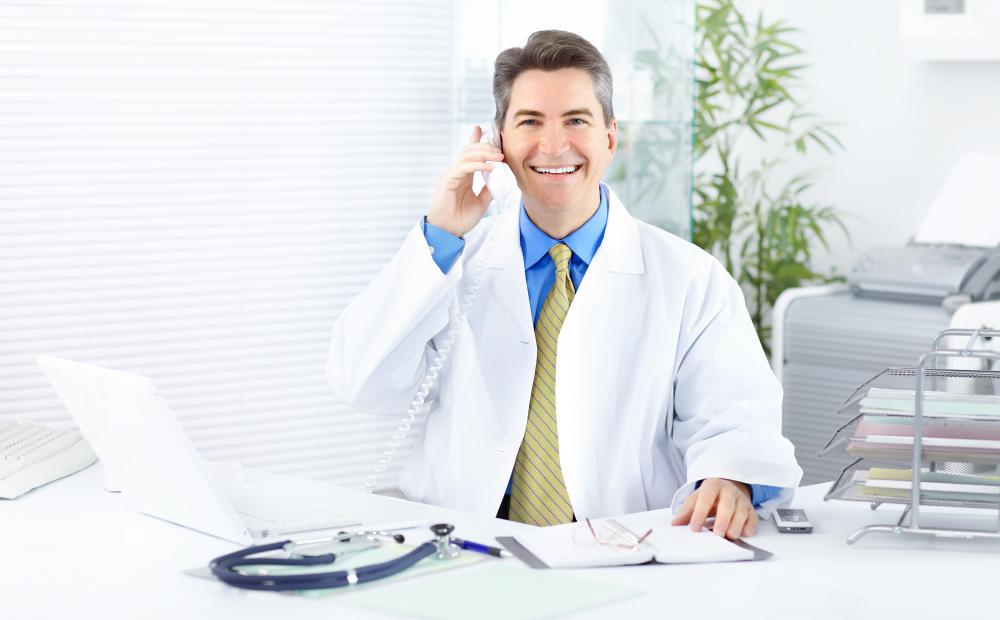 If an insurance company needs an attending physician statement, it can ask the patient to request one or it may send documentation directly to the doctor. The person who fills out the form should be the primary care provider in charge of the case. Patients who see physician assistants and nurse practitioners may give the form to this care provider to fill out, but a physician needs to review it before it can be submitted to the insurance company. Like other paperwork associated with insurance policies, it is legally binding and there are penalties for falsifying information.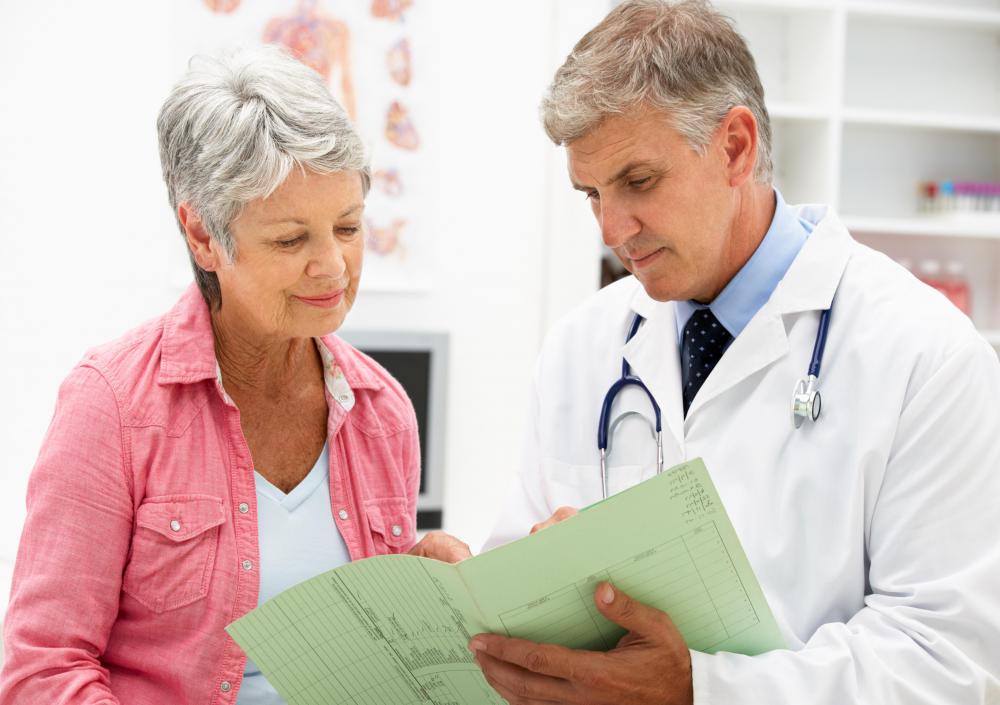 Demographic information like the patient's name, age, and general description is included on an attending physician statement along with a patient history. Past and present diagnoses, including current medical issues and the patient's past history, are noted. This is often done with a series of checkboxes on the form, with room for notes if applicable. Diagnostic codes are commonly used on an attending physician statement to make it easier to enter the data in a computer system.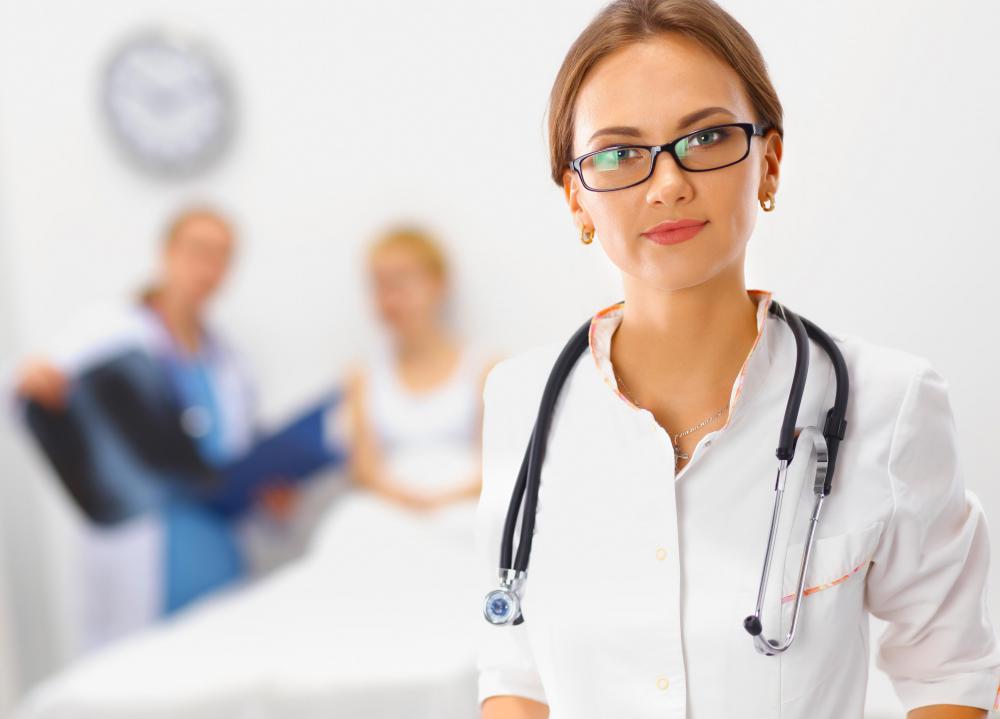 Some forms ask for documentation of disability, or information about the patient's level of impairment. This can include whether the patient has any mobility impairments or cognitive problems, such as difficulty speaking clearly or trouble walking independently. The physician can note whether the patient is able to work, and if there are any limitations on the patient's abilities, like difficulty lifting heavy boxes or the inability to stand for long periods of time.
This document may be required to move forward with an insurance application. It can take time for a physician to fill it out because it may be long and is handled between patients and other medical paperwork. The sooner a patient gets the form to the doctor, the more quickly it will be finished and sent to the insurance company. Patients should make sure the physician is aware of any potential deadlines so the attending physician statement can be filed in time.