What is an Assumable Mortgage?
An assumable mortgage is a type of home financing that allows for a new owner to assume the existing mortgage when purchasing a piece of property. This type of transferable mortgage usually includes a specific clause that outlines the requirements that must be met in order for the mortgage transfer from the incumbent owner to the new owner to take place. Here are some facts about the transferred mortgage option, as well as some of the criteria that the new owner must meet in order to quality for an assumable mortgage.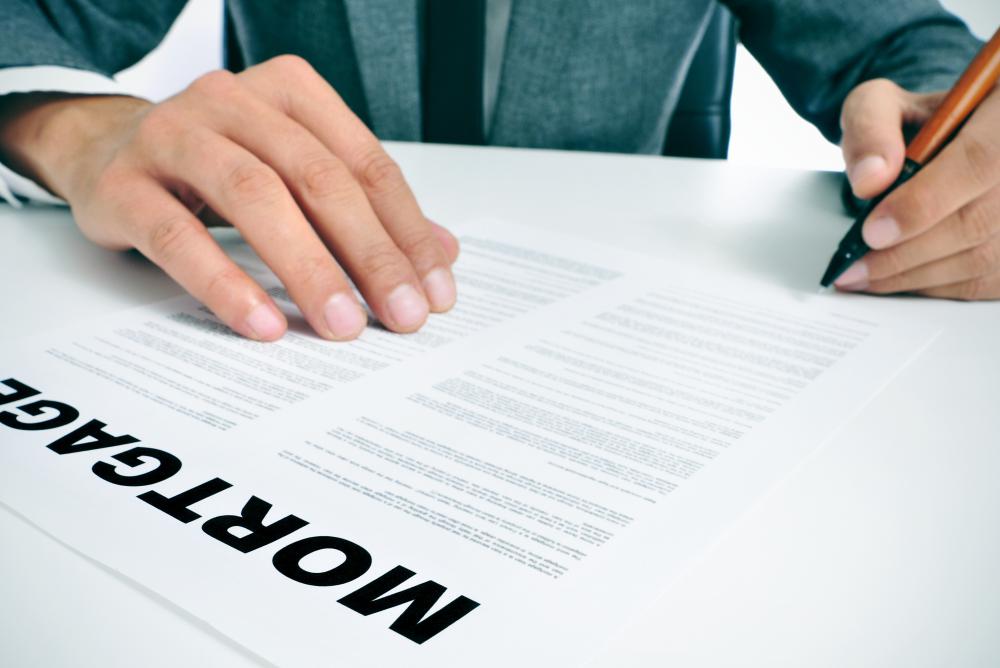 Assumable mortgages usually require that both the seller and the financial entity holding the mortgage to the property both agree that the potential buyer is a good credit risk. For this reason, the buyer will need to be able to demonstrate financial stability, including resources that indicate he or she will be able to make the payments on time. Along with available resources, most finance companies set minimum requirements for current credit ratings before allowing any mortgage to be transferred to a new owner. The idea is to ensure that the debt will continue to be paid until the debt is completely discharged.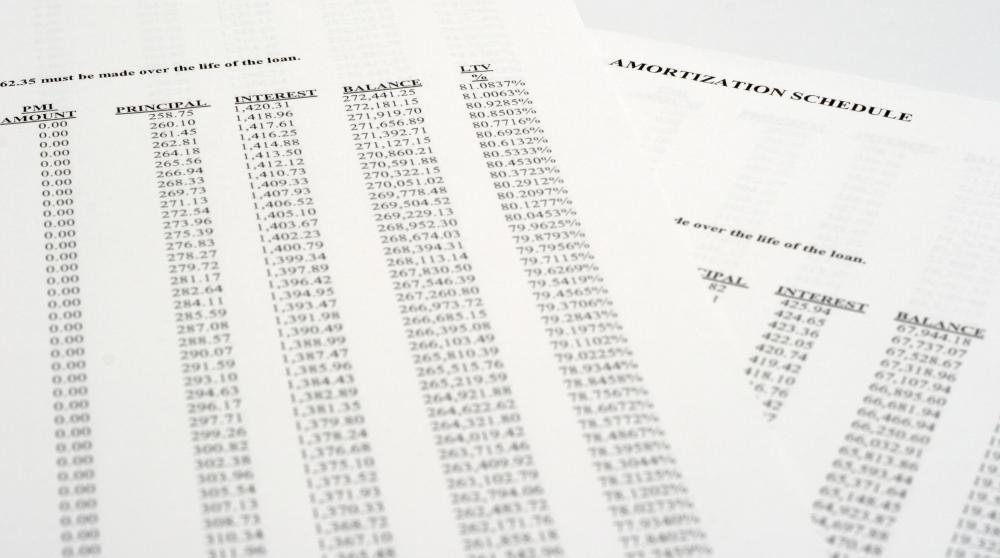 Part of the advantages for an assumable mortgage is that there is generally a shorter waiting period for approval. Assuming mortgages cuts out some of the red tape that would be involved in starting over with a brand new mortgage. In addition, the seller also has the chance to recover at least the equity that has been paid into the property up to that point in time, while obtaining release for responsibility. The finance company may also benefit as well, especially if the current owner is experiencing financial reverses. Allowing someone who possesses the proper resources and a proven credit record to assume the mortgage means there will be no need to foreclose on the property. The savings in terms of time and money that would be necessary to foreclose, as well as attempt to locate a new buyer, can be significant.
Not all mortgages are written with an assumable mortgage clause. While some lenders are willing to convert a standard mortgage into an assumable mortgage in some cases, this is not a very common occurrence. Before attempting to market a property as coming with an assumable mortgage, it is a good idea for the current owner to read over the mortgage contract carefully. In addition, the owner should consult with the lender about the criteria that a buyer would have to meet in order to assume the mortgage before putting the property up for sale. This will prevent any chance of a potential buyer receiving inaccurate information about what is and is not required.
With an assumable mortgage, the new buyer can assume the existing mortgage when purchasing the property.

While some lenders are willing to convert a standard mortgage into an assumable mortgage in some cases, this is not a very common occurrence.