What is an Anterior Placenta?
An anterior placenta is one which is attached to the front wall of the uterus, or womb, rather than the more usual position on the back wall nearest the spine. When the placenta is at the front of the uterus in this way it does not represent a health risk, although it could be inconvenient in minor ways. Since the baby is positioned behind the placenta, it might be harder for the mother to feel the baby moving because the placenta is in the way, and it could be more difficult for medical staff to listen to heart sounds or perform amniocentesis or, in some cases, a cesarean section. In the majority of cases an anterior placenta does not cause any problems, and many will move to a posterior position later in the pregnancy.
The placenta is the organ which develops inside the uterus during pregnancy and which enables substances to pass between the blood supply of the mother and that of the baby, while still keeping the two circulations separate. Through the placenta, important oxygen and nutrients are obtained from the mother's blood supply to meet the needs of the growing fetus. In addition to the possibility of having an anterior placenta, the posterior, top, and right or left sides of the uterus can all be normal places for placenta development.
Where the placenta initially develops depends on where in the uterus the fertilized egg becomes implanted after it emerges from the Fallopian tube. Extremely rarely, an anterior placenta may attach itself to the site of an old cesarean scar, causing a condition known as placenta accreta. In placenta accreta the placenta's attachment to the uterus is stronger than normal, and very occasionally it may even grow into or beyond the uterus wall. As the condition involves the possibility of severe hemorrhage, the birth is managed very carefully, with access to blood transfusions and a surgical team ready to perform a hysterectomy if required.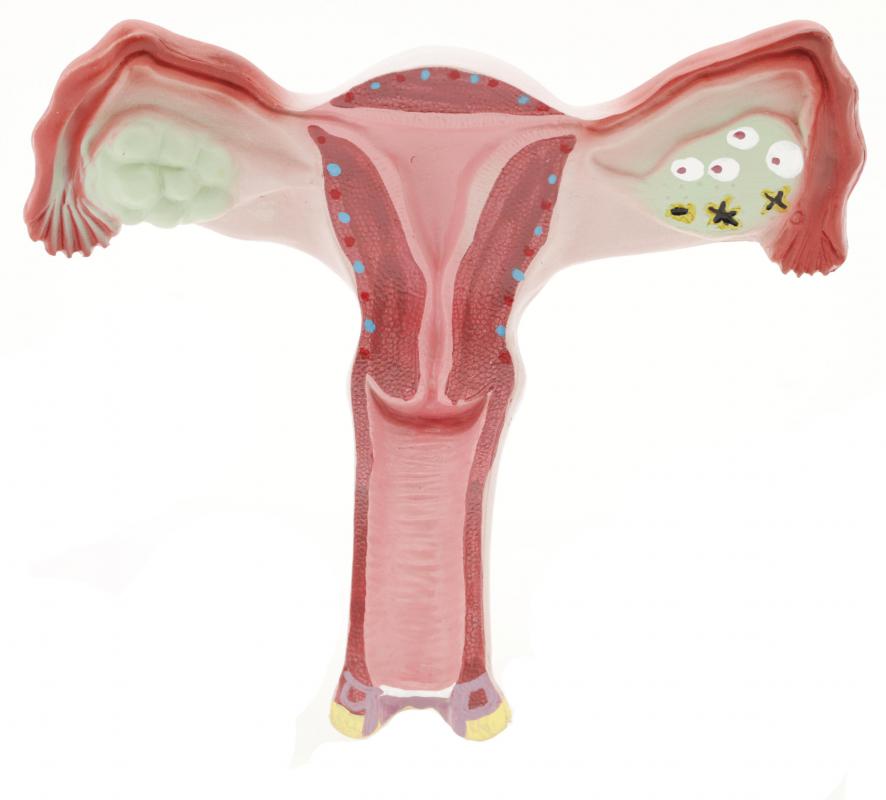 While an anterior placenta is usually unlikely to cause a problem, if the placenta moves lower down in the uterus so that it comes between the baby and the entrance to the womb, or cervix, this is known as placenta previa. Placenta previa is a situation which carries an increased risk of hemorrhage occurring. Sometimes, cases of placenta previa which are detected in the earlier stages of a pregnancy, using ultrasound, will later resolve as the placenta moves higher up. If not, babies may be delivered early, possibly by cesarean section.