What is an Airplane Show?
An airplane show or air show is an event at which various aircraft are displayed. Typically, a major feature of an airplane show is the demonstration flights performed to showcase the versatility of various aircraft and pilots. When an air show does not feature aerial displays, it is known as a "static air show," referencing the fact that the aircraft remain firmly fixed on the ground. While safer for spectators, static air shows are much less exciting than shows with aerial acrobatics like formation flying and racing.
Airplane shows may be military or civilian in nature. Militaries hold air shows as community-building exercises, inviting the general public into military bases to see military aircraft in action and to talk with service members. Many military airplane shows are held in conjunction with military events like Fleet Week or commemorations of a nation's independence or other major historical events. A military airplane show may feature vintage military craft such as bombers from the Second World War, in addition to modern planes, and performances by military stunt squads like the Blue Angels are a common feature of air shows hosted by the military.
Civilian air shows may include performances by skilled stunt pilots, along with demonstrations of aircraft available to the civilian market. Visitors can tour aircraft on the ground and watch performances overhead at the airplane show, and sometimes people can also purchase seats on aircraft for short trips. Some civilian airplane shows are purposely held in scenic locations so that passengers can enjoy the view while they are up in the air.
Because airplane shows are crowded, they can be dangerous. Planes performing stunts and other maneuvers are at increased risk of collisions due to the reduced maneuvering room, and planes have been known to crash at airplane shows, sometimes serious injuring or killing spectators. A number of safety measures are used to reduce the risk, but organizers usually recognize that in a crowded environment, accidents are simply more likely, even with excellent protections in place.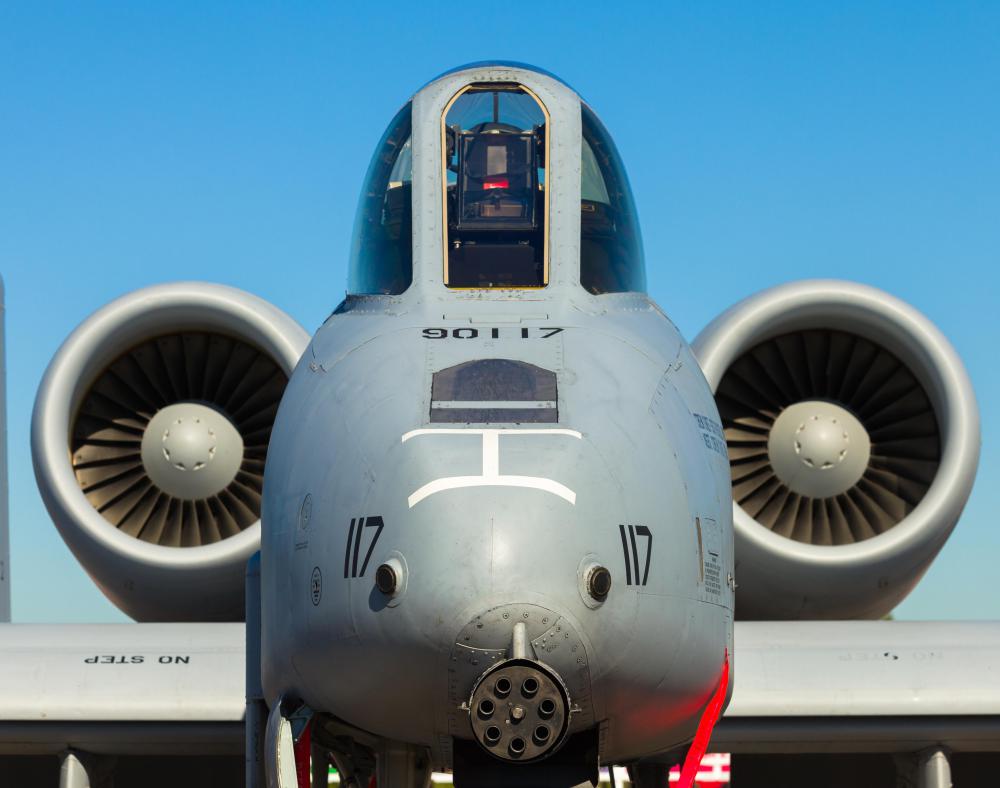 The largest military airplane show is the Royal International Air Tattoo, a British event which attracts representatives from air forces all over the world. Numerous civilian airplane shows of varying size are held all over the world every year. Fliers tend to congregate wherever there is open space to do so, and pilots love networking and showing off their skills, so chances are high that there will be an airplane show somewhere near you in the next year or two.