What is an Air Freight Forwarder?
Manufacturers and distributors from around the world often rely on the services of air freight forwarders to handle the logistics of delivering products that are shipped by air to international destinations. An air freight forwarder is a person or business whose responsibility it is to manage freight from the time it leaves a company's warehouse until it arrives at the consignee's door. Air shipments often are very expensive, so the air freight forwarder typically will handle smaller shipments and time-sensitive cargo.
The freight forwarding process usually begins before a shipment is ready. The air freight forwarder will negotiate rates with commercial air carriers and provide routing options to their customers. Their high volume of business allows air freight forwarders to provide competitive rates that allow businesses to maintain profits.
In addition to securing competitive rates, an air freight forwarder also can provide insurance for the shipment. This small, additional cost can be very beneficial. Insurance coverage protects companies from profit loss by providing replacement compensation for lost or damaged shipments.
After the freight is ready, the air freight forwarder will book cargo space with an airline. Air freight forwarders will work with their customers to ensure that the products being shipped are in compliance with the destination country's regulations. They will provide instructions on packing and labeling to make sure that the products arrive securely. Additionally, they will submit the appropriate documentation, such as bills of lading, commercial invoices or certificates of origin. Air freight forwarders will work closely with international customs brokers to guarantee full compliance with all import and export regulations.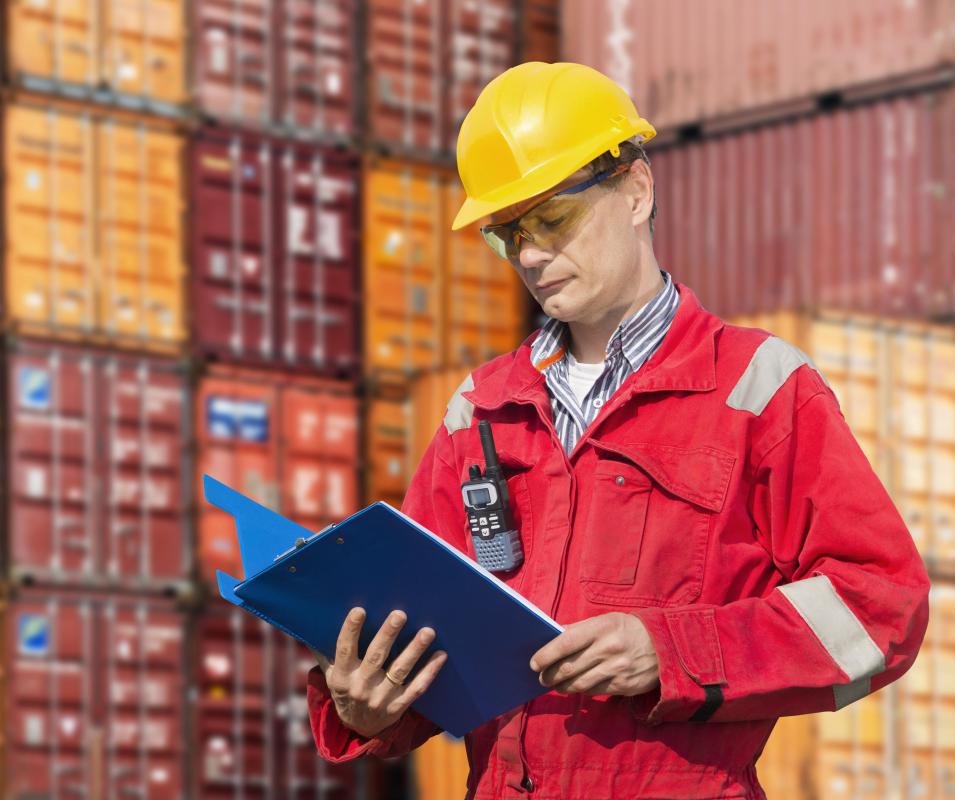 Air freight forwarders usually provide the ground transportation to get the shipment to the commercial air carrier on time. They will manage cargo for their customers by using intricate tracking systems. This provides real-time updates to the shipper and the consignee.
An air freight forwarder is the main point of contact for any issues that arise during transportation. They will work with the air carriers and their international network to ensure a timely delivery. When the shipment arrives in the destination country, the consignee often has the option to pick it up at the airport or have it delivered by one of the freight forwarder's transportation partners.
A company that adds an air freight forwarder to its supply chain management could be making a smart business decision. International shipping costs keep many companies out of the import and export markets. A knowledgeable and experienced air freight forwarder can provide the tools needed to succeed in this competitive market.