What is an Advent Wreath?
Having an Advent wreath is a way of celebrating the Christian season of Advent: the four weeks preceding Christmas Day.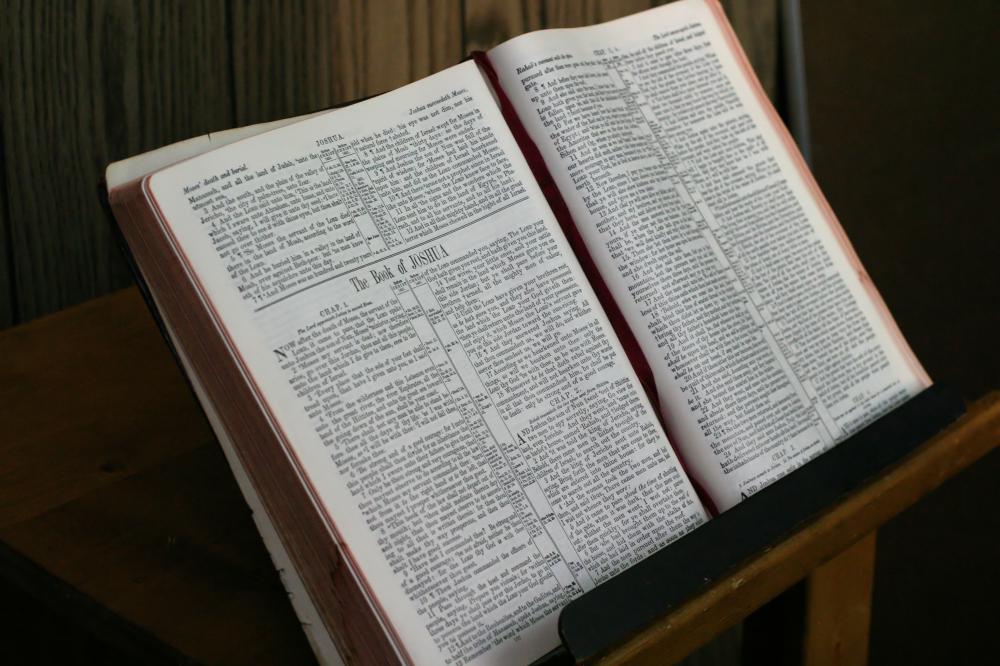 An Advent wreath may appear in different forms, depending on the church or family displaying it, but most are round and covered with some sort of evergreen branches. Four tall candles sit on the rim and in the center is a large white candle – the Christ candle. The wreath may also be decorated with red bows or ribbons, or with other flowers or berries.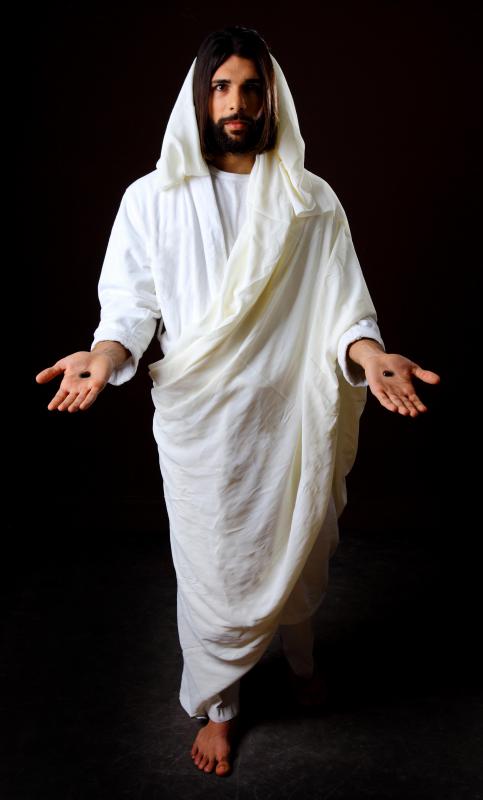 Advent is one of the oldest Christian traditions and the Advent wreath itself dates back at least to the Middle Ages. It takes its history from the Germanic and Scandinavian people who used wreaths with lit candles to symbolize the hope of spring during winter's dark, short days.
The Advent wreath is full of significance to the Christian. The circle shape represents eternity. The evergreens adorning the Advent wreath represent Christ's eternal life, while the four candles — three purple, one pink — represent the light the Gospel gives to the world. The Christ candle is the Light of Christ himself. One candle is lit each week, with the pink or rose candle being lit on the third Sunday of Advent — that being the halfway point. The Christ candle is lit on Christmas Eve.
The Advent wreath may be used in families, churches or both. Scripture appropriate to the Advent season is read and a prayer is said before the candles are lit. Many families have cherished Advent wreath traditions, as far as decorating them and placing them in the home.
After the Protestant Reformation, many Protestant churches, in an effort to discard the Catholic traditions, no longer used an Advent wreath. However, this lovely custom has become more and more popular in churches with somewhat closer ties with the Catholic Church: the Episcopalians, Methodists and Lutherans.
The Advent wreath helps foster a sense of joyful, prayerful expectation, as the Christian church pauses to wait for the birth of her Savior.
Christians commemorate advent with the reading of Old Testament scriptures.

The Advent Wreath contains a Christ candle that represents Jesus Christ.

Many Christians light candles and say prayers each day during Advent.