What is an Administration Bond?
An administration bond is a type of bond that is utilized in managing the distribution of an estate. The bond is actually associated with the executor or administrator of that estate, and helps to protect the assets of the estate in the event that the administrator engages in activities that are unethical or otherwise harmful. In order for the bond to cover the resulting financial losses, the nature of the activities must meet the qualifications specified in the terms and conditions of the bond.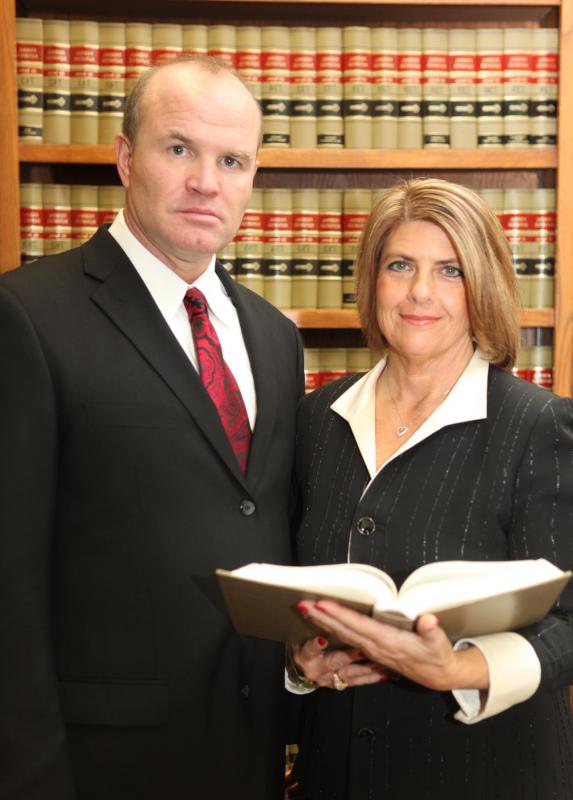 One of the major responsibilities of an estate administrator is to manage the assets of an estate in accordance with the wishes of the deceased owner. Those wishes are typically contained in a last will and testament or other documents that relate to the disposition of certain assets once the owner has passed away. As part of the estate planning, inclusion of an administration bond helps to ensure that heirs and other beneficiaries receive inheritances that are in line with the wishes of the deceased.
It is important to note that an administration bond is designed to protect beneficiaries from willful negligence or dishonesty on the part of the administrator. Honest mistakes on the part of an administrator who is attempting to fulfill the wishes of the estate owner to the best of his or her ability are typically not subject to coverage under the terms of the bond. This means that it is often necessary for the bond issuer to investigate any claims made against the bond and determine if the actions that led to the losses were in fact dishonest and indicative of a conscious effort to defraud the estate and the beneficiaries.
There are situations in which an administrative bond is utilized as a matter of routine. Should the estate owner pass away before completing a will, there is a good chance that an administrator will be appointed and charged with the task of using whatever evidence is present to divide the estate's assets among loved ones. The bond is also helpful in situations where the owner did leave a will and had designated an administrator, but that administrator is also deceased. This means that a new administrator must be appointed in order to make sure the final wishes of the estate owner are observed.
Laws regarding the content of an administration bond will vary slightly from one country to the next. For this reason, it is important to consult an attorney when there is suspicion of some sort of wrongdoing on the part of the estate administrator. An attorney can confirm that the terms of the administration bond are in compliance with applicable laws and regulations and also provide guidance in determining if the actions of the administrator are in violation of those terms.