What Is America's Oldest Amusement Park?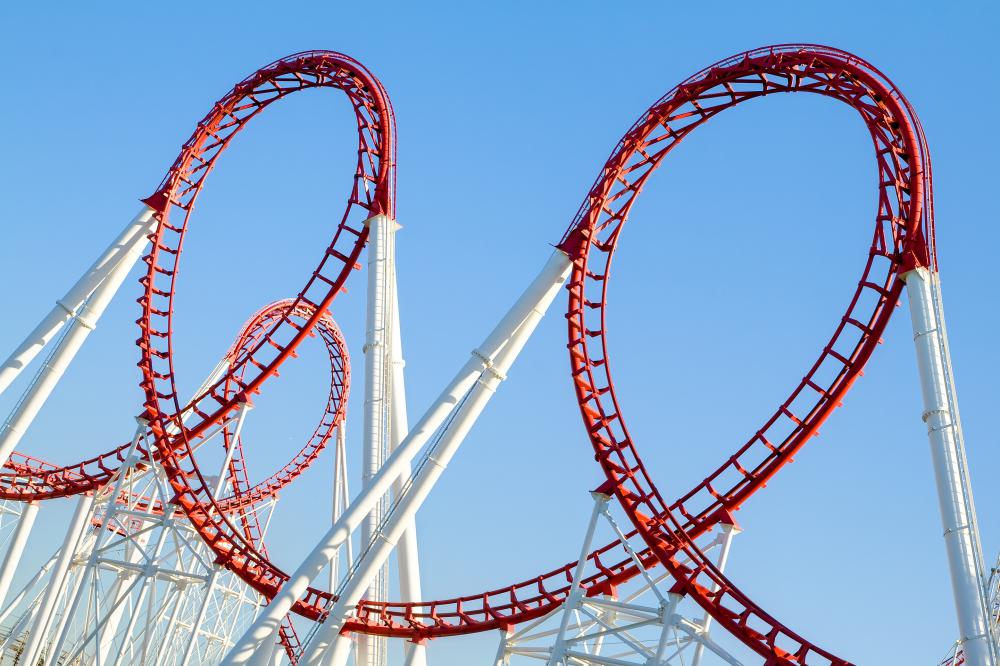 Lake Compounce, America's oldest continuously operating amusement park, has been entertaining families since 1895, when a small complex containing a casino, restaurant, and ballroom were built on the park's premises. Even before it was an amusement park, throughout the American Civil War era, the park was a popular swimming and picnicking spot, where people could take to the lake rowing or simply sit in the lakeside gazebo and enjoy the view. Lake Compounce covers 332 acres (1.3 km²) of wild land in Bristol, Connecticut.
It wasn't until 1911 that the first official amusement park ride was opened. The carousel, which is now in the National Register of Historic Places, was hand-carved and cost over $10,000 US Dollars (USD) to produce. Three years later, the Green Dragon, one of the first electric roller coasters in the nation, made its debut. The coaster was torn down in 1926 to made space for the Wildcat, one of the world's oldest wooden roller coasters, which is still running to this day. The park now holds forty rides, including four roller coasters.
The amusement park is also home to some unusual rides, including an authentic 1911 open-air trolley that passengers can ride around the park; a Mark Twain-inspired stern wheeler; the Thunder Rapids water ride; the Zoomer's Gas N' Go, which features 1956's Corvette reproductions riding around a themed locale; and a steam railroad covering hundreds of miles of the park's surface. A large water park, known as Splash Harbor, runs along Lake Compounce. Both parks offer a great Halloween experience, where rides are run in the dark and most corners are turned into hunted attractions.
In 2004, the Lake Compounce park won the Golden Ticket Award for the world's best wooden roller coaster. The Boulder Dash coaster is built right on a mountainside, where it dashes around trees and boulders at 60mph. The park also features many kid-size attractions, including mascots, magic acts, singers and dancers, and the occasional appearance of cartoon characters. Lake Compounce is also famous for giving away free Pepsi to visitors.
A roller coaster at an amusement park.