What Is Addo Elephant National Park?
Addo Elephant National Park is located in the Eastern Cape of South Africa. The area incorporates a variety of terrain including arrid land, mountains, coastal regions, and river regions. Since it was founded in 1931, the park has been enlarged to include a marine reserve as well as land that extends near the Sundays River. In addition to elephants, the park is also home to other members of the "Big Five" — leopards, lions, rhinos and cape buffalos — as well as numerous other animals. There are a variety of ways to view and enjoy the animals at Addo Elephant National Park, which is an important sanctuary for endangered species.
Located near Port Elizabeth in South Africa, Addo Elephant National Park opened in 1931 with a mere 16 elephants that were fed oranges by park keepers during drought season. As of 2011 the park has a reported population of around 450 elephants. Some elephants that have developed a taste for citrus fruit have been reported to reach their trunks into open vehicles when they smell fruit. Addo Elephant National Park allows no citrus fruit within game viewing areas due to the elephants' taste for fruit.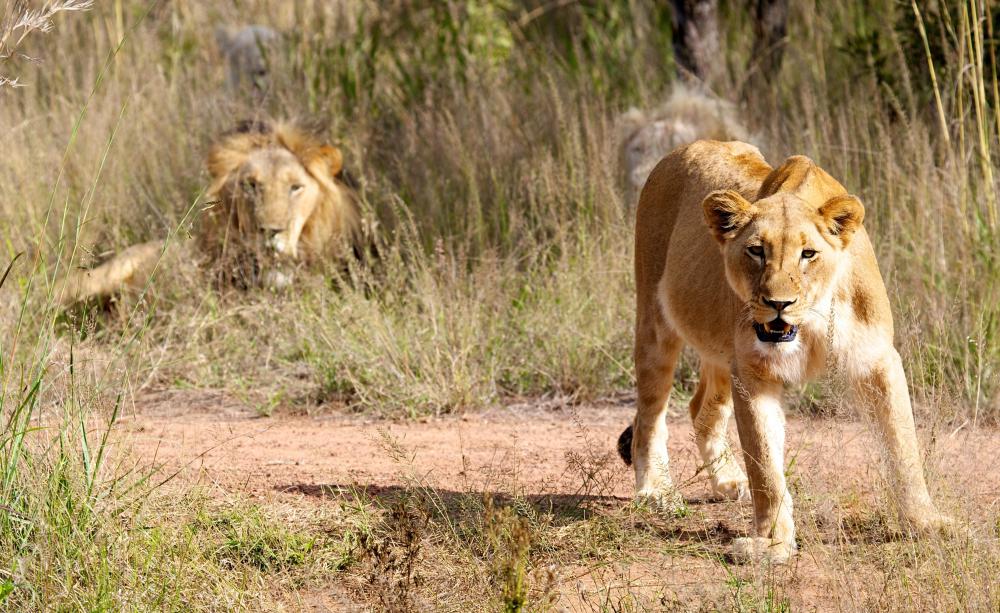 The African elephant is of course the major attraction at Addo Elephant National Park, but big cats and rhinos can be seen too. The park has a number of species of antelope and is also home to cape buffalo, zebras, hyenas and baboons. Since the addition of a marine reserve the park now boasts viewing access to dolphins, whales and great white sharks, although visitors will certainly want to avoid close contact with the latter.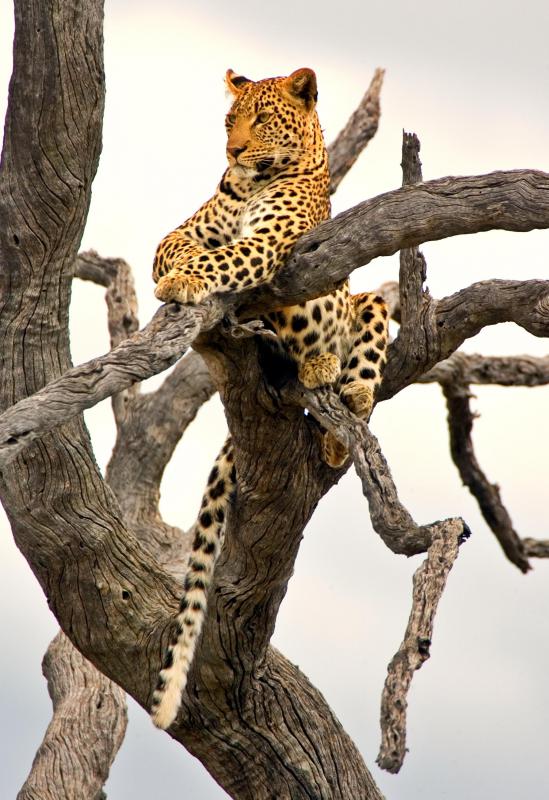 Tourist activities at Addo Elephant National Park include guided game drives, walking tours, horseback riding, hiking and bird watching. There are two camps located within the park and a number of overnight accommodations outside of the park's perimeter. The park has a swimming pool for use by overnight guests located at the campsites as well as one restaurant at the main campsite.
Addo Elephant National Park is the third largest park in South Africa and its vision is to conserve and enhance land and marine animal diversity. The park is an important sanctuary for a number of animals, including the African elephant. These elephants have been hunted for years for their ivory and according to recent reports, a Chinese market for ivory has increased elephant poaching activities. The African penguin, which is also on the endangered species list, lives in the park as well.