Many people, particularly teenagers, suffer from different forms of acne. In some cases, a person may opt for acne surgery to help treat this skin condition. Acne surgery is the surgical removal of different forms of acne. It includes comedo extraction, as well as cutting and extracting the contents of more severe acne lesions. Some acne surgeries may leave scars, but treatments such as chemical peels and laser acne scar removal can be used to reduce the appearance of these scars.
Some acne lesions are deeply embedded into the skin and may result in swelling and redness. They may also be unresponsive to other acne control methods like cortisol injections. In such cases, a dermatologist may recommend draining the pimple. In this type of surgery, pimples are cut open and drained of their contents. While the surgery is straightforward, only a professional dermatologist should perform it in order to minimize risk to the patient.
Another form of surgery is comedo extraction. Comedones are more commonly known as blackheads and whiteheads. A closed comedo — a white head — is more embedded into the skin than an open comedo, or a blackhead. In comedo extraction, a doctor, nurse, or other professional can use a comedone extractor to remove the contents. Since whiteheads are more embedded into the skin, they are often cut with a small blade before the comedo extractor is used.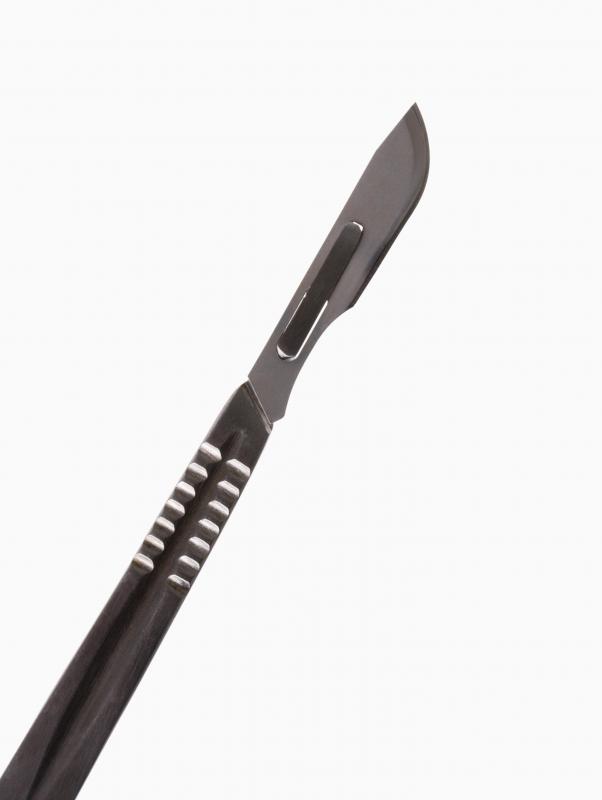 Undergoing acne surgery can have some drawbacks. For instance, insurance companies do not usually cover this surgery. Another drawback is that after comedo extraction, more comedones may grow to take their place. Doctors will often prescribe medicine to help prevent this from occurring. In addition, the drainage and extraction method may leave a patient with scars. While laser acne treatments, chemical peels, and other methods may reduce the look of scars, these treatments can be costly.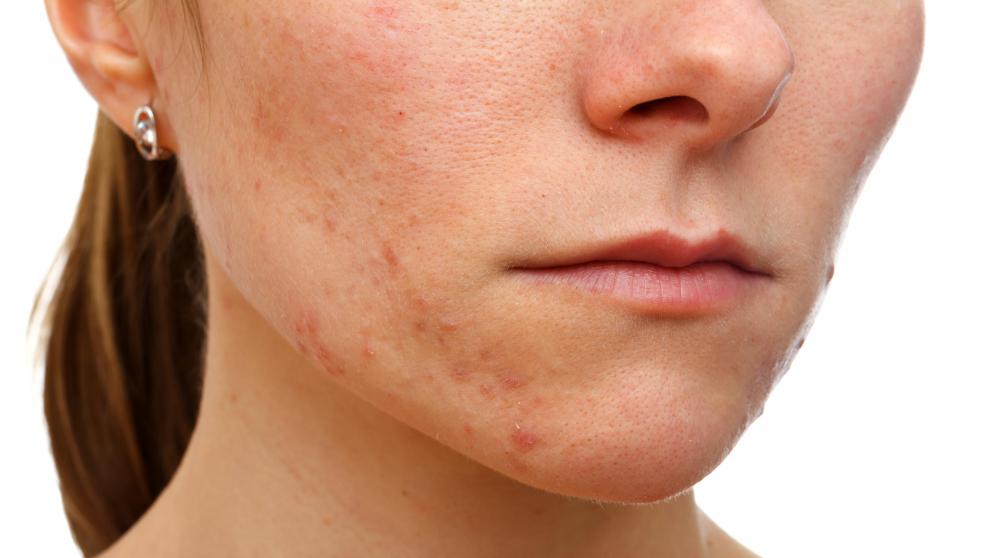 In order to avoid the costs and drawbacks associated with acne surgery, a person may be tempted to extract a pimple on his own. Many people squeeze, prick, or pick at pimples in an attempt to remove them. Doing this is not recommended. Not only can picking and squeezing pimples cause scars, but the resulting wound may also become infected. Doctors and professionals in the field learn the proper extraction methods and can perform them under sterile conditions to minimize infection.
By: contrastwerkstatt

Insurance companies typically do not cover acne surgery.

By: belahoche

Chemical peels may be helpful in treating acne.

By: godfer

Teenagers commonly suffer from acne.

By: iofoto

Acne surgery may include cutting and extracting severe acne lesions.

By: Ocskay Bence

Acne can be removed with various forms of medical procedures.

By: F.C.G.

A medical professional can treat whiteheads with a surgical blade and a comedone extractor.