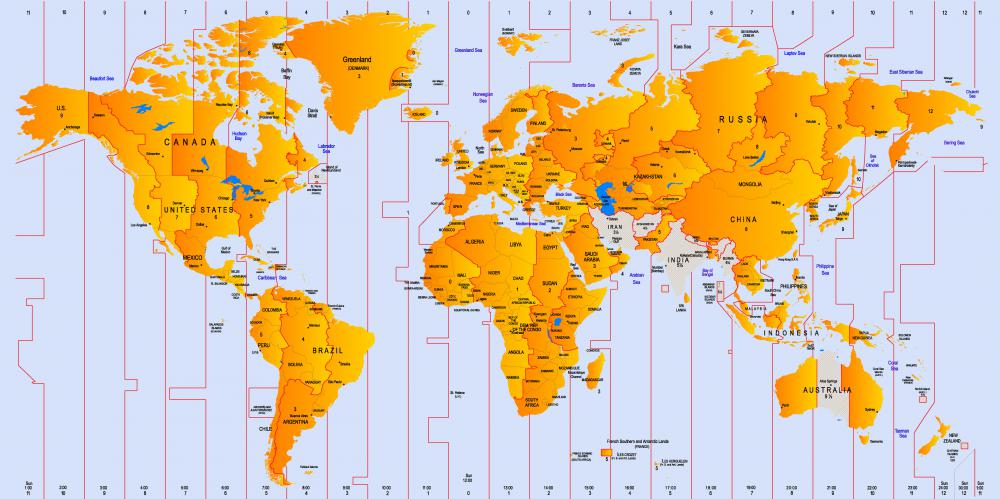 A zeitgeber is an external cue which influences the operations of the internal clock in an organism. The classical example of a zeitgeber is light, which leads some organisms to wake up, while others go to sleep. An interruption in such cues can confuse an organism, potentially causing health problems and functional difficulties, as demonstrated in numerous studies.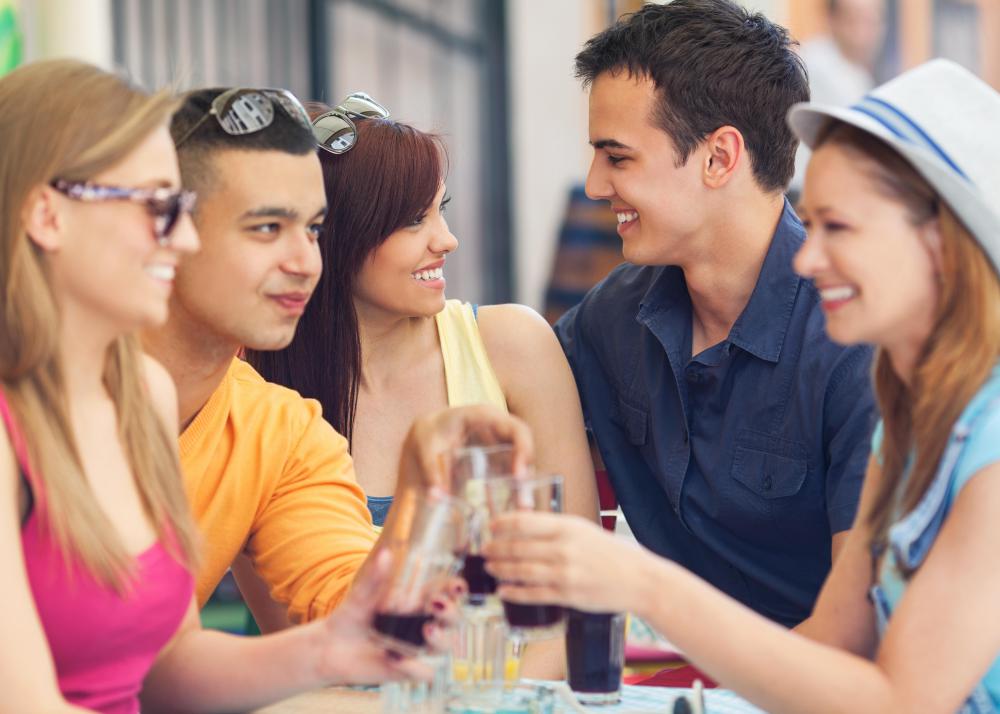 The term was coined in 1954 by Jürgen Aschoff, a German biologist who studied circadian rhythms. In German, "zeitgeber" means "time giver," so in a sense, you could consider a zeitgeber to be like a natural alarm clock, triggering some sort of change in an organism's internal clock, like a cue to wake up, eat, or engage in various activities.
Light is such a powerful zeitgeber that numerous studies have been carried out on the influences of light over the lives of various organisms. Deprivation of light clearly has an influence on health, as does an excess of light, and many people struggle when they travel across time zones because they receive external cues to wake up or go to sleep at times which feel strange to the body.
Other natural and unnatural phenomena can act as zeitgebers. Many social interactions, for example, can provide cues to the internal clock, as can eating, drinking, using various medications, and taking drugs. In some instances, the body learns to respond to particular events, following patterns established in the past, and in other cases, the body can be tricked into responding, as is sometimes done with prescription medications.
In many cases, a zeitgeber is a naturally occurring cue, and it is part of a complex series of cues used to establish natural rhythms for an organism. For example, people who live with chickens often use roosters as a cue to get up, naturally rising earlier or later in the day throughout the year as roosters crow at different times, depending on when the sunrise is. Roosters actually crow before the sunrise, typically, which may come as a surprise to some people, and the birds have an uncanny ability to recognize the time of sunrise, tending to be very reliable clocks.
Because the internal clock relies on zeitgebers to set itself, a lack of such cues can be very disorienting, which explains why people have trouble sleeping in strange places, or experience a disruption of appetite or personality while traveling. Many such cues are so subtle that people don't realize how influential they are until they are gone.
When traveling across time zones, changes in light -- a powerful zeitgeber -- can give a person jet lag.

Social interactions may act as a zeitgeber.