The yield curve is a simple financial chart or graph. The chart shows investors from around the world what to expect in the future from the US Federal Reserve. It also shows the effects the reserve will have on US interest rates, economy and inflation. A yield is commonly defined as a crop or harvest; in this case the harvest is financial.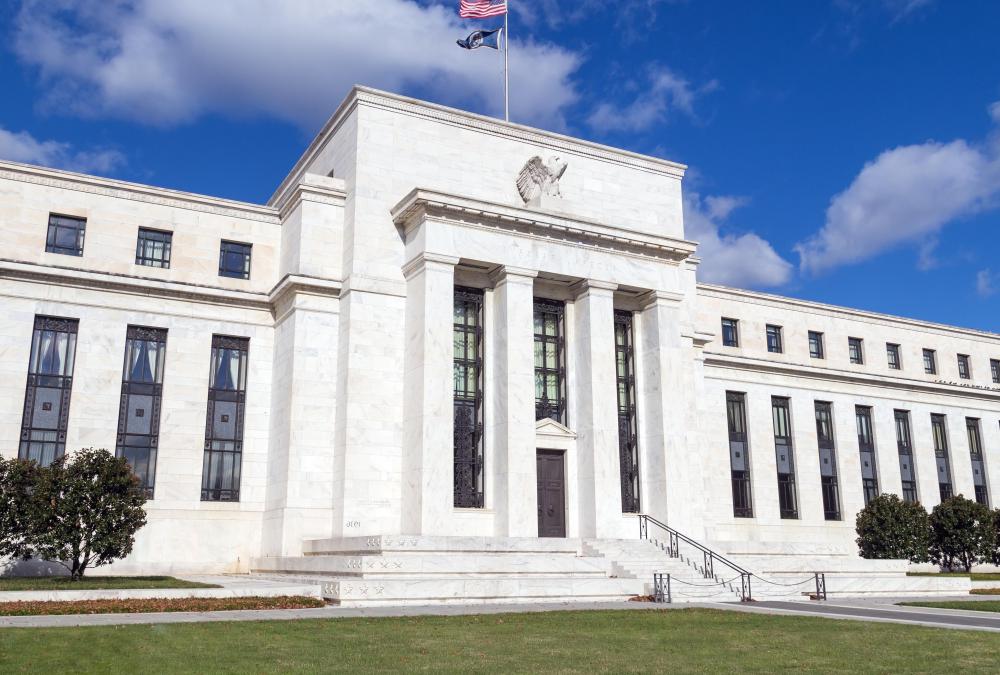 The yield curve shows the present yields of the Treasury's securities at different stages of maturity. From 30 year T-bonds to 3 month T-bills, future expectations can be plotted on the yield curve chart. People who work in the field of finance, such as bond investors, analyze the yield curve and try to work out its meaning for the future. Using the chart, bond investors try to work out different yields expected on short-term securities compared to long-term ones.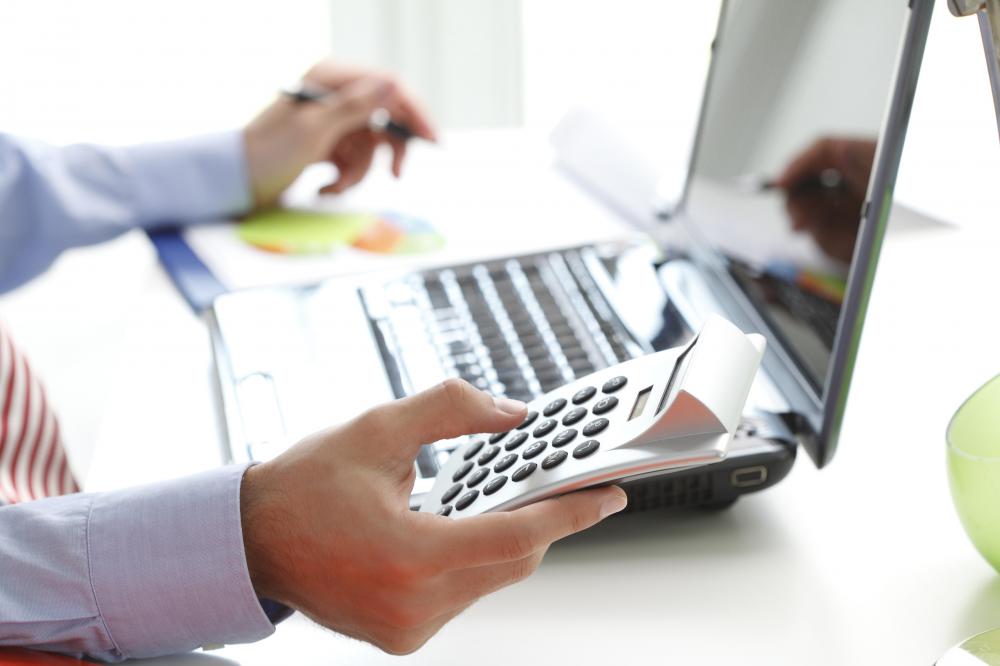 Long-term maturities usually have higher yields than short-term ones; this is seen as a normal yield. As this is the norm, it is shown on the chart as a positive slope. The curve is inverted on the chart when the opposite applies, and short-term maturities give out a greater yield. The Federal Reserve controls short-term interest rates; this is why short-term maturities give out a lower, longer yield.
The shape of the curve on the yield curve chart holds a variety of meanings for bond investors, but there are two basic ways of viewing it. If the shape of the curve is positive, then it is expected that the Federal Reserve's monetary position will be friendly towards the financial market. A friendly financial position is good for the economy, and stocks and shares. Therefore, if the yield curve on the chart is steep, it is a good sign for investors.
If the slope is negatively curved or inverted, this indicates that the Federal Reserve's stance is unfriendly. The Federal Reserve will be engaged in a strategy to try to slow the economy. They do this by raising short-term interest rates. In general, this indicates a poor set of conditions for the market and the economy.
Research has shown that the yield curve is a better predictor of the economy than studying the stock market. The yield curve has the ability to predict economic events around 12 months in advance. The stock markets can only predict six to nine months in advance. If you study the yield curve, it may give you an information advantage when buying stocks, shares and securities.