A wok cooker is a culinary pan typically used in the preparation of various Asian dishes. The wok's origin can be traced to China, from where it spread throughout East and Southeast Asia to countries like Malaysia and Japan. This type of cooking vessel has become a common presence in professional and home kitchens all over the world. Woks are especially notable for their deep sides and wide rim, which make them particularly useful for stir-frying.
The wok is distinguished by deep sides that slope outwards towards the rim, where it is widest. Traditional woks have a rounded bottom with no flat surface. This round bottom helps transfer heat throughout the wok and allows the cook to pass food to and from the bottom with ease. Wok cookers are used for just about all methods of Chinese cooking, including frying, making soup, and stewing.
Round-bottomed wok cookers are almost always preferred over flat-bottomed woks, which were created largely for use on Western stoves, which have flat burners. A classic wok cannot be steadied on a flat surface, and electric stoves provide insufficient heating for them. Wok holders that provide support for the wok are available for Western gas stoves.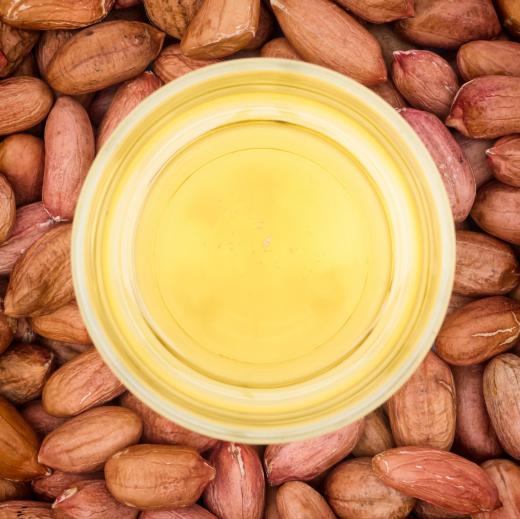 Woks are prized for their tolerance to incredibly high heat, and most professionals prefer a wok that is made from carbon steel, which excels at evenly distributing the heat to all parts of the wok cooker. Nonstick skillets are unsafe to use at temperatures that exceed medium-high, and while stainless steel skillets can tolerate the heat, their shape cooks most Asian dishes, like stir-fry, less efficiently than a wok. Stirring in a skillet just moves the food to a different side of the pan, but stirring in a wok moves food slightly up the sides and then allows it to fall back to the bottom. In a wok cooker, the entire utensil is a cooking surface.
Electric wok cookers are modern variations of the standard wok. These electric woks are popular in households with minimal kitchen space and in homes that lack a wok-compatible stove. Although an electric wok has the traditional shape of a wok cooker, it is not constructed from the same material. Electric woks are essentially nonstick pans, which are unsuitable for stir-frying and some other types of Asian cuisine. They also supply heat in cycles and not consistently like a traditional wok.
AS FEATURED ON:
AS FEATURED ON:

By: torsakarin

Wok cookers are perfect for stir-fries, thanks to their wide rim and deep sides.

By: WimL

With its high smoking point and mild flavor, peanut oil is ideal for making stir-fries in a wok.

By: sugar0607

Woks are used in China and elsewhere to cook and simmer Asian soups and stews.