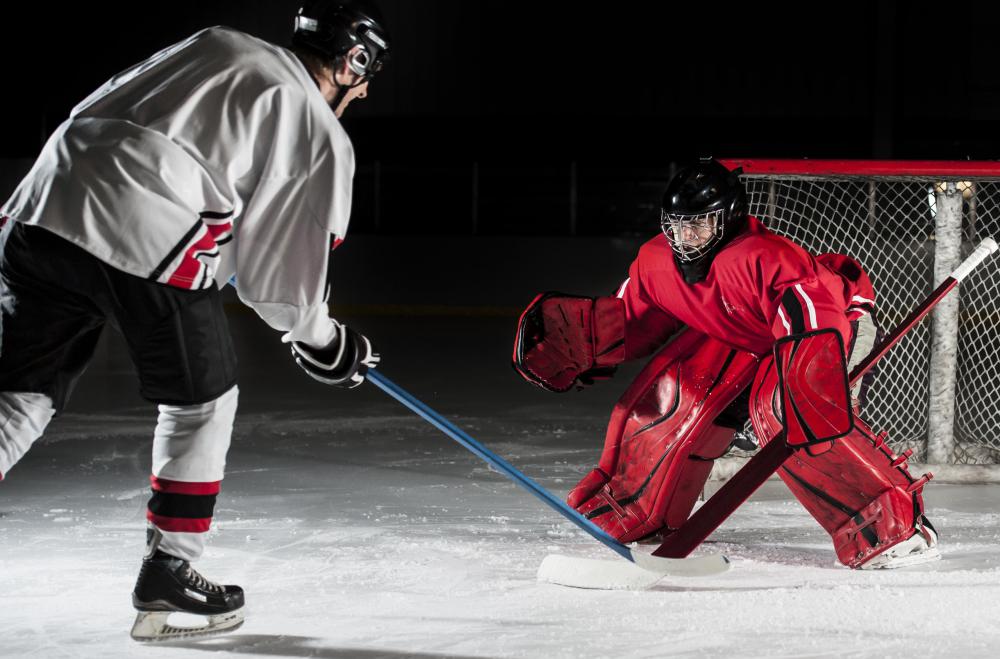 The winged elm (Ulmus alata) is tree that typically grows 40 to 50 feet (about 12 to 15 meters) in height with a 30- to 40-foot (about 9- to 12-meter) spread. The fast-growing tree, which can reach heights of up to more than 90 feet (about 27 meters), is known for having corky, winglike protrusions that form on opposite sides of its twigs and branches. Native to North America, the medium-sized tree bears fruit and loses its leaves annually.
Also known as the cork elm and wahoo, the winged elm is found in a variety of habitats in the lower Midwest and Southeastern United States. The elm grows in Maryland, Virginia, Kentucky, southeastern Texas, and eastern Florida. In the Midwest, the tree is found in southern and central Oklahoma and southern Indiana and Illinois.
The sturdy tree easily grows in areas with full sun or partial shade. The winged elm is capable of growing in dry, gravely soil, as well as damp, well-drained areas. The tree is often found in woods and flood plains.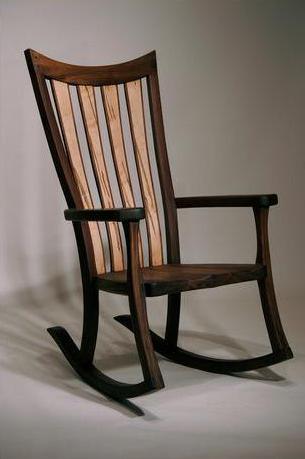 The winged elm contains simple, oval-shaped leaves. Its leaves are typically 2 to 4 inches (about 5 to 10 centimeters) in length. The smooth leaves are dark green in color with the undersides paler in color. In autumn, the leaves turn bright yellow.
Flowers appear on the winged elm in the spring, often before leaves appear. Flowers grow in clusters and do not contain petals. The small, flat fruit is less than half an inch (about 1.3 centimeters) in length and brown in color. The fruit ripens in April and contains one seed. Seeds are dispersed through wind and water and are also eaten by birds, deer, and tiny animals, which helps to disseminate the seeds.
The wood of the winged elm is hard and is able to withstand splitting. Since the wood is so flexible, it is often used to make rocking chairs, flooring, boxes, and crates. Due to its resiliency, the wood of the elm is also commonly used to make hockey sticks. Containing fibrous inner bark, the tree covering is used in the composition of bailing twine. Due to its size, the elm is commonly used as a shade tree.
The winged elm is susceptible to mites, which cause no lasting damage. The elm is prone to Dutch elm disease, caused by a variety of insects, along its branches. The disease, more common in northern regions, is capable of destroying the trees.
By: Michael Pettigrew

Before modern graphite sticks, hockey sticks made with elm were quite popular.

By: Hamik

Winged elms grow in Maryland, Virginia, Kentucky, southeastern Texas, and eastern Florida, as well as Oklahoma and southern Indiana and Illinois.

Winged elm is often used to make furniture such as rocking chairs.