What is a Western Regional Sales Manager?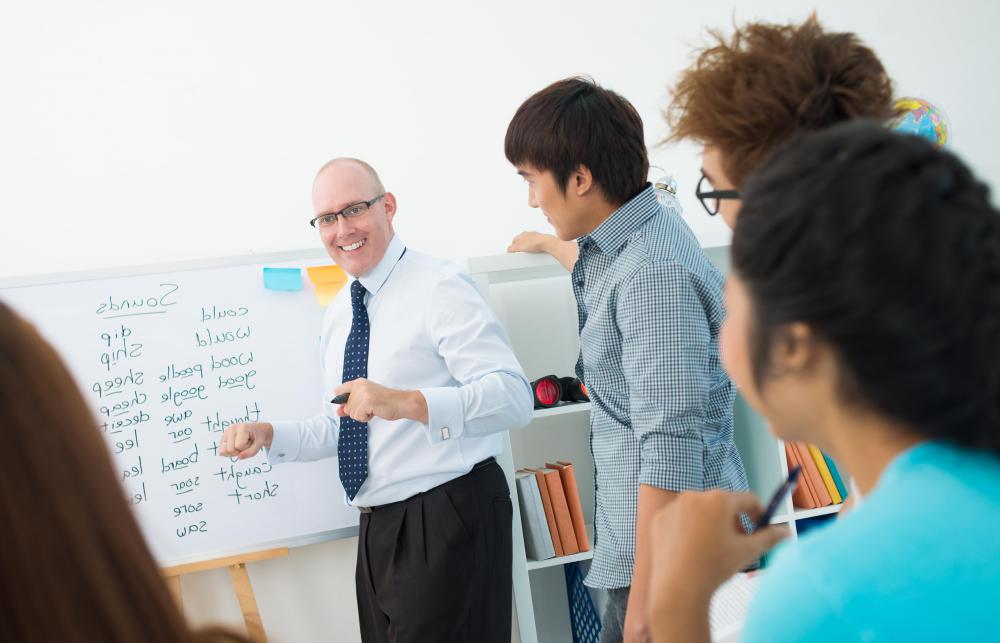 A western regional sales manager is responsible for generating sales, supervising a sales force and managing accounts in a prescribed region in the western half of the United States. The areas included in the western region vary by company. The states considered part of the western region may include Alaska, Arizona, California, Colorado, Hawaii, Idaho, Montana and Nebraska. Other states commonly included in this region are Nevada, New Mexico, Oregon, South Dakota, Texas, Utah, Washington and Wyoming.
A person in this position has normally worked as a salesperson and sales manager before being given regional responsibility. She has likely proven herself to be assertive, customer-oriented and an excellent mentor and leader. As a regional sales manager, successfully directing and motivating a sales force is as important as achieving personal sales goals.
Establishing and maintaining key contacts throughout the region is necessary to be successful as a western regional sales manager. This requires consistent written and verbal communication and frequent visits to remote locations. Without being overbearing or intrusive, the western regional sales manager should be visible and informative. If good relationships are maintained with accounts, future sales are more easily made, and negotiations normally proceed more smoothly.
The corporate office often requires daily input from their regional managers. This information is commonly provided via e-mail messages or sales reporting spreadsheets. It is standard procedure in many companies for managers from each region to regularly participate in conference calls, either with each other or with corporate management.
While established accounts can contribute a large portion of annual sales, the western regional sales manager must be constantly exploring new opportunities. She may choose to pursue them herself or assign them to one of her sales staff. If a relatively new salesperson is assigned to cold call a prospective client, the regional sales manager will often accompany the person to provide motivational support and perhaps lead by example.
If the regional sales manager works in an industry that involves trade show and conference participation, she may be required to represent her company at these events. Coordinating presentations for these events with the corporate office and the event location is often the job of the regional sales manager. She is depended upon to present herself and the company in a professional and respectable manner. The sales manager is expected to use these events to establish new regional contacts to follow up with later and possibly increase sales.
To be an effective western regional sales manager requires a unique combination of sales and marketing expertise paired with the ability to lead and motivate a sales force. It also requires high energy and a love of travel. People in this position spend as much time developing their sales staff as they do servicing accounts.
A regional sales manager at a large company is responsible for managing and directing a team of sales representatives.

A regional sales manager for a pharmaceutical company may ensure that all sales reps have been properly trained.