A vegan society is a group of people who live or otherwise work together to promote and typify a dietary lifestyle that matches the dietary limitations associated with veganism. These limitations effectively exclude the use of any animal products in food that is cooked or eaten. This type of society can be an actual gathering of people living together, such as a commune, or a group of people who communicate over the Internet to form a virtual society. A vegan society will typically not only live according to the dietary restrictions of veganism, but also promote the lifestyle as a healthy choice for others.
The basic tenants of a vegan society are those that are proposed and followed by people who adhere to the dietary restrictions of veganism. Veganism is generally similar to other vegetarian movements and lifestyles, except no animal products of any kind can be eaten. This means that someone in a vegan society will not eat meat, much like a vegetarian, but also will not eat eggs, milk, and other products that include eggs and milk in their production, such as butter.
A vegan society is simply a collection of people who promote and live this lifestyle, typically for a number of reasons. The dietary restrictions instilled by veganism can make eating foods prepared by others fairly difficult, unless someone simply eats fruits, vegetables, and plain grains. Any baked goods, cooked entrées, or desserts that have been prepared by someone who is not a vegan are likely to contain meat or animal products, especially cakes and cookies that often use eggs and butter.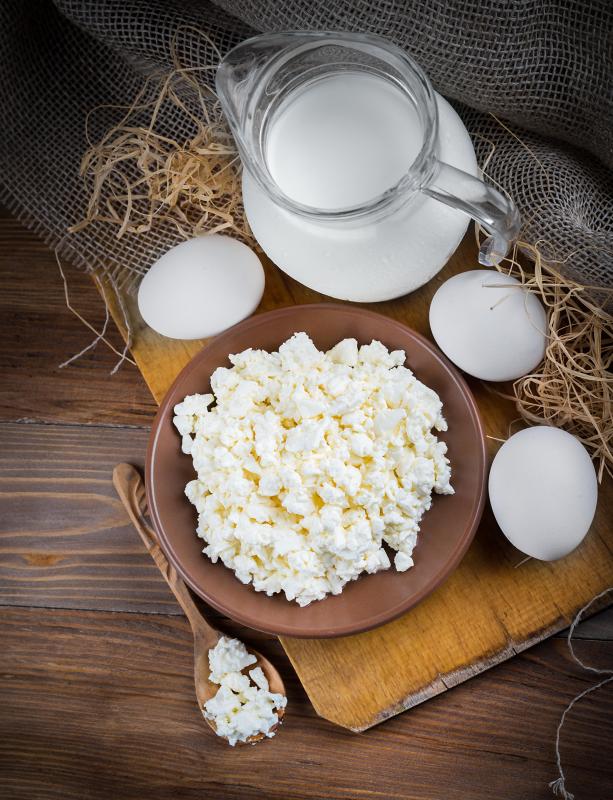 By living as part of a vegan society, a person can ensure that others around him or her follow the same dietary rules. These types of societies are fairly uncommon and may include farms and other places where people live communally, working toward the mutual benefit of each other. There are also virtual vegan societies that have been established online.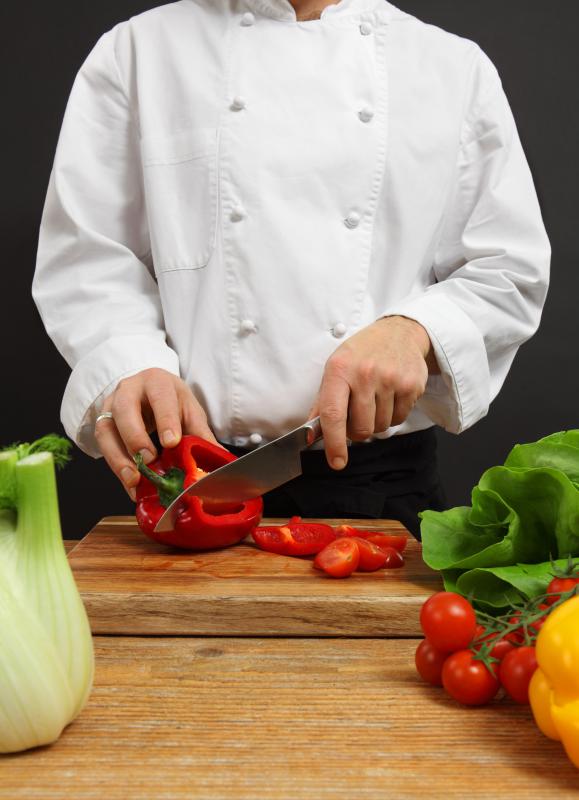 A virtual vegan society typically consists of one or more websites that people visit regularly to discuss the vegan lifestyle. These sites can include forums where people post recipes and recommendations for places to eat that cater to veganism, blog networks that allow people to express joy or frustration over the vegan lifestyle, and even social networking sites designed to help vegans find each other. A vegan society can be important for someone new to veganism to ensure the newcomer is properly educated in how to eat in a way that is in accordance with veganism while still receiving the nutrition necessary for healthy living.