What Is a Valid Passport?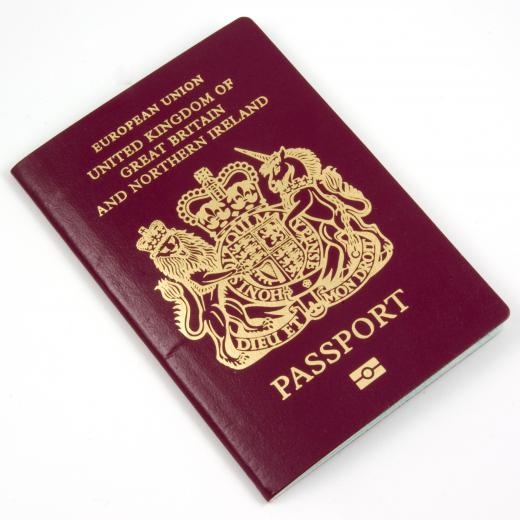 A valid passport is a piece of photo identification used for international travel. It is issued by the individual's home country, or the country in which he or she has citizenship. Sometimes an individual may have a valid passport for different countries, if he or she has citizenship in different nations. Only one passport is required for travel, however. In order for a passport to be valid, it needs to be within the expiration date, with all the information current and correct, including the photo. It also may not be damaged or defaced in any way, and it is necessary for it to have free pages in order to place the immigration stamps and visas for the countries visited.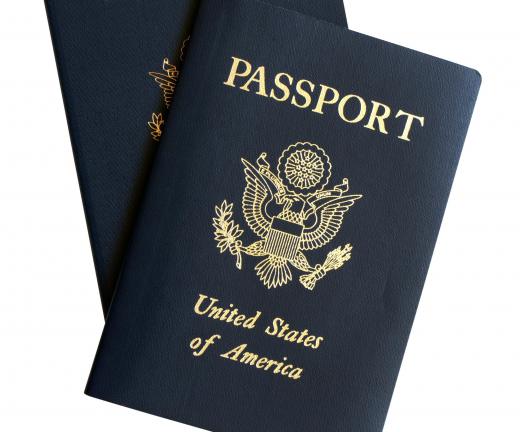 Anyone who wants to travel internationally will be required to present a valid passport upon arrival in the new country. If an individual is driving, this will occur at the border; if someone is flying, it will typically be necessary to present the passport at both gates of the airport, when departing and arriving. This ensures that the individual is who he or she says he is, and is legally allowed to travel to and from the country. The information found on a valid passport may differ depending on the issuing countries, but it typically includes the individual's full name, date of birth, social security number, and country of citizenship. It will also include a current photo.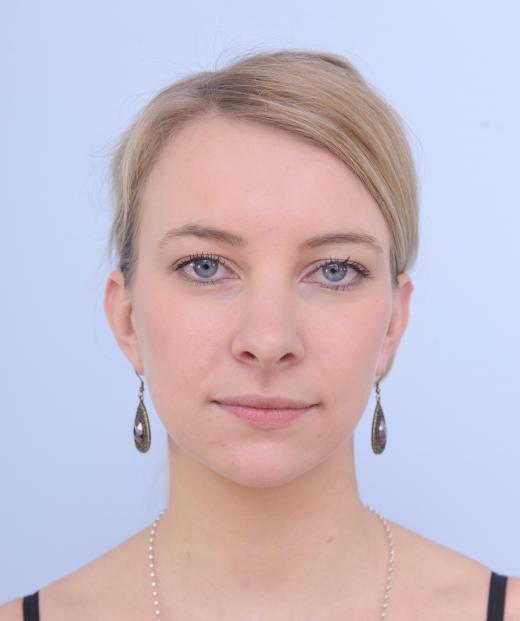 Passports are typically valid for a few years, generally no more than ten. After that time, the passport will become invalid and it will not be accepted for travel. Renewing the passport generally requires a smaller fee than initially applying for the passport, which not only requires a fee, but also the presentation of an individual's birth certificate and social security card or other form of government issued identification, as well as a photo ID. Generally this must take place in the presence of a notary, though the exact requirements and procedures may vary from country to country. Renewing a passport is an easier process, however.
Keep in mind that some countries or even airlines will not allow international travel if the passport expires within six months of the planned departure date, which could cause some travel issues. It is important to always keep the passport valid and accurate, and to update it if anything changes, such as a last name. If a passport is damaged or defaced in any way, this will usually invalidate it as well, and it will be necessary to apply for a replacement. A valid passport is an important and valuable piece of identification to have, and it is important to always protect it and keep track of it at all times.


By: Hugh O'Neill

A UK passport.

By: Popova Olga

US passports.

By: mangostock

A passport photo.

By: Pezography

A diplomatic passport.

By: Elena Moiseeva

An expired passport may be renewed through the mail.

By: James Steidl

A passport is needed to cross the US-Mexico border.

By: dutchpilot22

Some airlines do not allow international travel if a passport is within six months of expiring.