Unit cost is the expense that a company incurs as the result of the production, storage, and sale of a single unit of a given product. All expenses that are incurred, both fixed and variable, are essential when it comes to properly calculating this cost. Businesses routinely monitor this figure and make use of it as a means of determining the sale price that is set for each unit, thus making it possible to earn profit.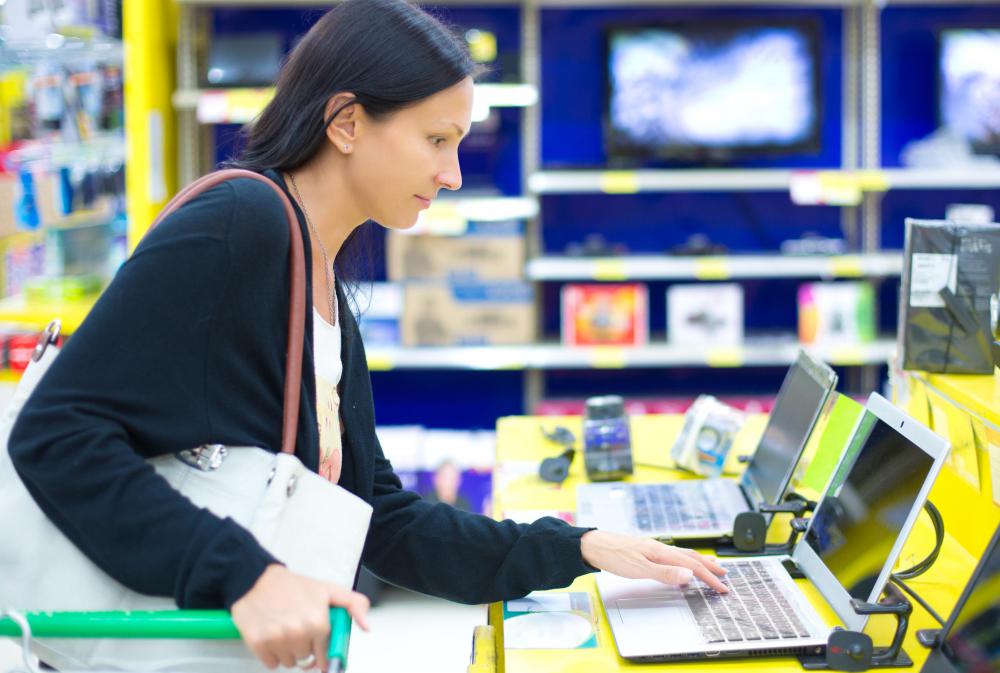 When considering the unit cost as it relates to the production of a specific line of goods, it is necessary to consider a wide range of expenses. Fixed costs, such as the facility where the goods are produced and the cost of the equipment used in the production process, form the foundation of the calculation. Along with fixed expenses, it is also important to consider such factors as the wages or salaries expended to secure labor for the production process. The cost of raw materials to manufacture the finished goods is also crucial to the calculation of the unit cost.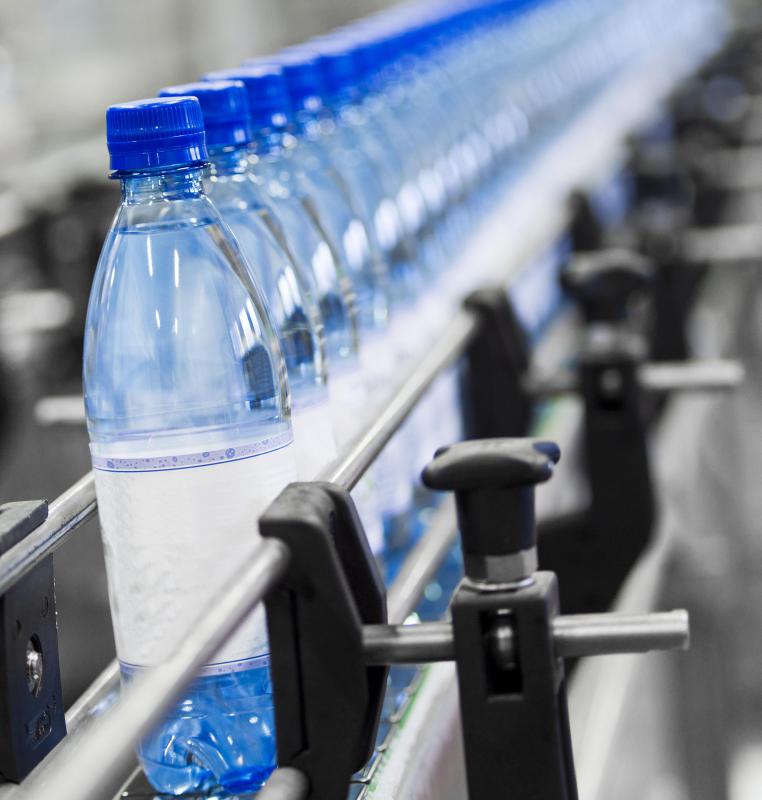 Properly assessing the unit cost makes it possible to establish a minimum unit price that can be used to sell the goods and services to the general public. The idea is to set this price at a certain percentage above the total expenses required to produce, market, and deliver the goods to consumers. Doing so allows the manufacturer to realize a profit off each unit sold, and thus generate revenue that allows the business to continue functioning. At the same time, the manufacturer will want to establish a unit price that is competitive in the marketplace, and thus increase the chances of generating additional sales.
With some types of products, the idea of volume or bulk purchasing is a possibility. The unit cost still figures into creating a pricing matrix for bulk purchasing, in that the company seeks to offer an attractive discount off the standard unit price, but still make some profit from the sale of each unit produced. For this reason, some volume contract agreements will be structured to provide the customer with pricing that reflects a specific percentage off the standard unit price, with the provision that the customer must purchase a certain minimum number of units over the life of the contract. In the event that the customer does not purchase the minimum number of units within the time frame specified, the provider usually has the option to bill the customer for the difference between the standard price and the volume discount price.