The medical term for a tummy tuck is abdominoplasty. This surgical procedure flattens the abdomen by removing excess fat and skin and also tightens the muscles of the abdominal wall. The procedure reduces the extension of the middle and lower sections of the stomach. Two types of tummy tuck exist: a complete abdominoplasty and a partial, also known as mini, abdominoplasty.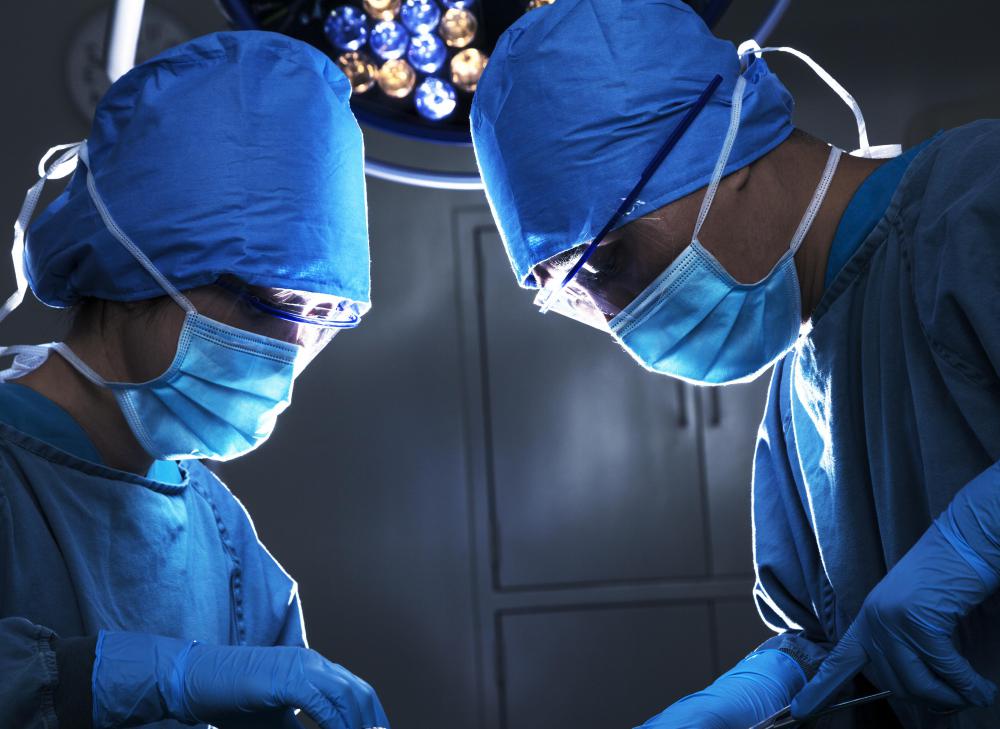 A tummy tuck is not to be confused with liposuction or gastric bypass surgery. Liposuction is cosmetic surgery that removes fat deposits; it may or may not be performed as a part of a tummy tuck. Gastric bypass is a major surgery that reduces the size of the stomach and allows food to bypass part of the small intestine.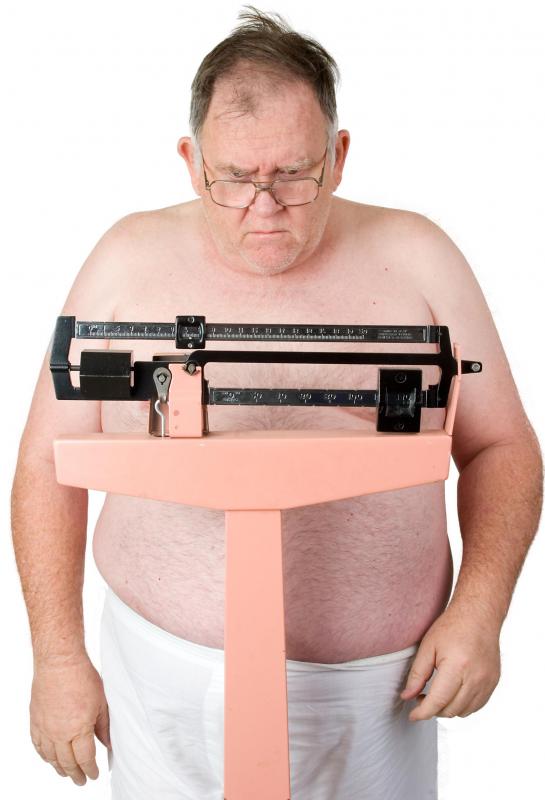 A tummy tuck does not cause weight loss. In fact, it is often performed after a person has lost a significant amount of weight and desires to improve the resulting sagging skin. Some women who have experienced multiple pregnancies choose to have a tummy tuck to tighten the abdominal muscles and reduce the skin stretched during pregnancy. Those who plan to have more children or still want to lose a great deal of weight should postpone having a tummy tuck.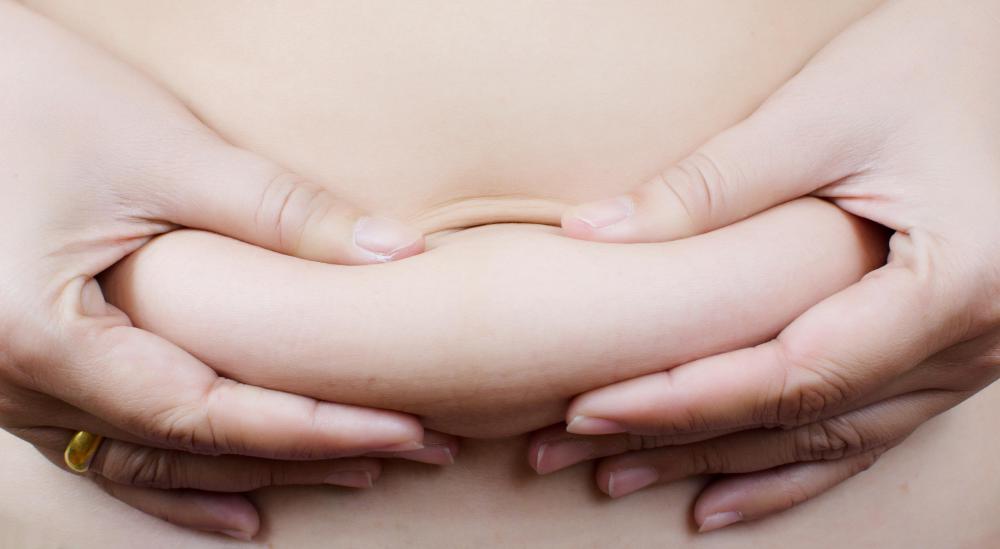 In a complete tummy tuck, the option for patients who need a great deal of alteration, the abdomen is cut horizontally. The surgeon contours the skin, tissue and muscle. In this surgery, the navel is separated from surrounding tissue. A patient may require drainage tubes post-surgery. A complete tummy tuck procedure can last up to five hours.
In a partial or mini abdominoplasty, shorter incisions are used and the navel remains intact. This type of surgery can take as few as two hours and may be performed with an endoscope. Both types of surgeries have risks, although most serious ones are not common. Risks include infections, blood clots and bleeding under the skin. Suture rupture and skin loss are other possible complications. Permanent scarring occurs in all cases.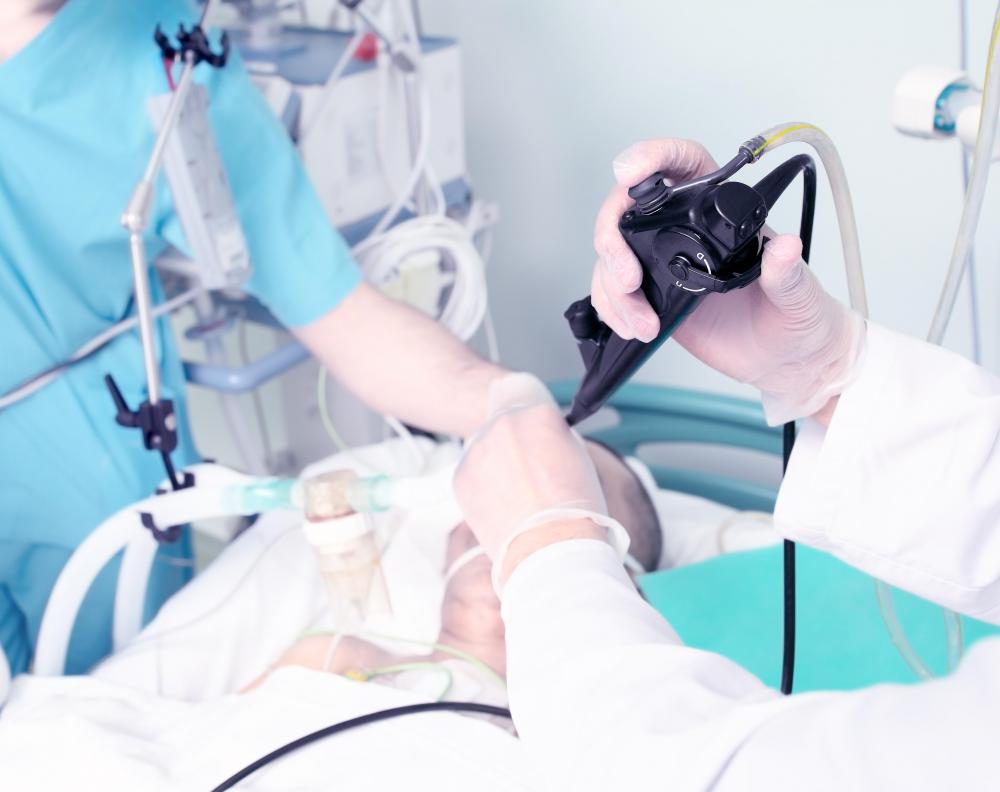 Most health insurance plans consider a tummy tuck an elective, cosmetic surgery, and therefore do not cover this type of operation. If you have a medical condition, such as a hernia, insurance may cover portions of the surgical procedure. The cost of a tummy tuck ranges from 5,000 to 9,000 US dollars (USD). A bariatric surgeon should perform the surgery.