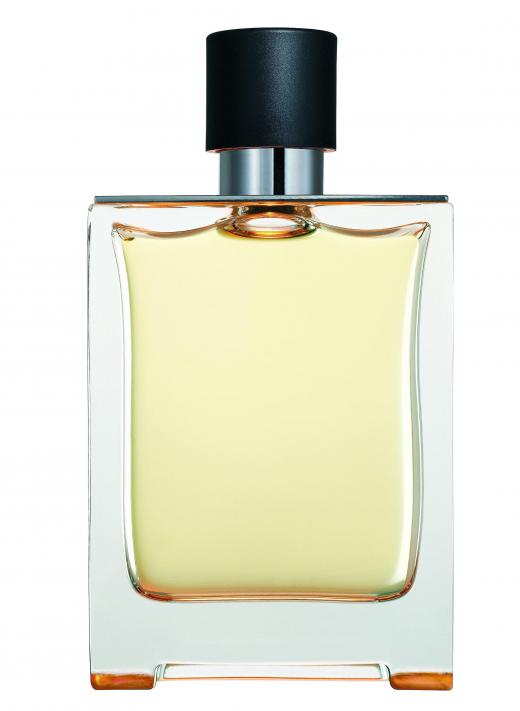 A tuberose is a perennial plant grown from a bulb that blooms with highly fragrant white flowers in the summer. Its scientific name is Polianthes tuberosa; the genus name means "white" and "flower." The tuberose is native to Mexico, but it's not found growing wild anywhere, only in cultivation. It grows best in a tropical climate and requires special care in areas with cooler weather. The highly scented blossoms are popular as cut flowers and are often used for making perfume.
The tuberose plant has a rounded cluster of bright green, long, narrow leaves that are approximately 18 inches (46 cm) long and arranged in a spiraling, or whorling pattern. From this base rises a 3 foot (91 cm) tall sturdy stem that holds a cluster of white flowers. Each individual flower is about 2.5 inches (6.4 cm) long and 0.75 inches (1.9 cm) wide. They have a tubular shape that flares out into at least six distinct thick fleshy petals. The flowers have a very intense fragrance that is noticeable from a distance.
Although it's believed to have originated in Mexico, there have been no recorded sightings in the wild. The tuberose is known as a cultigen, this means it only exists in cultivation. It has a history of cultivation going back as far as pre-Columbian times, and is believed to have been cultivated by the ancient Aztecs. It was first brought to Europe by returning Spanish conquistadors, and it quickly became popular in Europe, the Mediterranean, India and Africa.
Tuberose grow from bulbs, and do best in warm temperatures, the bulbs should be protected from freezing temperatures. The best time to plant is in the spring, once night time temperatures are at least 50 degrees Fahrenheit (10 degrees Celsius). The bulbs should be planted about 2 to 3 inches (5 to 7.6 cm) deep, spaced about 6 to 8 inches (15 to 20 cm) apart and lightly covered with mulch. In climates that get freezing temperatures, after the growing season the bulbs should be lifted out of the ground and stored in a cool dry place for the winter to avoid the risk of freezing.
During the growing season the tuberose plant needs full sun and should be watered on a regular basis. The soil should be kept moist, but not saturated, and fertilizer can be used every other week until the bloom time is over. The tuberose is commonly used in the garden for edging, flower beds, or containers located near living areas so that the fragrance can be enjoyed. The fragrance is also commonly used as a mid-note in perfumes, and tuberose continues to be a very popular cut flower, as well.


By: Kayros Studio

Tuberose is used as a scent in some perfumes.

By: etienn280

It is thought that Spanish conquistadors brought Tuberose from Mexico to Europe.