What is a Treatment Consent Form?
When it comes to health care, the medical profession and the law takes the position that competent individuals should be fully involved in decisions related to health care. To achieve this goal, patients undergoing medical services are usually required to sign a consent form. Known as a treatment consent form, this formal document verifies that patients have given voluntary permission to receive medical services or participate in clinical trials.
The aim of a treatment consent form is to educate the patient and establish medical liability. Getting the patient to sign the consent form is generally considered the final stage in the legal process known as informed consent. The goal of informed consent is to ensure that a patient has been given the knowledge necessary to make an informed decision about his or her options in receiving medical treatments, tests, services or invasive procedures.
Generally, informed consent requires that physicians discuss with a patient the purpose of the procedure in layman's terms. Information on the reasonably foreseeable risks and benefits of the treatment is usually included. A review of the potential side effects associated and alternative courses of treatment are part of the communication process with the patient. Informed consent allows patients a chance to ask questions and ensures the individual has an understanding of the proposed course of treatment, thereby aiding patients in making an informed decision to reject or accept the treatment plan.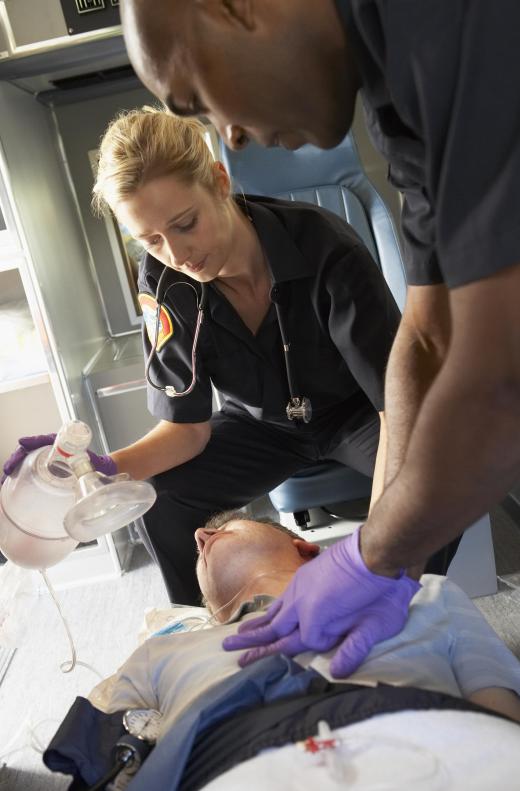 To document informed consent, the communication is usually recorded in a patient's medical record. In hospital settings, this information may be independently reviewed to ensure patients are well informed of individual rights and comprehend the treatment decisions. The actual treatment consent form will summarize the information disclosed to the patient.
A confidentially clause is standard on an informed consent form to cover how information will be protected and in what situations it can be shared. For instance, a consent form created by a psychologist will typically address legal situations where the law demands confidentiality be broken. Specifically, the treatment consent form will likely mention that psychologists are required to report instances of child abuse and must release patient records if court ordered.
The ability of an individual to consent to treatment is usually dependent on age. In many countries, children who have not reached a certain legal age cannot agree to receive services. In these cases, parents or legal guardians must sign a child medical consent form, authorizing the physician to provide services. In many states in the United States, competent minors can receive treatment for certain conditions such as pregnancy or sexually transmitted diseases without parental authorization on a treatment consent form.
An individual who is unable to consent due to advanced age, mental illness or unconscious will generally require a family member or appointed surrogate to sign a treatment consent form on his or her behalf. In cases of medical emergencies involving unconscious or incompetent patients, medical consent may be presumed. Such a judgment allows a physician to provide life-saving intervention in the absence of a surrogate.


By: WavebreakmediaMicro

In many U.S. jurisdictions, a child's parent or legal guardian can name a temporary proxy who can consent to the child's medical treatment.

By: Pix by Marti

As part of a treatment concent form, medical professionals are obligated to report any instances of child abuse or neglect.

By: narstudio

Treatment consent forms establish medical liability.

By: Monkey Business

In emergencies, consent may not be necessary for lifesaving treatment.