What Is a Travel Document Holder?
It is often necessary to carry a variety of documents, such as passports, tickets, identification, and other information, when traveling. Unfortunately, by carrying such documents, one greatly increases the risk of losing them through carelessness or theft, or having them get ruined by rain or other environmental factors. A travel document holder can be used to mitigate many of these risks by keeping the important documents firmly attached to oneself and enclosed in a watertight compartment at all times. This type of holder can come in many different forms, such as a large, reinforced wallet or a pouch that hangs around the neck. Choosing the right one is largely a matter of personal preference, though some other concerns must also come under consideration.
One common type of travel document holder that provides a great deal of security is the money belt. Though it is primarily intended to hold money in order to prevent pickpocketing, it can also be used to hold and protect important documents. A money belt is worn around the waist, often in place of a typical belt, and it includes a small pouch that can serve as a travel document holder. The belt is well-secured to its carrier, so there is little risk of losing it or its contents. Some people find such belts to be uncomfortable or worry that they do not look very good — if these are major concerns, a different type of document holder may be preferable.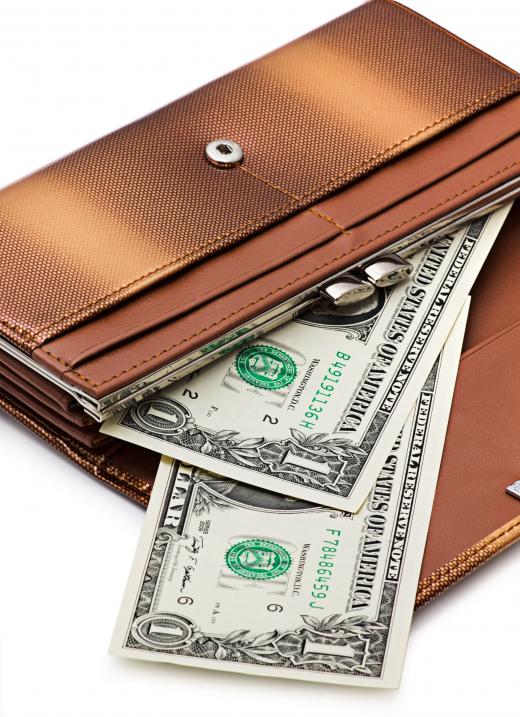 Another type of travel document holder consists of a pouch connected to a neck strap or shoulder strap. Such pouches are made to be worn under clothing to discreetly carry one's important documents at all times. While these tend to be effective in cool climates where one is likely to wear heavier clothing, they may be too visible for practical use in warmer climates. Additionally, it is important to ensure that document holders of this type have sufficiently robust shoulder or neck straps, as they can break easily otherwise.
A variety of other options exist for those who find the common belt or pouch style of document holder to be unsatisfactory. A traveler who wants to be able to keep a close eye on his travel document holder at all times may consider a pouch with a wrist strap. Those more interested in extra discretion, on the other hand, may prefer styles with an ankle strap intended to be worn beneath clothing.
AS FEATURED ON:
AS FEATURED ON:

By: caryblade

The best travel document holders are designed to keep cash and other important documents easily accessible.

By: charles taylor

Travel document holders are designed to safely and securely store passports.