What is a Three Bean Salad?
Three bean salads are marinated cold salads that are built around the use of three types of beans and complimented with a few other ingredients to create a colorful and delicious side dish. In most cases, the three bean salad recipe will call for the use of cut green beans, cut yellow beans, and dark red kidney beans as the basis for the salad. However, there are several notable variations that make use of other combinations of beans to great effect.
Along with the selection of three types of beans, most recipes for a three bean salad call for the use of green bell pepper and some type of onion. Often, it is recommended to make use of a Texas Sweet or a Vidalia onion, as the flavor of the onion is mild enough to enhance the taste of the beans without overpowering them. In addition, the recipe may call for using yellow or red bell peppers in place of or along with green bell pepper. Often, the choice of onions or peppers is dictated by the mixture of colors, with the onion and pepper selections providing additional shades or colors to compliment the choice of beans.
Since the three bean salad is marinated, it is necessary to use some medium for the process of marinating. A simple marinade composed of apple cider vinegar or wine vinegar combined with vegetable oil works very well. For additional taste, adding a small amount of sugar and finishing off the marinade with a dash of salt and pepper will produce an excellent coating that will enhance the overall taste of the dish.
When preparing a three bean salad, it is important to make sure the marinade covers all the beans and other ingredients. This will allow the flavors to all mix together into a taste that will be quite pleasing. While it is possible to serve a three bean salad at room temperature, many people prefer the salad to be chilled for a couple of hours before it is presented at the table.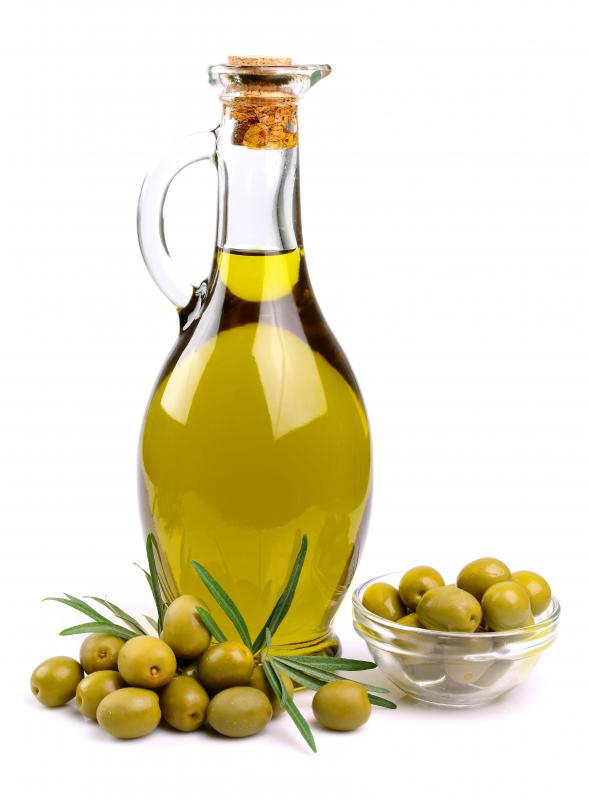 It is also possible to prepare a three bean salad using several short cuts. A quick and easy recipe for the salad includes the use of garbanzo beans, dark red kidney beans and black beans. Slivers of purple onion and chopped green bell pepper are tossed with the beans. Instead of making a marinade from scratch, use bottled Italian dressing instead. This colorful and quick three bean salad can be prepared in minutes and chilled for a short time before serving.