What is a Thermostatic Mixing Valve?
A thermostatic mixing valve (TMV) is an apparatus that is designed to mix hot water with cold water in a safe and effective manner. In addition to preventing scalding, a thermostatic mixing valve also ensures consistent warm water temperature, helps prevent bacterial growth in water storage units, and often includes a built-in safety mechanism to turn off the water in the event of a malfunction. Many households, hotels, and manufacturing processes use these valves for safety and uniform temperature.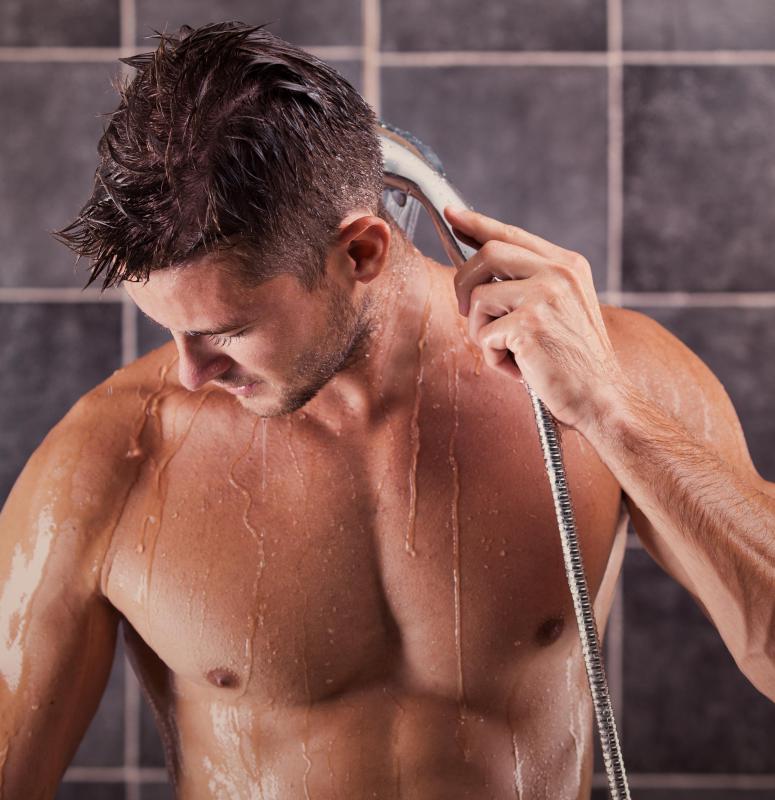 The three main situations in which a thermostatic mixing valve can be used are in heating the water used in a central heating system, controlling water temperature in all water taps and sources in a building, and in maintaining temperature in individual taps. For central heating systems, TMVs are often advantageous because they allow for higher temperatures in water storage units. Additionally, TMVs control the water pressure and allow for higher rates of flow, which makes radiant floor heating feasible.
In group control systems, a thermostatic mixing valve will create stable temperatures and maintain higher rates of flow for a household water system. Individual point of use valves can be installed in separate sinks, taps, or showers for individual temperature control. Both of these types of valves are designed more specifically to reduce the instance of scalding.
TMVs prevent scalding in several ways. First, they create a consistently uniform mix of hot and cold water that is easily adjustable. Second, they do not rely on water pressure to determine the correct allotment of hot and cold water. Variance in pressures in traditional valves can lead to fluctuating water temperatures, and many of these pressure-dependent valves can malfunction if water pressure is used in other areas of the household or building. TMVs are not regulated by water pressure, and thereby reduce the risk of temperature imbalances in the water.
The presence and growth of Legionella bacteria in a water system can also be greatly reduced with the use of a thermostatic mixing valve. This bacteria, which can lead to Legionnaire's Disease, thrives in warm water of temperatures between 105°F and 115°F (about 40.6°C to 46.1°C). TMVs allow water to be stored at temperatures of at least 140°F (60°C), which kills the bacteria and impedes growth. Additionally, the use of this valve will greatly reduce the risk of scalding injuries, making it feasibly safe for water to be stored at such high temperatures.
Individual point of use valves can be installed in separate sinks, taps, or showers for individual temperature control.

Without a thermostatic valve, if a person is using the shower and a toilet is flushed or another faucet is turned on, the water temperature could change dramatically.

Installing a thermostatic mixing valve on a home hot water system may help prevent scalding injuries.