What is a Telecommunications Engineer?
A telecommunications engineer is a professional who designs complex electronic communications and broadcasting systems. This profession is a discipline within electronic engineering, and can include designing products and services such as telephones, fiber optics, data communication networks, and radio-frequency systems. Many of the products and services telecommunications engineers design are used by almost everyone on a daily basis.
This engineering discipline is not offered by many universities as a bachelor's degree program, but people who pursue this career often have at least a bachelor's degree in broadcast engineering, civil engineering, electronic engineering, or computer engineering. Some educational programs offer a bachelor's degree in telecommunications engineering technology, or a master's degree that focuses on telecommunications. These programs typically include technical, management, and business studies because designing telecommunications systems require understanding all aspects of the design process. These occupations often oversee design projects from conception to completion. This includes overseeing staff, project financial budgets, and ensuring telecommunications projects are completed on schedule.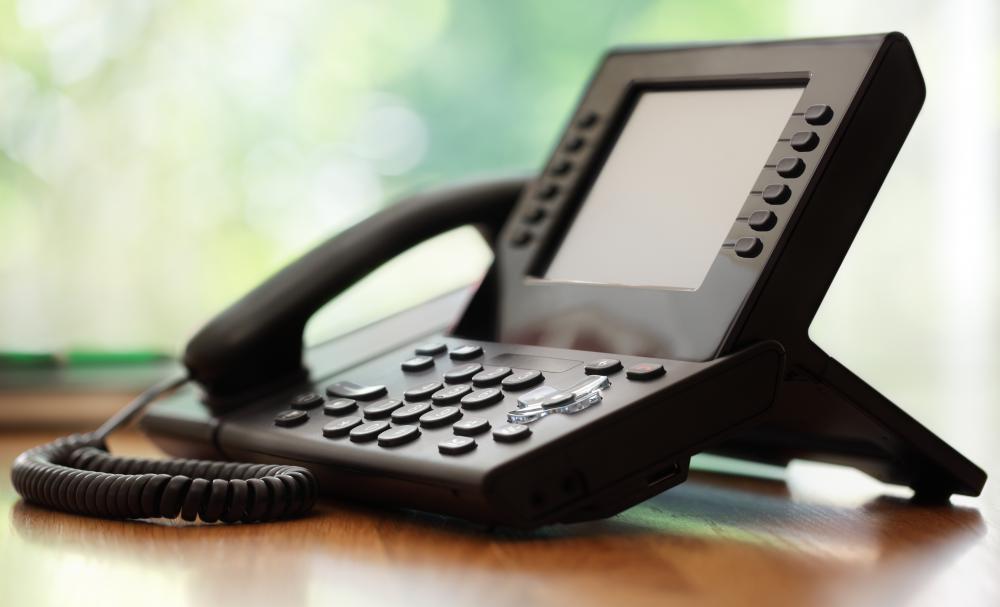 A telecommunications engineer often will focus on a specific area of telecommunications, such as fiber optics, networking, or circuit design. Work can range from designing microscopic processors and circuits, to designing large infrastructure projects to establish wireless technologies or networks for an organization. Because telecommunication design projects can encompass many technical disciplines, a telecommunications engineer will often work as part of a team where each engineer focuses on a specific area of a project. Typically, the telecommunications engineer who designs the infrastructure will oversee and manage the project.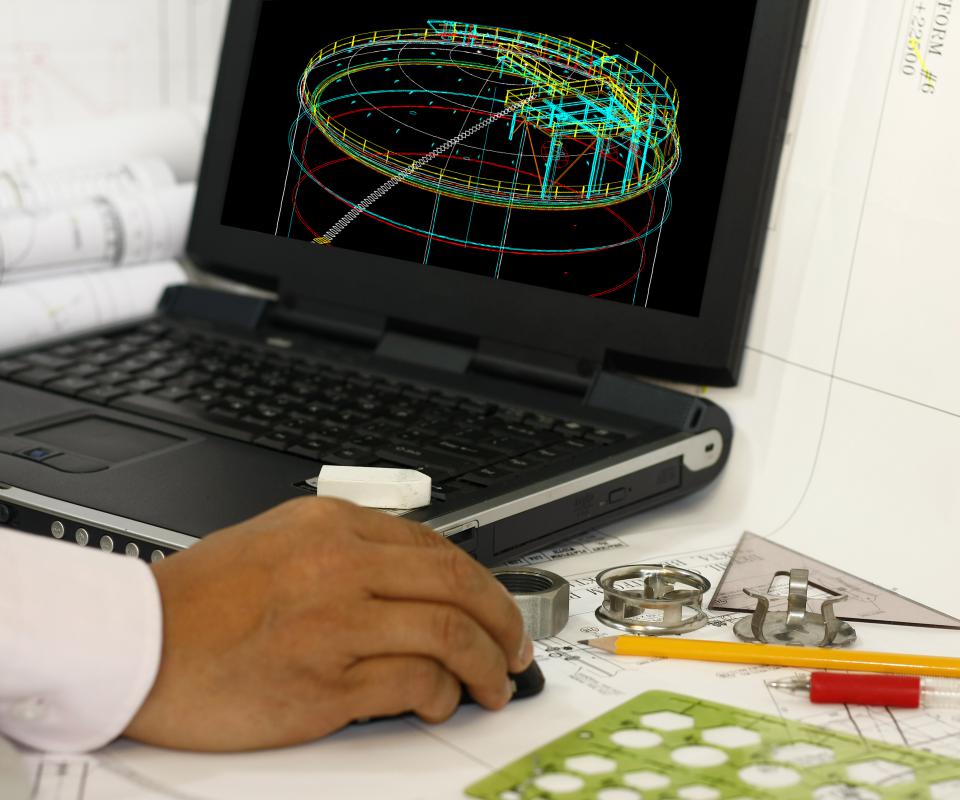 Along with design responsibilities, many of these professionals are responsible for the maintenance and upkeep of the products or systems they design. This responsibility can include designing maintenance schedules for technicians, performing system upgrades, or estimating the longevity of a product. Generally, this part of an engineer's responsibilities has a direct effect on the profitability of an organization. In many cases, his or her design includes possible future changes that allow for relatively low-cost redesigning in the future, or scheduled routine maintenance to ensure optimal performance.
Although required skills for these occupations can range extensively, many telecommunications engineers continue their education and training throughout their career. As technology continues to advance, engineers usually must learn new skills. Many join professional associations to learn about current trends and find ways to improve their design techniques. Certifications, such as the Professional Engineer or Project Management Professional certificate, can also help telecommunications engineers advance their career and design capabilities.