What Is a Teamwork Evaluation?
Teamwork evaluation is the process of accessing a team with the aim of finding out information related to its cohesiveness and effectiveness. The results of teamwork evaluation will reveal any areas of weaknesses in a team and give further pointers on how to apply better teamwork management principles. The process of teamwork evaluation is important for different settings in which people have to work together in groups or as a team.
There are many areas in which teamwork is required in order to produce better results. This may be in school settings where students may be required to work together on projects, in church groups where members are trying to conduct a fundraiser, or in a charitable organization like a soup kitchen where volunteers have to work in groups. One of the most important uses of teamwork is in corporate settings where employees have to work together in order to realize the corporate aims and objectives of the company.
Various organizations have their own corporate cultures, and it is important that they assess prospective and existing employees to find out if they have the necessary skills to work as a team, in line with the corporate objectives. The method through which they can carry out this assessment is teamwork evaluation in which they look at the various teamwork skills of the individual employees. The criteria for effective teamwork and the main point of study during a teamwork evaluation is the ability of the various individuals to work efficiently and effectively toward the accomplishment of stated company objectives.
Different organizations have different methods for conducting teamwork evaluation. One of the methods is to distribute questionnaires to team members so that they can rate other members of the team. They may rate others based on characteristics like individual contribution to the team, ability to provide constructive feedback, ability to get along with other team members, and ability to help other team members who need some assistance. In other organizations, the supervisor in charge of the team may make direct observations and write notes based on these observations. These notes may serve as the basis for the conclusion in regards to the cohesiveness of the team.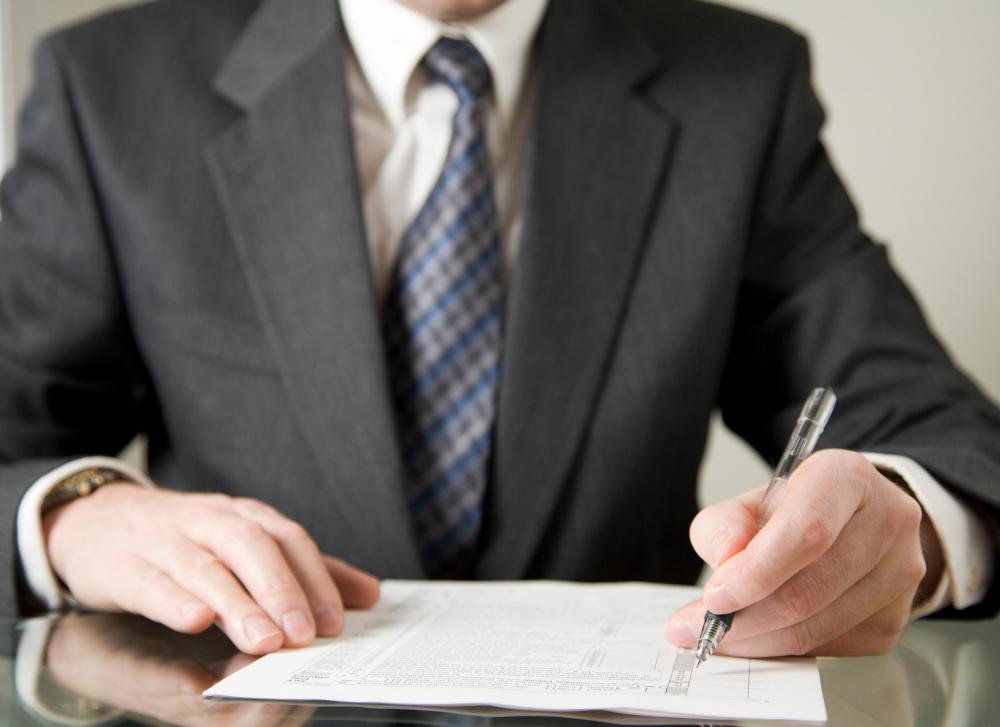 In organizations with multiple departments, different types of employees with different skill sets may be needed to perform duties. For instance, in manufacturing plants, duties are typically divided into various sections or departments. In such situations, the importance of good teamwork is seen in the ability of the various units to work toward achieving the general aims of the organization.
By: Rido

A teamwork evaluation assesses how well a certain group of people works together.

By: mangostock

Teamwork may be required in a variety of fields to produce better results.

By: Tom Wang

Teamwork evaluations may be used to ensure those involved in a collaboration have the skillsets needed to succeed.

By: sneksy13

Teamwork may be required in certain businesses in order to achieve set goals of the organizations.

By: Alexey Stiop

Teamwork evaluation is often done in corporate environments.

By: pressmaster

Teamwork may be required in school settings.