A tax rebate may be a partial sum of money refunded to people from paid taxes, or it may be an amount by which you reduce your taxes before you pay them. To many the term tax rebate connotes the happy idea of a government sending back some amount of taxes already paid, which may occur or be recommended by governments during lean economic times, or when taxes are over-collected. Such has been the case a few times during the 2000s in the United States. Consumers, provided they met certain income requirements received a tax rebate check, which gave them money in their pockets. Since this money was considered as money they had already paid to taxes, it was not viewed as income.
Other times a tax rebate is also called a tax credit. People may be able to take certain tax credits on their income tax returns, which help to reduce total amount of taxes owed. Occasionally these credits are one-time only events, so you do have to watch for different credits that might arise in a given year. In other circumstances, income may make people eligible to have all, some or most of their taxes rebated to them, or alternately, they may get money from programs like Earned income credit (EIC) which will refund money regardless of whether you paid any taxes. EIC is a US federal program that people may quality for if their income is fairly low.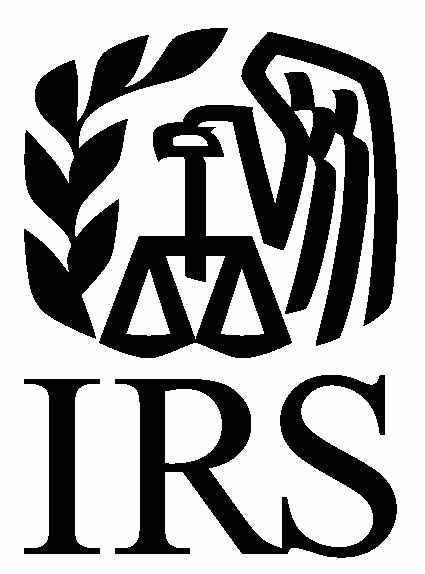 Some people define the tax rebate as a credit that treats all taxpayers the same. This is not accurate. Some rebates definitely do not apply to all people. You may have to belong to a certain income group, work in a specific profession, or have paid taxes on things in the past like utilities that make you qualified to take advantage of a tax rebate. If you don't qualify, you won't receive the same rebate or any of it.
In the US, especially in the 2000s, beyond filling taxes, many people did not have to do anything specific to get a tax rebate, except to fall within a certain income level. These rebates, called economic stimulus checks, were mailed to people upon receipt of their annual tax filing. These are rather exceptional circumstances. You may have to really read your state and federal taxes to take advantage of other tax rebates. It can also help to look at websites on tax law, the site for the Internal Revenue Service (IRS), or to consult an accountant to find out if you may qualify for credits or rebates on your annual filing.
AS FEATURED ON:
AS FEATURED ON:

The Internal Revenue Service collects federal income tax in the US.The Internal Revenue Service collects federal income tax in the US.

By: cphoto

Tax rebates are available to eligible individuals when filing their tax return.