Sunday roast is a type of main dish generally consisting of roasted meat, potatoes, and any of several traditional accompaniments such as gravy, vegetables, and more. Common additions to a typical Sunday roast generally depend on the type of meat used, with different sides and sauces to correspond to different meats. Its origins are commonly traced back to the churchgoing families of 18th century Yorkshire, England, but another theory roots the dish in the medieval era, in which serfs were rewarded on Sundays for their work. The meal goes by several other names, such as Sunday lunch or Sunday joint, corresponding to different aspects of the tradition, and while most known as a British tradition, it is popular in several other countries around the world.
The meat used for Sunday roast is most often beef, but chicken, lamb, and pork can also be used. In certain seasons, ham, turkey, duck, or goose are occasionally used. Besides common meat substitutes, nut roast is a popular vegetarian alternative to Sunday roast meat. In addition, bacon is often cooked in strips on top of the meat as it roasts.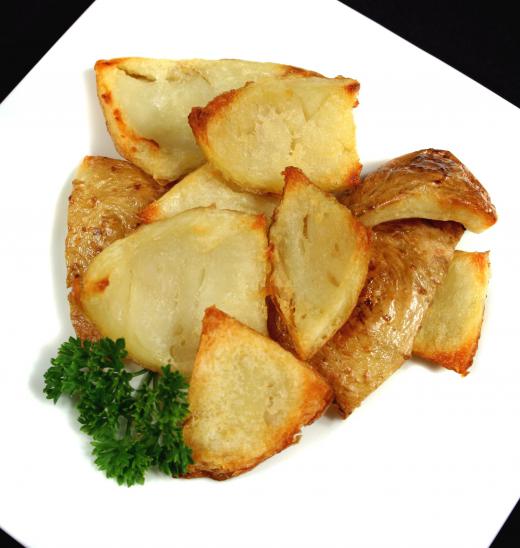 Roast potatoes are almost always present in a Sunday roast, usually accompanied by mashed potatoes and gravy made with juice from the meat. These most often come with the beef versions of the dish, in addition to Yorkshire pudding. Carrots, peas, cabbage, and broccoli make up part of the assortment of vegetables that are usually added to the dish, which is cooked plainly or lightly seasoned. Other common vegetables include swede, turnip, and parsnip, which may be prepared in a variety of ways, such as mashed or roasted.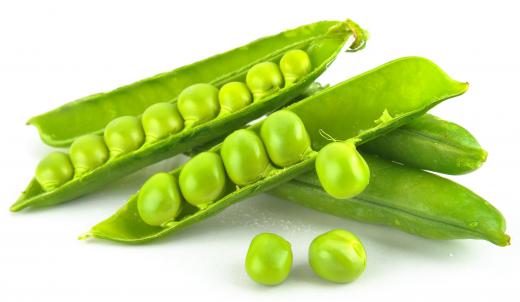 Horseradish sauce is usually present if beef is the main meat. English mustard is commonly used with beef or pork, and lamb is often accompanied by redcurrant jelly. Chicken may have many accompaniments, such as sausages, stuffing, and cranberry sauce.
Many families of the era in which Sunday roast began are understood to have left their meat in the oven while attending morning church services. It was then roasted and ready upon their return around lunchtime. Serfs of the medieval era may have started the tradition by eating roasted oxen after church on Sundays, which was their day off.
Sunday lunch and Sunday dinner clearly correspond to the time of the meal. While the historical Sunday roast was a lunchtime affair, more contemporary generations also eat it for dinner. Sunday joint is a metonymy for the joint of the meat being used. In general, Sunday roast is heavily British, but the tradition has also expanded to many other areas of the world, including North America, Australia, New Zealand, and Ireland.
AS FEATURED ON:
AS FEATURED ON:

By: Brett Mulcahy

Roasted potatoes, which are often served with a Sunday roast.

By: sevenk

Green peas are a typical accompaniment to a Sunday roast.

By: igorborodin

Pork can be used for a Sunday roast dinner.

By: James Martin

Roast potatoes are usually included in a Sunday roast.

By: Fanfo

, but chicken, lamb, and pork can also be used. The meat used for Sunday roast is most often beef.

By: milkovasa

Occasionally roast duck is served as a Sunday roast.

By: JJAVA

Roast beef with vegetables is the traditional meal served for Sunday roast.

By: Stephanie Frey

Gravy is often served at a Sunday roast.