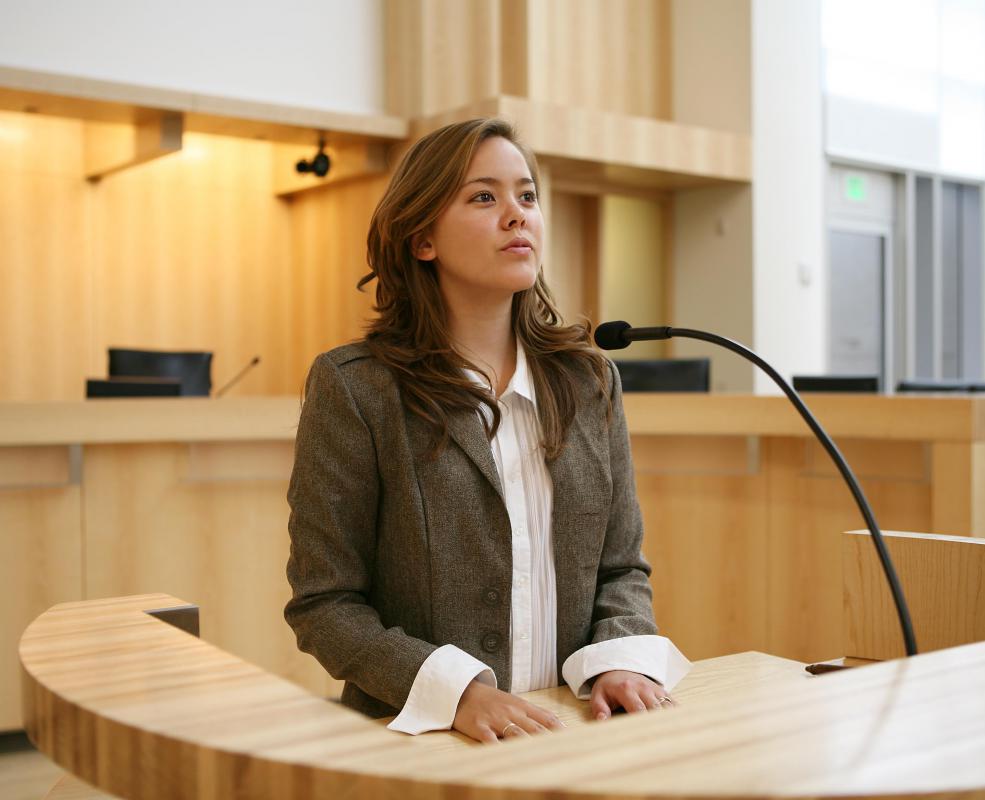 The Oxford English Dictionary dates the use of the term sucker punch in the sport of boxing to 1947. Essentially, it is an unexpected blow. The sucker is a gullible person, or someone of whom one could take advantage. From its use in boxing, the term has migrated into idiomatic use in English to refer to unexpected negative consequences.
The Internet Devil's Dictionary, for example, defines a sucker punch as saying goodbye to one's in-laws at Thanksgiving, only to find out they are returning to visit at Christmas. As well, it may be defined as the headache and hangover accompanying excessive indulgence in free drinks. A certain irony accompanies these two definitions.
In politics, the sucker punch might refer to text buried in a proposed law that would actually negate the value of the law. For example it might be attributed to a law proposed for increasing funding to schools, where in reality, an overseeing organization that is created at the same time might eat up funds.
In law, a sucker punch might be the introduction of a surprise witness or surprise testimony. In medicine, one might describe it as a cure to an illness that is almost as bad as the illness itself. For example, zinc is often thought to reduce the length of colds. However, many people suffer from stomach upset or aching stomach as a result of eating zinc. In this case, the cure may be as bad as the illness and the aching stomach is the sucker punch.
In sports, the term has migrated to other sports than boxing. For example, in football, it might be a surprise play or a sack of the quarterback. As well, a brilliantly executed play might be considered a sucker punch if the referee calls a foul, thus negating the play.
A sucker punch might also be used in everyday situations. For example, one takes a friend out to lunch and is then rewarded with excessive criticism of one's self. Alternately, a girlfriend breaks up with her boyfriend on the night he plans to propose marriage. In most cases, the punch involves the unexpected or unpredictable. Just as in boxing, it may mean a painful, unexpected blow.
A surprise witness might be considered a sucker punch in law.

People may feel sucker punched after a night of excessive drinking.

A genuine surprise might cause people to feel sucker punched.

Battling the stomach flu can cause a feeling of sucker punch.

Drinking lots of water can help a person feeling sucker punched by illness.

Someone feeling sucker punched may be lacking in energy and feeling groggy.