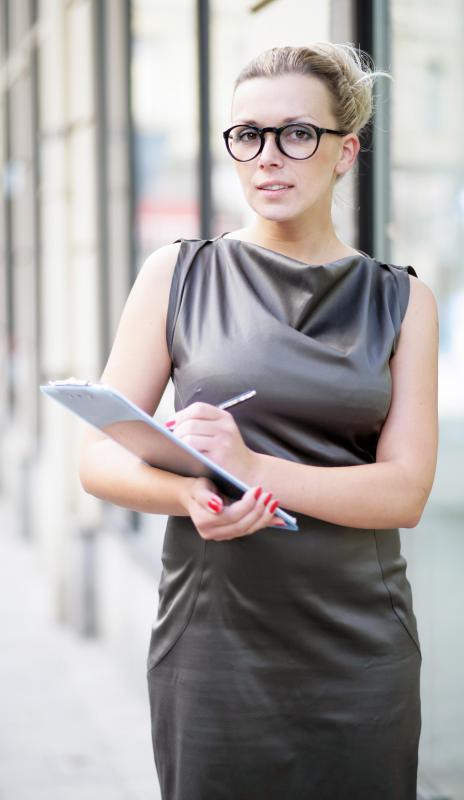 A straw poll is an informal opinion survey. The term is thought to have come from an 1800s American farmland practice of tossing straw in the wind to test its direction. By the 1820s, some American newspapers included informal surveys of public opinion as a way of testing the direction of the political "winds."
Probably the most famous straw poll was the presidential one conducted and published in 1936 by an American magazine called The Literary Digest. The Digest's poll results had many people thinking that Democrat Franklin Delano Roosevelt would lose the election, but instead he won by a large majority. The magazine's problem had been that their mailing list, which they used for their poll, was made up of names from motor vehicle registries and telephone books only. The names on that list did not cover the many Americans of that time who were too poor to have either a car or a telephone. The oversight caused the Digest to go out of business soon after.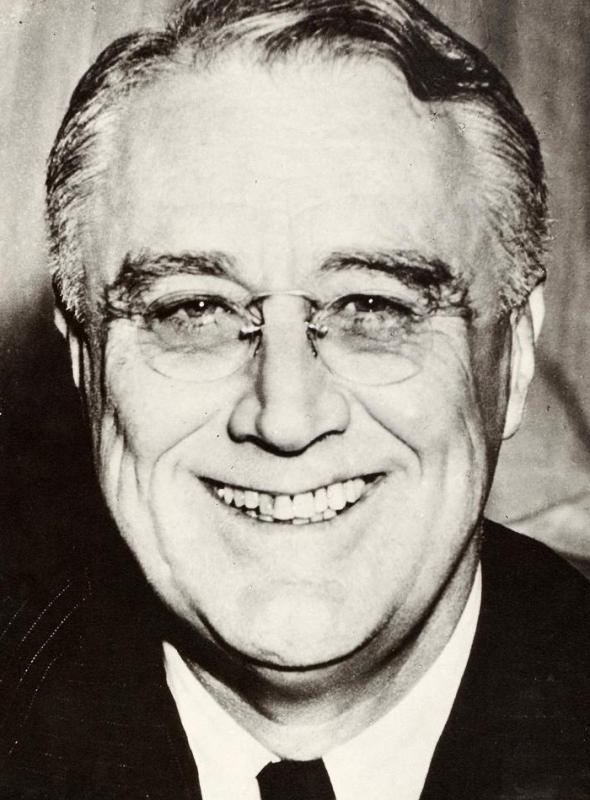 Interestingly, advertising researcher George Gallup was able to accurately predict Roosevelt's huge victory. He created much credibility for his company, The American Institute of Public Opinion, by also accurately predicting that the Digest's poll would be flawed and cause the magazine's downfall. The pollster, with his Gallup Poll, later became a household name.
In the age of the Internet, virtual straw polls are common. Online versions of television news stations and newspapers often have daily non-scientific polls on various topics. Organizations sometimes put one on their website to give them some idea of the number of members interested in an event. For example, a poll asking how many members would be interested in getting together for a meeting at a certain place would help the organization decide whether the numbers would warrant holding the meeting there.
An informal opinion survey is referred to as a straw poll.

A famous straw poll published by The Literary Digest predicted Franklin Delano Roosevelt would lose reelection in 1936.