What Is a State Butterfly?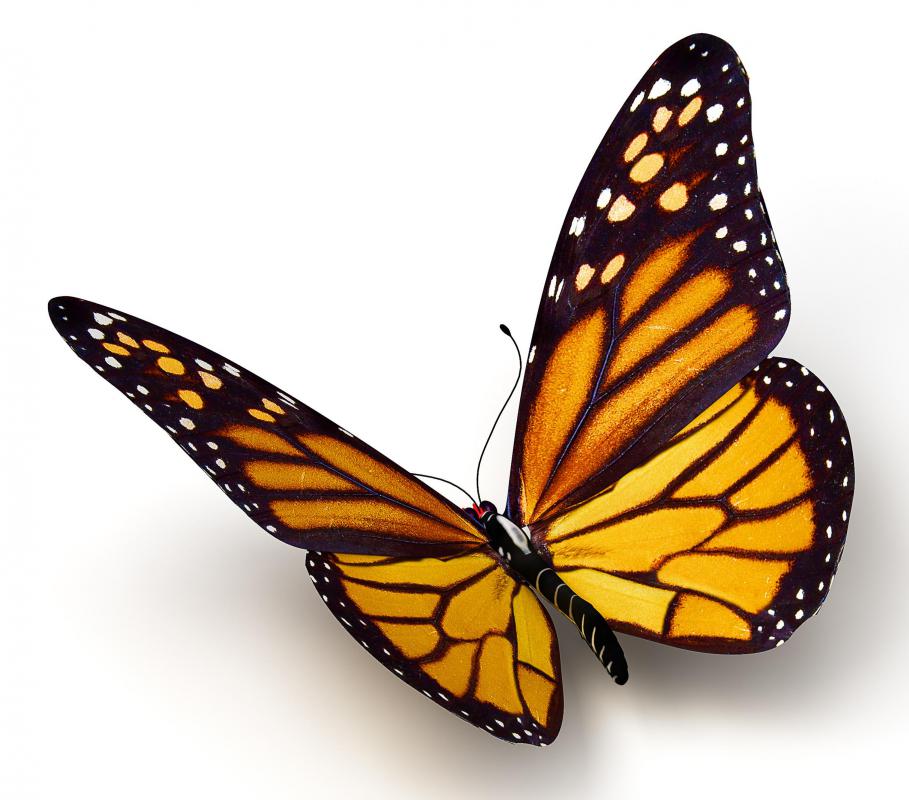 Each American state is associated with a wide variety of symbols. These range from state flags, mottoes and anthems to state flowers, animals and gemstones. State legislatures or governors usually designate these symbols, but in some cases they represent images traditionally associated with the state. Eighteen states have an official state butterfly, while 11 others have a butterfly as their state insect.
The practice of designating a state butterfly is a relatively recent one. California was the first state to do so when it adopted the California dogface butterfly as its state butterfly in 1972. Illinois and Maryland followed suit quickly, but most state butterflies date from the 1990s or 2000s. Thirteen states designated state butterflies or named butterflies as state insects between 1990 and 1999, with another seven between 2000 and 2009. The same period saw a boom in the official recognition of other state symbols, such as state animals, flowers or songs.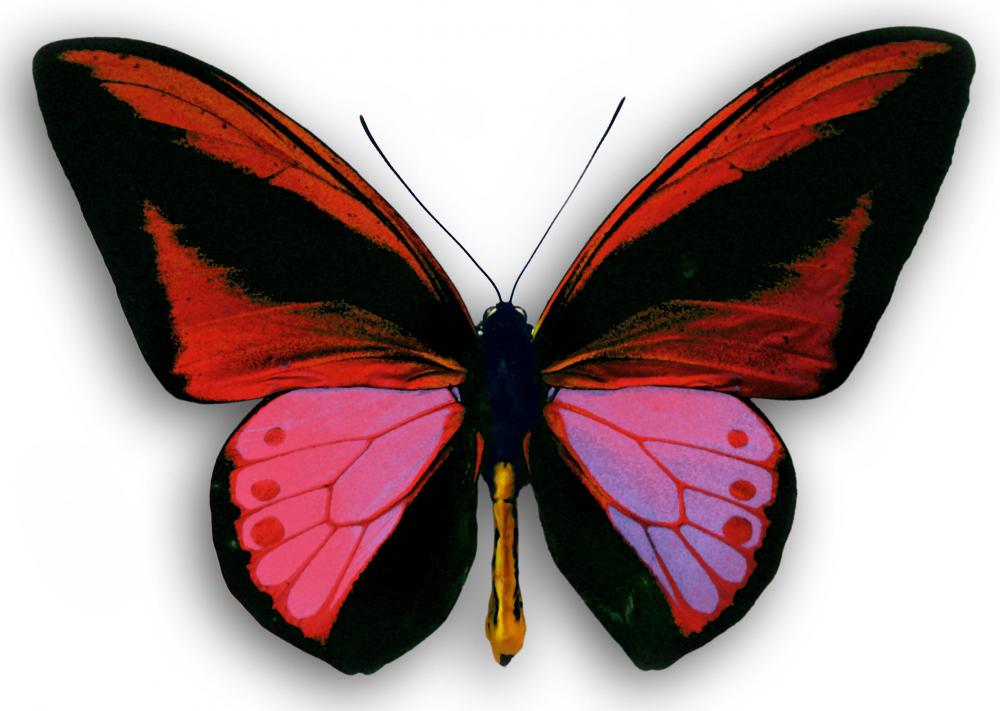 Some states share their state butterflies. The most common species are the monarch butterfly and the eastern tiger swallowtail. Eight states have the monarch as their state butterfly or state insect, while four have the eastern tiger swallowtail. These brightly-colored and distinctive species are found over a wide range of habitats in North America, making them a common sight in many states.
Apart from these two common species, the 17 other states with state butterflies or butterflies as state insects all have unique species. These are usually species native to or strongly associated with the state. For example, Hawaii's state butterfly is the Kamehameha butterfly, a species native to Hawaii. The Colorado hairstreak butterfly, the state butterfly of Colorado, is not native only to the state — being found throughout the southwestern US and northern Mexico — but is strongly associated with the state's scrubland areas. Some state species, such as the California dogface butterfly, the Oregon swallowtail or the Baltimore checkerspot butterfly are named after the state or region, making them easily identifiable symbols.
In some states, the butterfly is officially the state insect; this is the case in Alabama, California and 11 other states. Some other states have both a state insect and a state butterfly, while others have a state insect but no state butterfly. Like state butterflies, state insects are often shared. The most common species are the European honeybee and the seven-spotted ladybug. Ironically, neither of these species are native to North America.
Many states claim the monarch butterfly as their state butterfly.

A butterfly.

Colorful butterfly.

In 1972, California was the first state to designate a state butterfly.