What is a Space Scientist?
A space scientist is an educated professional dedicated to researching and studying the universe beyond Earth. There are many different types of space scientists, each with specific purposes that help humanity discover more about the space. Becoming a space scientist typically requires many years of study and a great deal of patience; in some fields, years or even decades can pass before a new piece of information is learned and understood.
Humans have been interested in space since the dawn of civilization. Some of the first space scientists were the astronomers who named the constellations and made the first charts of the night sky. With few instruments beyond the naked eye, these early space scientists from Babylon, Greece, Persia, and China nonetheless built the first observatories and reasoned out patterns in the mysterious skies.
Today, space science is a broad field that benefits greatly from modern technology. The use of spacecraft, radio technology, and databases of shared information all help space scientists in their daily work. Although there are many specializations and widely different jobs in the space science world, these fields are united by the same thirst of the ancient astronomers to understand the universe.
Astronomy, which studies celestial objects like stars and planets, is perhaps the best known type of space science. These professionals often hold advanced degrees and typically focus on one of two major areas. Observational astronomers acquire data about the universe using telescopes, radio wave observation, and by gathering information from probes and other exploratory spacecraft. Theoretical astronomers attempt to analyze data to increase human understanding of how the universe functions.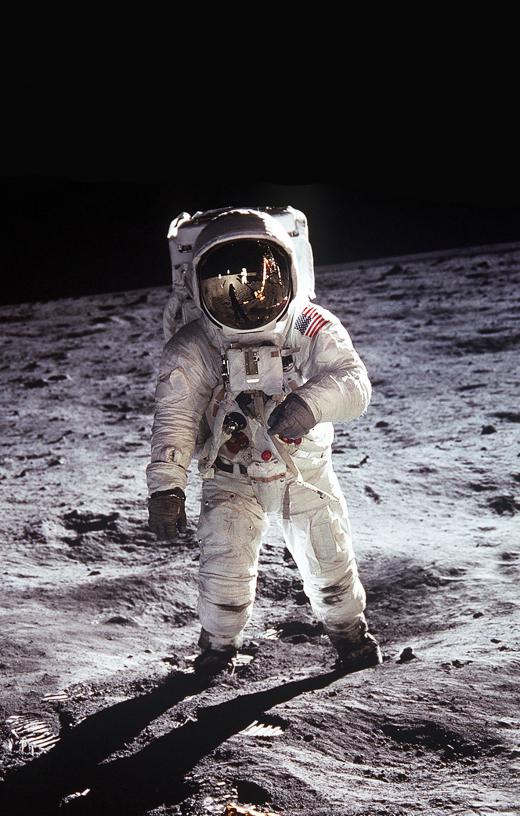 A space scientist with a gift for all things mechanical may choose to become a space engineer. These visionary people are responsible for the design and operation of spacecraft, including rockets, space probes, telescopes, and satellites. Without engineers dedicated to understanding the complexity of machinery and robotics in space, space travel would like be impossible. Space engineers may work with space laboratories, government space programs, or in the private sector.
A very few space scientists are afforded the opportunity to become astronauts. This job is typically only open to government employees in regions that feature space programs. Astronauts typically have a science or engineering background, and can spend months or even years in training for a space mission. Although traveling into space is inherently dangerous, these brave explorers can help gather vital data unattainable on Earth.
A space scientist can also serve a great purpose by becoming a teacher. While instilling the principles of science and the fascination of space in a new generation, many professors continue their own research, adding to the knowledge of the entire world. A space scientist who chooses to spend some time teaching is contributing to the future of science by ensuring the same excitement and dedication to the field in a younger group.
AS FEATURED ON:
AS FEATURED ON:

By: Mechanik

Space scientists work with engineers to develop craft, such as the Soyuz capsule, that can carry humans in space.

By: Sergej Khackimullin

A galaxy.

By: Yuri Arcurs

US astronaut Buzz Aldrin walks on the Moon.

By: Route16

An astrophysicist might use a radio telescope to study the universe.

By: phudui

Astronomers use radio telescope arrays to detect electromagnetic emissions that have been created by celestial objects.

By: unclepodger

Rockets such as the Soyuz-FG orbital launch system were developed by space scientists who worked as astronautical engineers for governments or private contractors.

By: Enrico G. Agostoni

The best known type of space science is astronomy, which is the study of celestial objects.

By: Stephen Coburn

Space scientists may speculate about the composition of other planets.

By: skyphoto

Observational astronomers acquire data about the universe by using telescopes and other means.