What is a Space Architect?
A space architect is an architect who specializes in developing built spaces utilized in the exploration of space. Space architects are also interested in the potential colonization and settlement of space. This specialty is very unique, and only a handful of colleges and universities offer training programs in space architecture to people who are interested in becoming space architects. Many space architects work for government organizations such as the National Aeronautics and Space Administration (NASA), or private companies which develop aerospace equipment.
There are a number of concerns which must be addressed with space architecture. As in other forms of architecture, space architects need to think about how humans will use the space, and how they will interact with the space, creating designs which are pleasant and functional. They also need to think about needs such as the desire to address human stress and emotional strain in space by creating built spaces which promote mental well being, in addition to the need to make a space which is usable in low-gravity and no-gravity environments.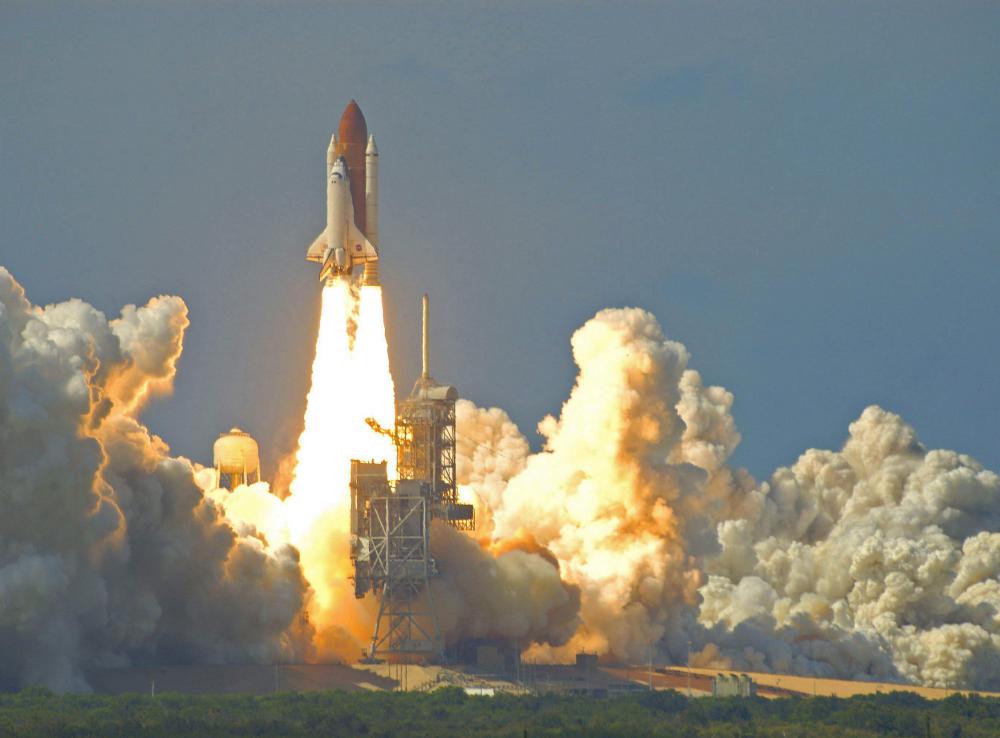 For a space architect, there are additional concerns, including the desire to build structures which can withstand environmental forces like radiation, the strain of being launched into orbit, or the conditions under which large structures are assembled in space. Space architects also need to think about designing spaces as efficiently as possible to avoid wasted weight and space, since getting objects into space costs money. A space architect may need to consider issues such as waste elimination, recycling, maintenance, and other topics, considering the objects he or she designs as whole systems.
While many people associate the field of architecture with buildings, space architects actually work on a wide variety of projects, including space shuttles, rockets, and satellites. As a result, many are also competent engineers, as they need to be able to understand the systems they work with and the limitations which their designs may encounter. They may also be concerned with topics like the overall costs of a project, and the ways in which a project is going to be used.
Space architecture is a constantly expanding field, much like space itself. A space architect can work in a variety of settings on an array of projects related to space exploration, and these architecture professionals are constantly refining their skills and their understanding of the projects they work on. People who are interested in becoming a space architect can pursue professional training in a space architecture program, although they should be aware that admission to such programs is highly competitive.