A showmance is a romance which develops between two actors who play opposite each other as love interests on the stage or the screen. This term originates in the theater, where the showmance is an ancient tradition, although almost as soon as film and television emerged, these media proved to be ripe for showmances as well. Showmances often attract a great deal of public attention, due to the fact that the people involved have such public and well-known profiles.
The development of a showmance is perhaps not surprising when actors play each other's love interests, because they typically spend a great deal of time together on the set and in rehearsal. In the process of developing the chemistry, intimacy, and psychological interest needed to make their performance seem real, actors may develop actual emotions for each other. Especially in the case of a long-running television show, it is also common for actors to socialize off the set, sometimes establishing deep friendships which endure long after the run of the show is over.
Actors also tend to date among themselves, because they sometimes have trouble relating to people who are not involved in the acting or film industries, which tend to be highly demanding. Picking a partner from one's own field tends to ensure a more stable relationship, as both parties understand the pressures created by work. Since actors also tend to socialize amongst each other, it's also easier to introduce a new partner to friends when he or she is also an actor, because it creates a common ground.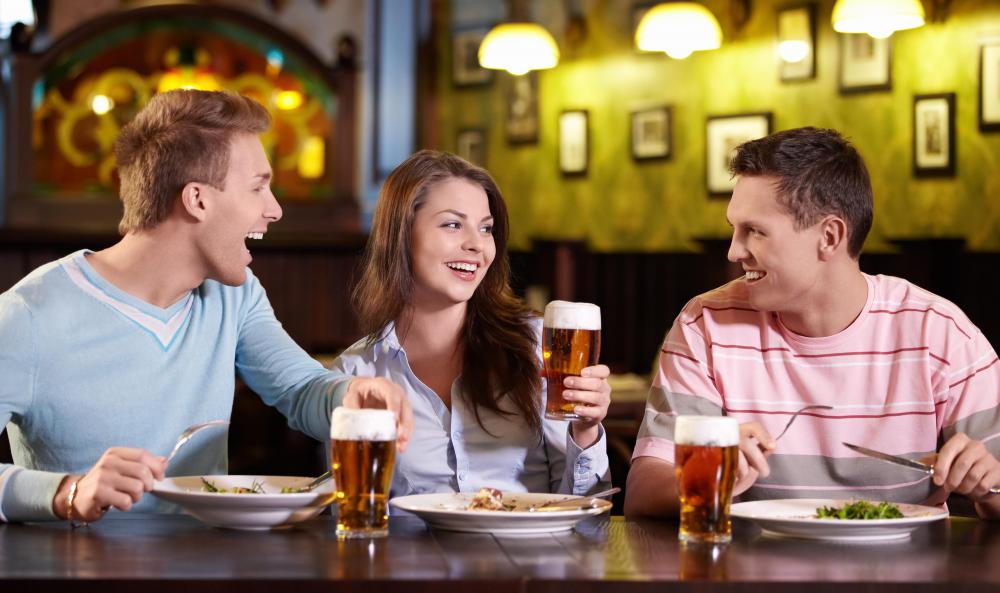 Sometimes, a showmance lasts only as long as the run of the show, with both parties mutually agreeing to end the romance at the end of the run. In other instances, the relationship may be more enduring; some celebrity couples go on to live out their lives together after meeting on a film set or stage.
Engineered showmances have also been a part of the history of romance among actors. Sometimes actors have been pushed together to create a publicity showmance for a stage or film production, with the company implying that the actors are involved in a romance, even if this is not the case. In some cases, actors have even been specifically asked to create the illusion of an off-screen romance to drum up interest in their production. As a result, some people use the term "showmance" to describe relationships which have been contrived, in addition to genuine relationships.
Actors that play each other's love interests may develop a showmance in real life.

Actors tend to date among themselves, which makes many showmances inevitable.

Showmances are common on different reality television shows.

Actors with showmances on a show typically socializing with each other in public more frequently.