A show trial is a highly publicized trial which is often undertaken more as a public relations exercise than as an attempt at genuine justice. The term "show trial" dates to the 1930s, when Russian leader Stalin held a number of infamous show trials, and it is generally used as a pejorative by people expressing concerns about the validity of a trial and its verdict. Another term which is sometimes used to describe a show trial is "kangaroo court."
When a legal proceeding is referred to as a show trial, the implication is often that the outcome of the trial has already been determined by the judge and jury, if a jury is present. Furthermore, the trial is being held primarily for the purpose of going through the motions of a legal trial, satisfying a public desire for retribution, rather than a need to critically evaluate a legal situation and reach an unbiased verdict. For example, a country might use a show trial to make an example of a suspected terrorist, sending a message to other terrorists while also leading citizens to believe that the nation is taking action on terrorism.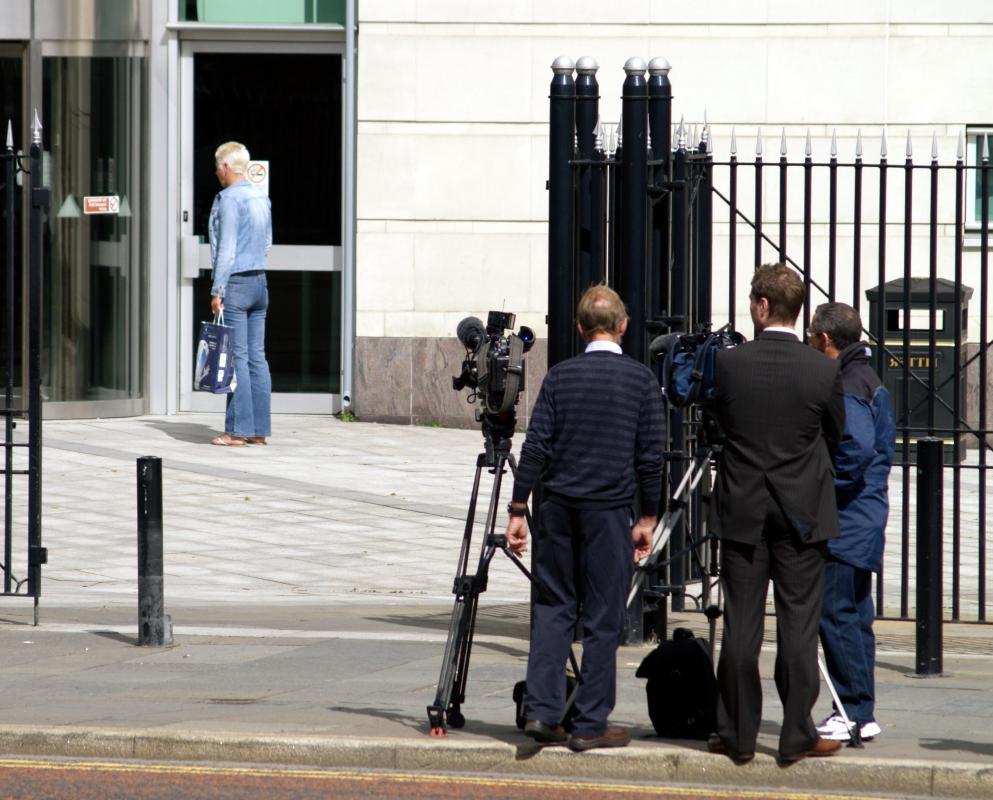 A number of characteristics often accompany a classic show trial. The first is the common practice of intimidating the defendant so that he or she confesses to the crime. Defendants may be kept in sub-par conditions, subjected to torture, or even prevented from speaking in their own defense or contacting a lawyer. Defendants may also not be permitted to evaluate or question evidence, and in some cases, they may not even be read the charges, meaning that they don't even know what they are defending themselves against.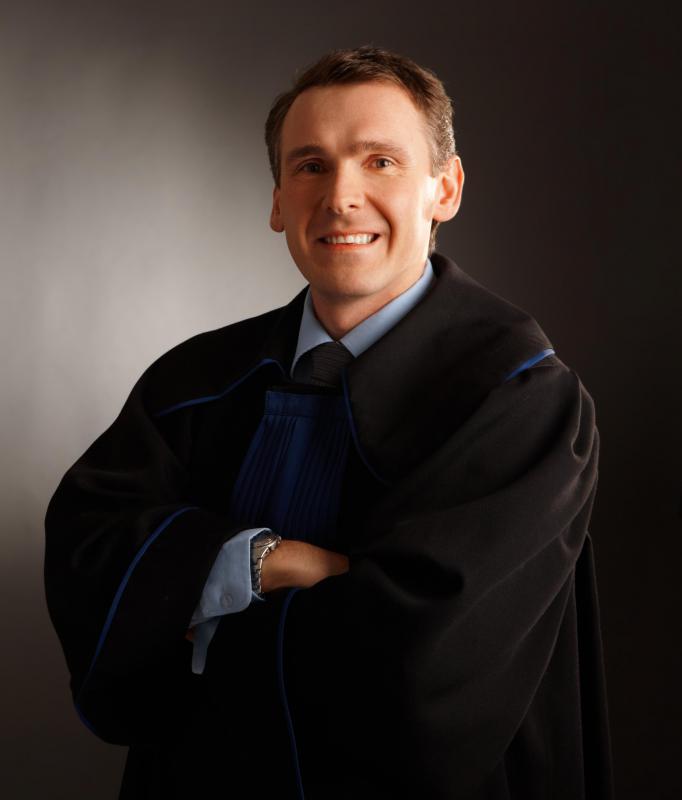 Some war crimes trials have been accused of being show trials. The call for justice after wartime atrocities from members of the general public is often quite strenuous, leading to a desire by the victorious governments to hold people accountable for those atrocities. Critics argue that because these trials are held by the victors, and they often involve suppression of evidence, inadequate legal counsel, and other issues, they are inherently unfair.
Show trials are often closely followed by the media, and the regular publication of trial coverage usually includes images from the courtroom along with testimony. The general public may eagerly await the verdict in the trial, with radio and television stations providing constant updates and live coverage of the verdict and sentencing.