What is a Severance Package?
A severance package is a bundled package of financial compensation and benefits which is offered to some employees when they leave their positions. Some people call severance packages "golden parachutes," referring to the fact that they allow former employees to float on their severance benefits, at least for a while. Such packages may be built into employment benefits in some companies; teachers, for example, may receive retirement benefits after working a set number of years. Severance packages are also offered to employees who are laid off, and they are sometimes used to encourage high paid employees to leave to bring company costs down, in which case a severance package may be called a golden handshake.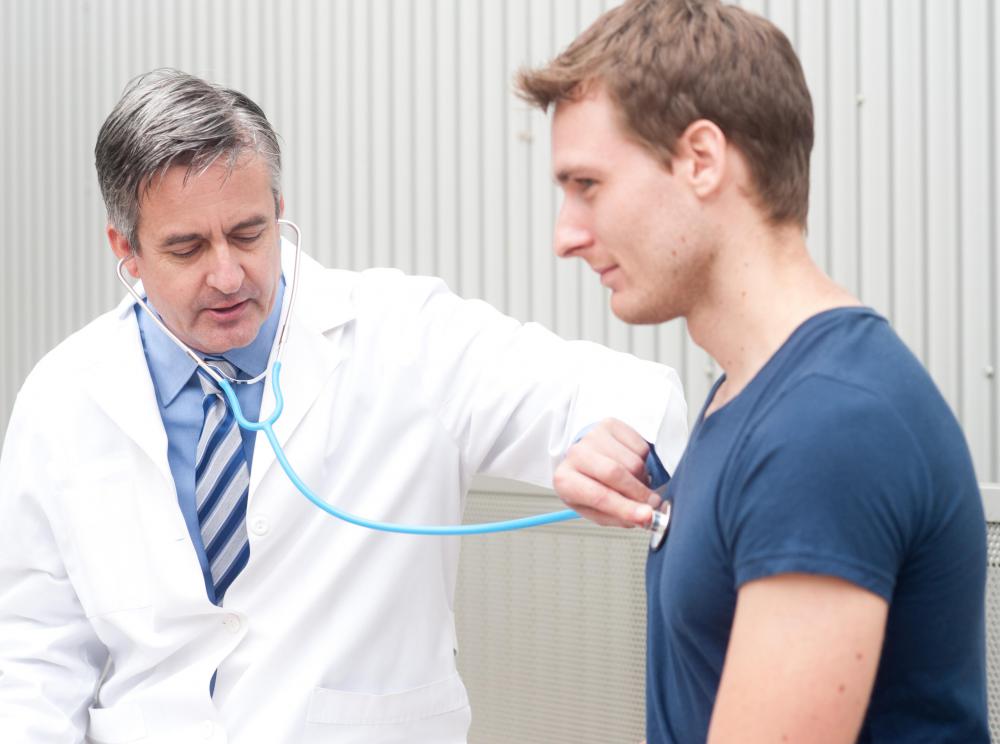 Any number of things can be included in a severance package. It can help to know if your company offers such benefits; the details are often included in hiring contracts or employee manuals, and it is well worth reading through these materials to make sure that you understand them. Employees may also be able to negotiate a severance package, depending on the circumstances in which they leave. Negotiations can be delicate at times, but they can also yield better benefits when carried out well.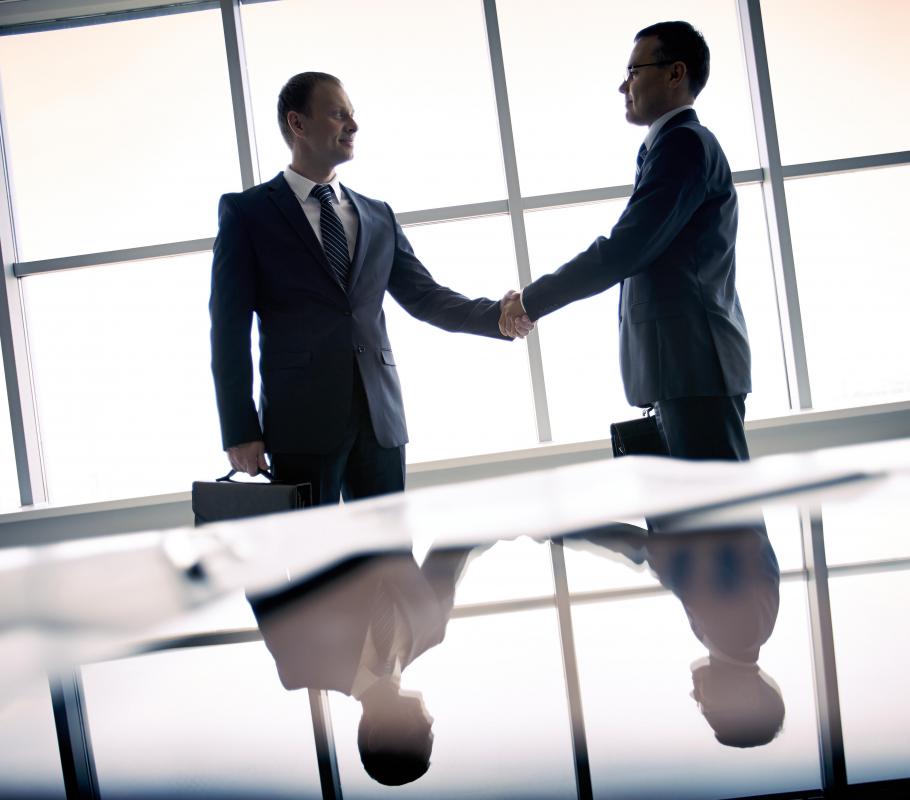 Some common inclusions in a severance package are: stock options, health insurance, life insurance, compensation pay, pay for unused sick or vacation days, job placement assistance, and retirement benefits such as those paid into a 401K plan. Exact benefits obviously vary, and no benefits can be expected from a company which is going out of business, whether or not they have been promised.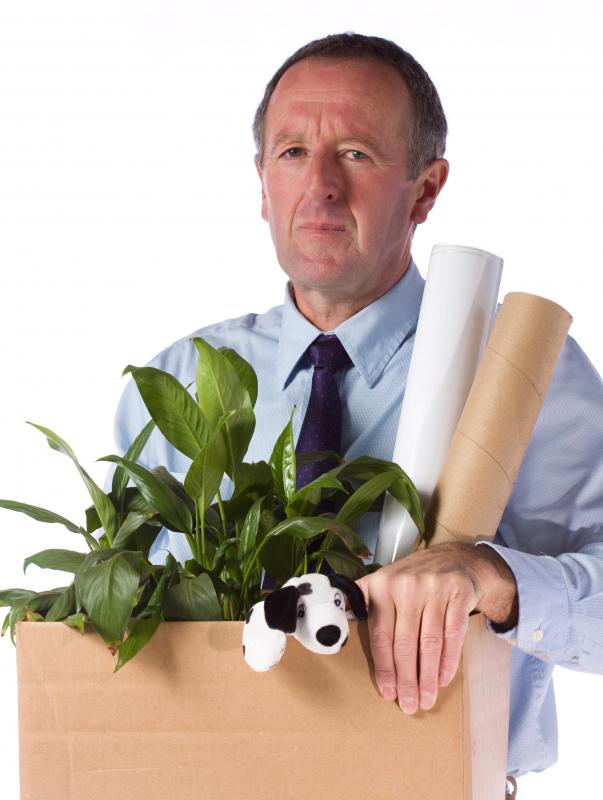 In terms of insurance, some companies continue to cover their employees after they leave with medical and dental benefits. Companies may also allow employees to buy into life insurance plans with company assistance; likewise with retirement accounts. Stock options are another technique for compensating employees, since the employee may hang onto the stocks or sell them, if desired. Severance benefits are also commonly provided when termination is sudden; a severance package can include up to six months of pay in some cases.
Additional pay such as accrued back-pay for unused sick and vacation days is not uncommon, and some companies simply offer a lump sum to retiring employees to thank them for their work. Additional payments and severance terms in general are determined on the basis of how long an individual was employed; benefits will be much better after 40 years of work, for example.