What Is a Senior Structural Engineer?
A senior structural engineer is in charge of the design, construction, and budgeting of large structures including buildings, ships, and bridges. There is generally a lead engineer that supervises a senior structural engineer; these two positions may work together to analyze components for a structure before building commences. To reach senior status in this profession, you may need at least five to seven years of experience. Most companies may prefer that you have at least a master's degree in order to be hired for this position.
The master's degree program in structural engineering may take at least two years to complete after receiving a bachelor's degree. These programs usually combine academics with field work and may include advanced courses such as structural analysis, masonry and timber design, and seismic design. Most students seek internships in the field because entrance into this profession generally requires extensive experience. He or she is usually required to be extremely familiar with a variety of materials in order to design structures which may include finite material, pre-stressed concrete, and steel. After the completion of degree programs, he or she may seek a position as a structural engineer before working up to senior status.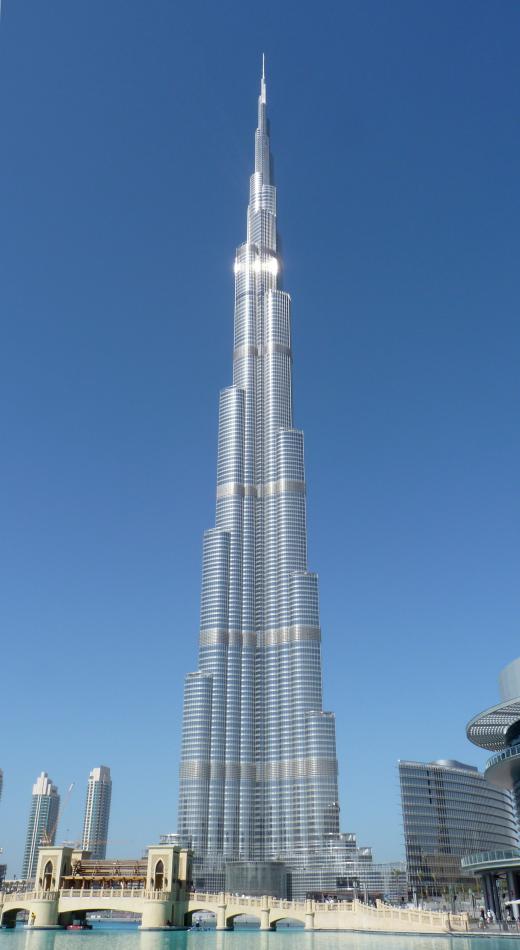 Some of the daily duties of a senior structural engineer may include making structural calculations, documenting technical reports, and analyzing computer models. These duties are a part of the design process and there are continuous alterations that usually need to be made throughout a project. The senior structural engineer is generally in charge of making or proposing changes, and the final decision is often made by the lead engineer. He or she may also be required to use a variety of computer programs in order to complete building projections and drafts.
In addition to technical duties, a senior structural engineer is typically in charge of other employees including project engineers and construction crews. Some companies may send the senior structural engineer to conferences and other meetings as a company representative. During these conferences, he or she may address concerns about development or display design plans and budget projections. There are also business tasks that a senior structural engineer may perform including assisting in marketing strategies, budgeting plans, and presentations for advertising purposes. Due to the diversity of duties, extensive experience required, and level of education needed to enter this profession, starting salaries are generally high and there is room for advancement.
AS FEATURED ON:
AS FEATURED ON:

By: The Photos

A structural engineer might lead the design process for a skyscraper or other structurally intensive project, making sure that it's safe and structurally secure.

By: Olga Galushko

A structural engineer may consult with construction designers when developing blueprints.