What Is a Scented Geranium?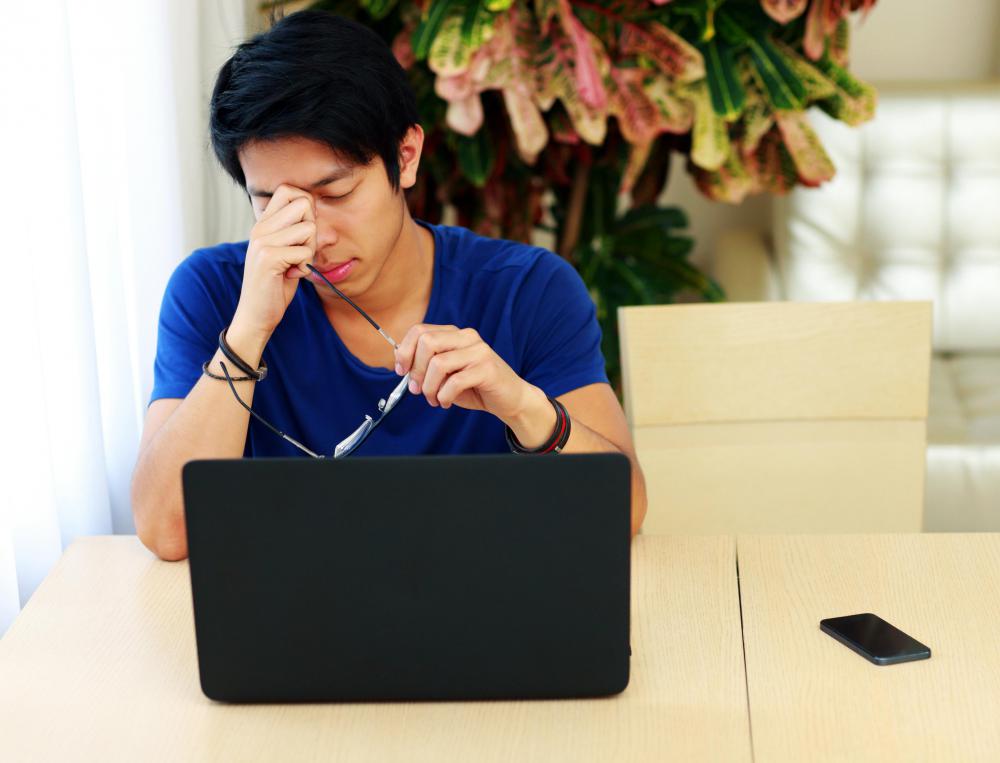 The scented geranium is an herb noted for the fragrance of its leaves. A native of South Africa, the scented geranium is not a true geranium, although it is in the same family. This member of the pelargonium genus was brought to Europe in the 17th century. It became so popular that more than 100 varieties eventually were developed with many different fragrances. The popularity of this plant continues to the present day, with rose, lemon, cinnamon, peppermint, and coconut just a few of the many scents available.
Scented geraniums have flowers with five petals, and attractive leaves that closely resemble those of a geranium. The majority of scented geraniums are 2-3 feet (0.6 to 0.9 meters) high at maturity with a spread of 1 to 2 feet (0.3 to 0.6 meters). They are easy to grow, and propagate readily from seeds or cuttings. Dwarf varieties are also available.
Their leaves retain their fragrance year round, making them ideal additions to flower arrangements, potpourri, and sachets. Some can also be used as flavorings like culinary herbs. The leaves of mint, lemon, and rose scented geraniums are the ones most often used in cooking.
Scented geranium leaves are usually removed after being used to flavor a food since the leaves can be tough. They are sometimes used to line a baking pan before pouring in the batter so that the flavor will bake into the cake. Flavored sugar can be made by alternating layers of scented geranium leaves and sugar and storing for seven to ten days. After discarding the leaves, the geranium-scented sugar can be used to flavor cakes, pie crusts, biscuits, jellies, and tea.
The rose scented geranium has been used as a source for essential oil for centuries. This oil has historically been distilled to make perfume, and some commercial perfumes are made with rose geranium oil today. The rose scented geranium has also been used as a medicinal herb. It has antispasmodic properties that some believe can help relieve headaches, muscle soreness, and cramps.
One popular scented geranium is commonly called the mosquito plant. It is often found on sunny decks and patios. Lightly bruising its leaves will release the strong aroma of citronella which deters mosquitoes.
The scented geranium is a perennial that looks good in borders, flower boxes, planters, and hanging baskets. Delicious fragrances which include orange, peach, strawberry, nutmeg, and lavender make scented geraniums attractive houseplants year round. They will help keep the air smelling fresh, and some will also display colorful, showy flowers.
By: vadymvdrobot

The rose scented geranium may be used to relieve headaches.

By: originalpunkt

Some perfumes are made from the oil of rose scented geraniums.

By: Maridav

Scented geranium has antispasmodic properties that can help relieve muscle cramps and soreness.

By: CedarchisCociredeF

Scented geranium may repel mosquitos if the leaves are bruised to release the fragrance.